Halloween family activities have gone into overdrive across the UK this year. So if you're stuck for something frightening, don't want to do dress up or are just looking for some fearsome fun, here's our pick of what's happening this Halloween half term.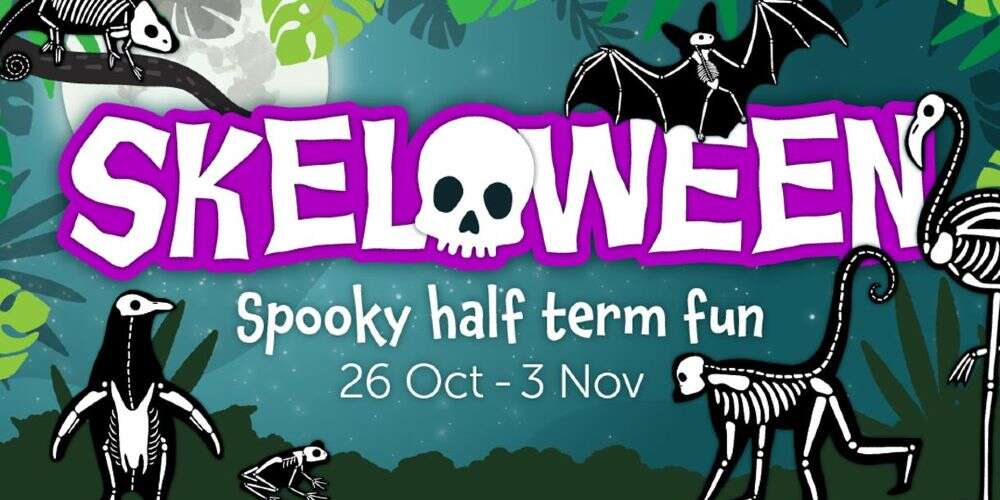 Halloween family activities: Bristol Zoo Gardens, 23 to 31 October
Bristol Zoo is doing Halloween with an educational twist. Skeloween teaches kids about their favourite vertebrates. Nocturnal creatures are the stars of Twilight World. They can meet critically endangered species with spooky to spare – like Livingstone's Fruit Bats. And ZooRopia adventure rope course is open, just for fun.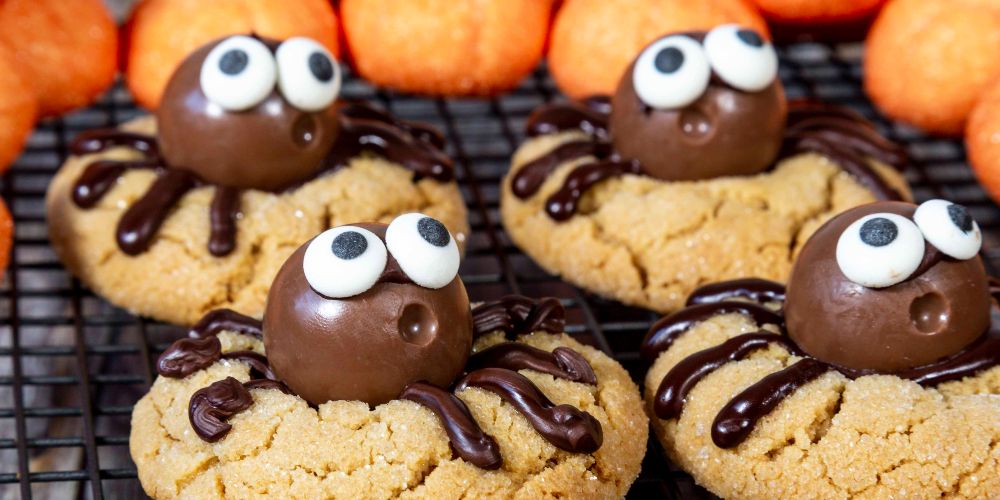 Halloween Baking Workshops: Shipton-on-Stour, 23 to 27 October
Up for Halloween family activities that don't involve dress-up? Try a frighteningly good fun kids' baking class at The Cotswold Baking Workshop in Shipton-on-Stour. You can book online. And if you can't make Halloween this year, check out Susie's other family baking workshops.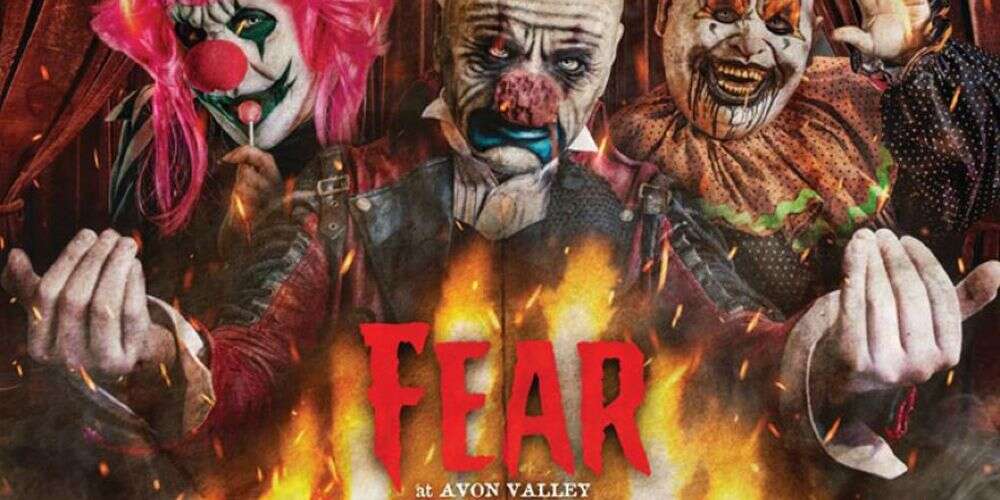 FEAR Scream Park: Avon Valley Adventure and Wildlife Park, now until 31 October
First off, this one's strictly for over 12s. The experience that was voted UK's Best Scream Park in 2019 is back. And early reports say it's scarier than ever this year. There are five terrifying mazes. Frank and his troupe of freaks are stalking the site again. It's ghoulish, ghastly and ghost ridden, but there's great street food, music and fun rides too.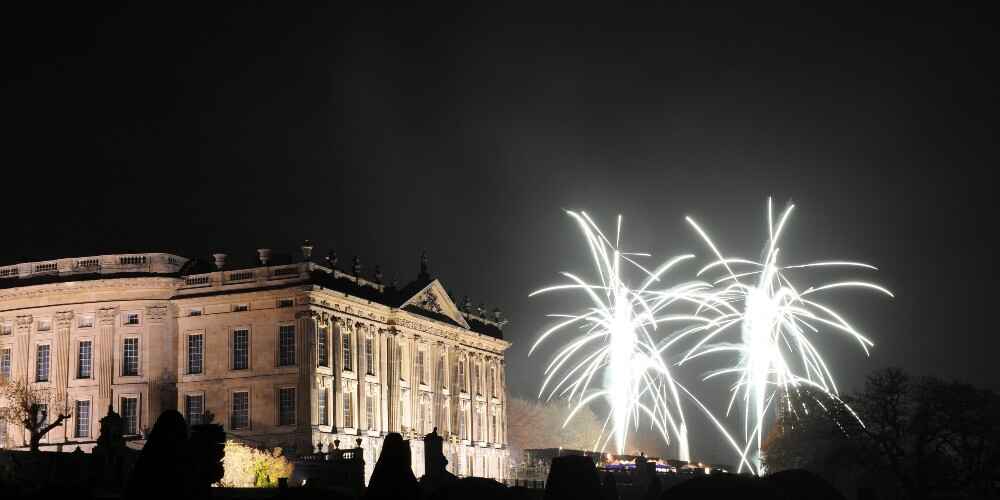 Halloween family activities: Chatsworth, Derbyshire, 23 to 31 October
Trust Chatsworth to bring Halloween back with a vengeance this year. Expect spectacular fireworks, bonfires, wagon rides into Warlock Woods and even haunted happenings in the farmyard – normally too cute to be true.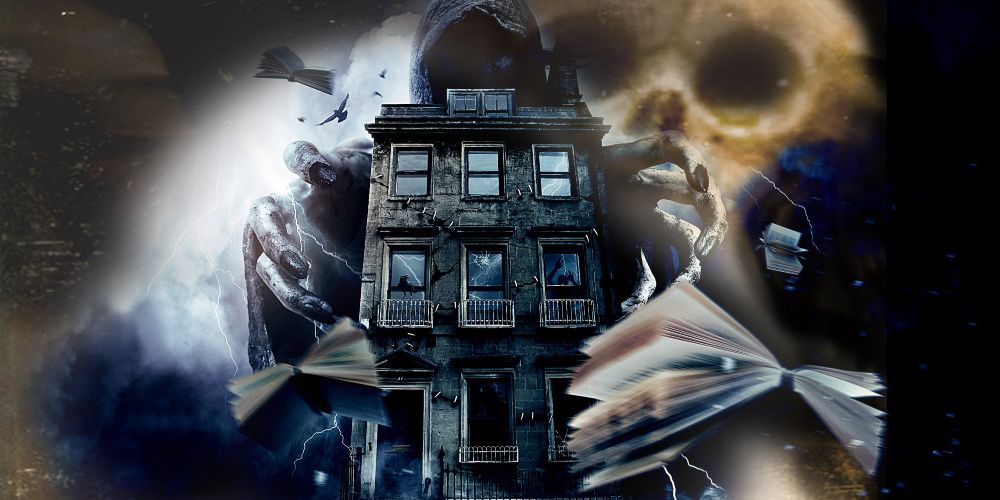 Mary Shelley's House of Frankenstein After Dark: Bath, now until 31 October
If you haven't visited Mary Shelley's House of Frankenstein yet, now's the perfect time. Chilling, paranormal events are year round here. But for Halloween, Victor's Lair Escape Room is open after dark. Dare if you dare, but know it's just as creepy as the word 'lair' implies. Another one for over 12s.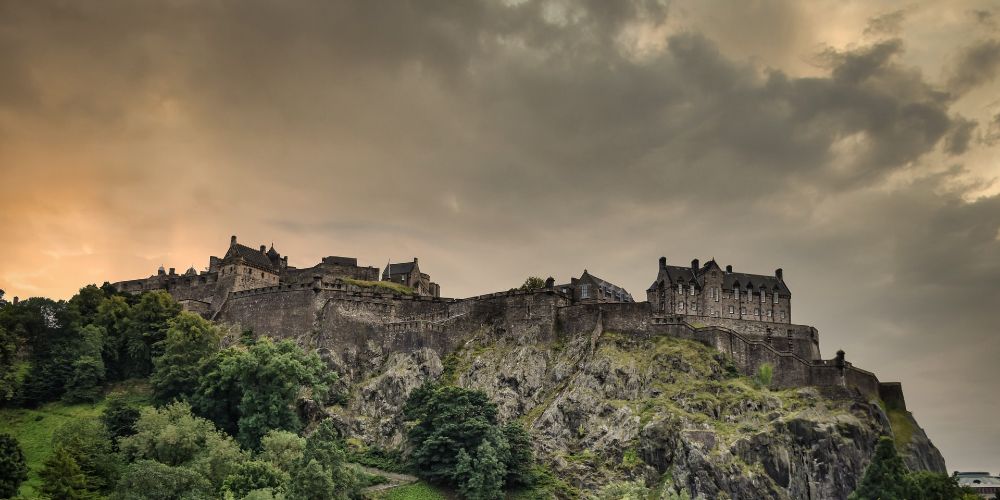 The World's Biggest Ghost Hunt: Edinburgh, 30 October
It's described as less terrifying than 'hell on earth' but considerably more chilling than 'haha, Caspar'. It's the Ghosts of Edinburgh Night Walk. Also known as the World's Biggest Ghost Hunt. So download the app and join the chase. Then it's up to you how much fear you can take. Recommended for ghost hunters aged 7 to 99 years.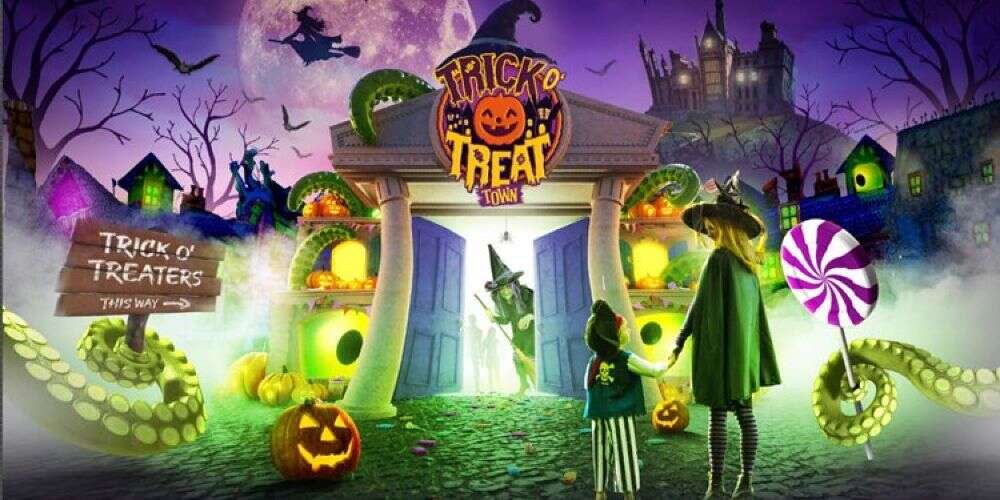 Halloween Spooktacular: Alton Towers, now to 31 October
On top of its usual white knuckle terror, Alton Towers  are adding a whole new layer of Halloween family activities into the mix this year. Think Garden Lights Walk of Whispering Souls, Trick o' Treat Town, CBeebies Land Monster Ball, The Alton Ancestors and Freaky Fun Zone. Sounds like your type of thing? It's on from now right up until All Hallows Eve (or 31 October, if you don't happen to be a 16th century warlock).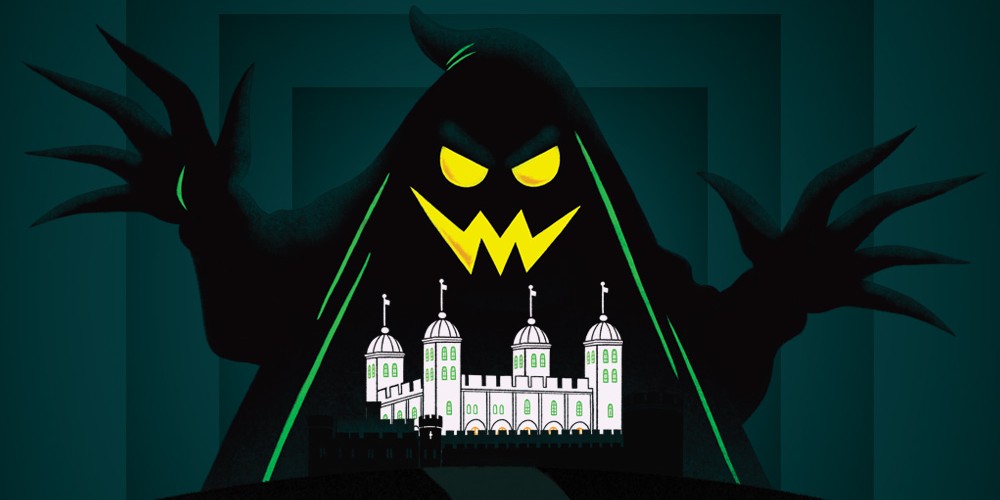 Ghost Raiders at Tower of London: London, 23 to 31 October
This October the Tower of London's spookier than ever as a horde of spirits have escaped and only the Ghost Raiders can capture them. Remember the old saying 'who has the Tower had the power'? Well it's up to kids (and parents) to help find the rampaging ghosts and seize back the power this Halloween. The Tower of London knows how to create incredible atmosphere. And if other events like this one are anything to go by, kids can expect to be chilled, thrilled and delighted.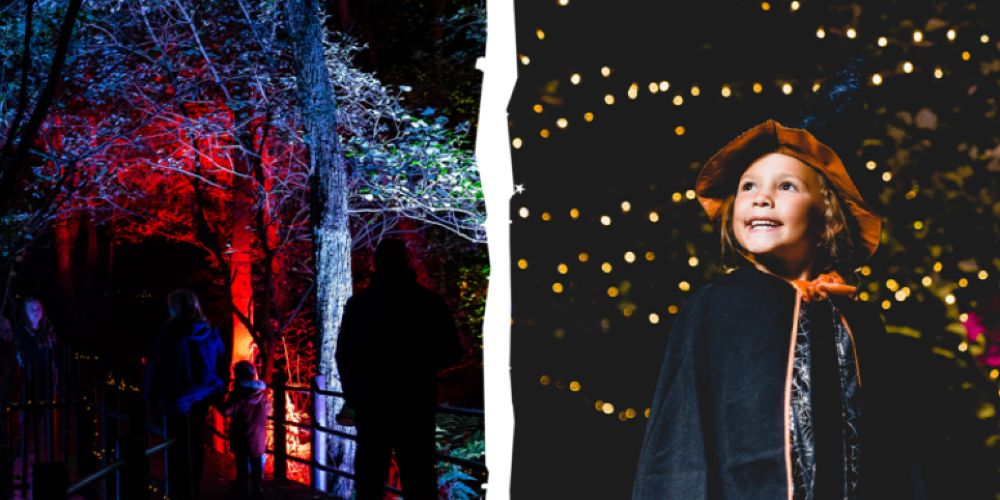 Halloween at BeWILDerwood: Cheshire, 23 to 31 October
BeWILDerwood Cheshire turns on the enchantment this October half term with The Glorious Glowing Lantern Parade. For this one kids create their own lanterns before taking off on a twilight journey through the magically transformed forest. They say it's 'spooky' not 'scary', so younger children are invited too. Dressing up is encouraged. There are favourite BeWILDerwood characters to meet along the way. And the Munch Bar is open for snack and drinks when you're done parading in the woods.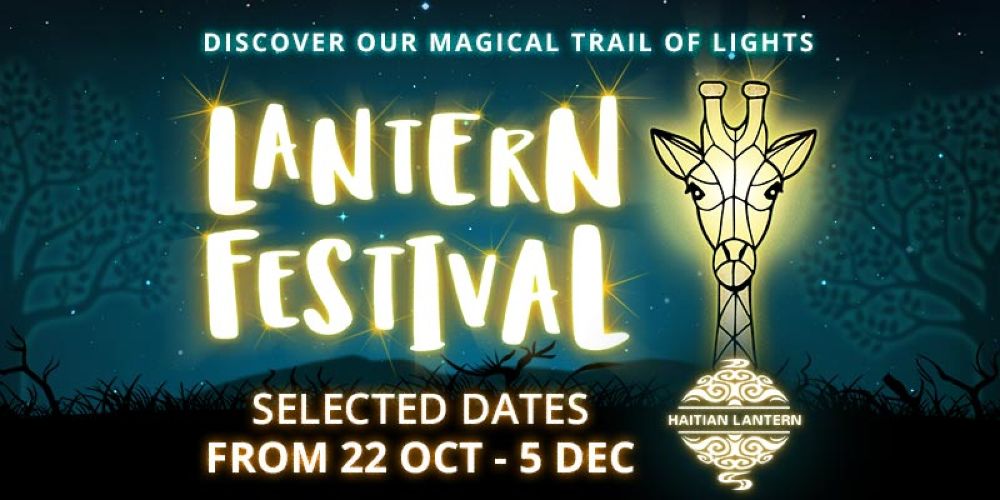 Lantern Festival: Halloween family activities at West Midland Safari Park,
West Midland Safari Park Lantern Festival lights up on 22 October. Expect over 1000 lanterns, more than 40 light displays and a three kilometre long illuminated trail to follow. The type of after dark experience that makes winter magical for kids, it's on until 4 December. Highlights include a giant interactive piano; rainbow tunnel; dinosaur lanterns and glowing animal installations.
Looking for somewhere lovely and calm this autumn? Skip off to Skipton in Yorkshire with kids. And don't forget to follow Family Traveller Instagram and Facebook for more travel ideas – or just to say, hi.