UK family attractions start to open again on 12 April 2021. Great news if you've been missing those fun days out with kids we used to take for granted. Here are 10 of the best UK family attractions with definite opening dates,  so you can start making plans for this spring and summer right now.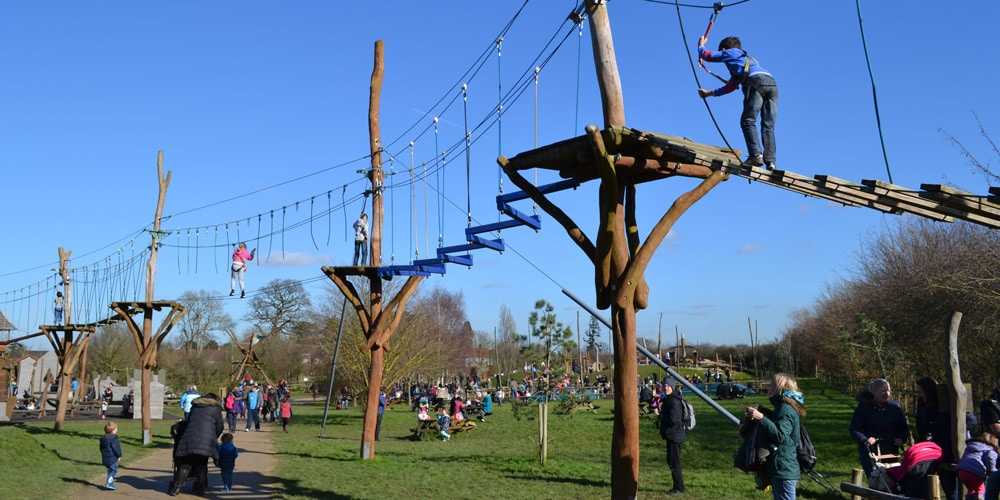 1 |

Hobbledown, Epsom

One of the most magical UK attractions for younger children, Hobbledown covers 50 acres and has more than enough for several amazing family days out. A huge indoor play barn makes it perfect for rainy days, and farm animals, an aerial adventure course, zorbing, gigantic jumping pillows, enormous slides and enchanting Hobbledown Village are just a few of the outdoor activities here. If kids want close encounters with the wildest of creatures, there's even a Raptor Centre populated with some of the world's fiercest birds of prey.

Hobbledown reopens 12 April 2021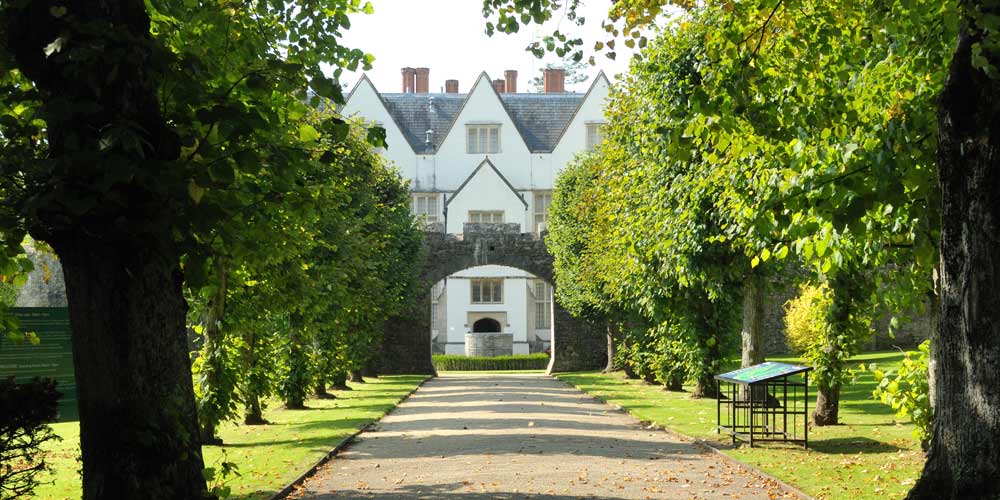 2 |

St Fagans National Museum of History, Cardiff

If you're looking for unusual UK family attractions St Fagans National Museum of History in Cardiff offers an incredible insight into traditional Welsh life hundreds of years ago. Take a wander through the recreated rural village and try your hand at pottery on the outdoor wheel. Local craftsmen demonstrate their trade around the museum, and the grounds of the beautiful Grade I listed castle are the ideal place for a spring or summer family picnic this year.

St Fagans is now open for 2021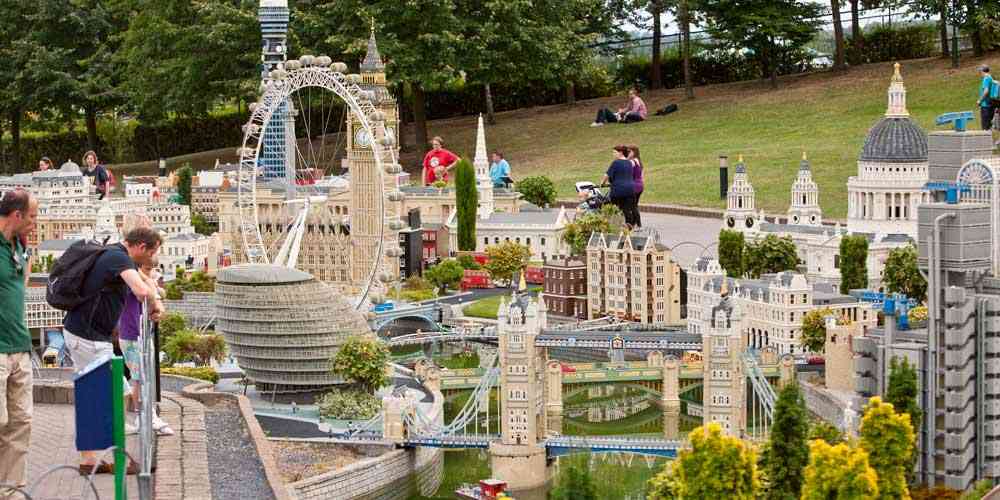 3 |

Legoland Windsor

Another of the major UK family attractions reopening on 12 April, Legoland Windsor is looking forward to a lot of excitement this summer with the launch of Mythica – the UK's first ever flying theatre ride. You'll have to wait until 29 May for that, but there's plenty to keep kids busy until then, from over 55 themed rides and DUPLO Playtown to Castaway Camp and Lego Miniland, where almost every iconic world landmark is reconstructed in miniature using only LEGO.

Legoland Windsor reopens 12 April 2021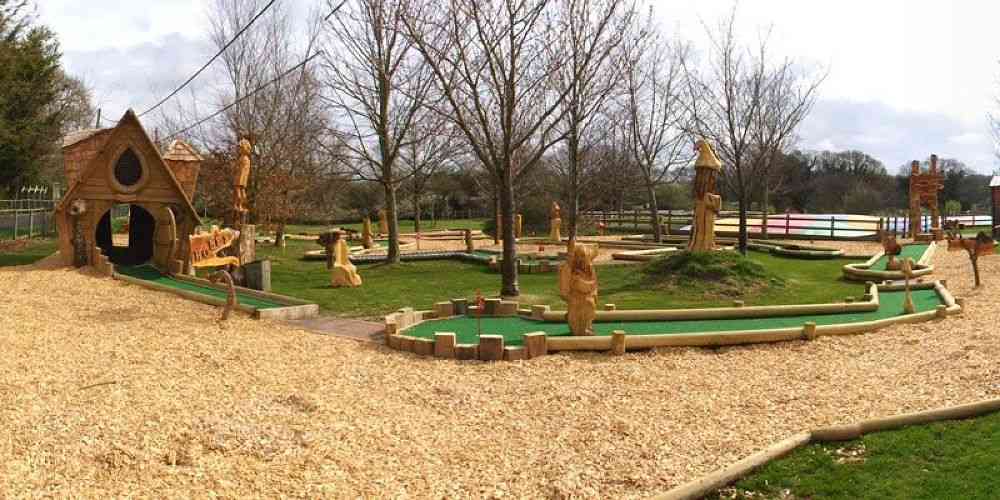 4 |

Knockhatch, Hailsham

A farm, soft-play park, waterpark and small theme park rolled into one, Knockhatch is another one of the coming soon UK family attractions where it's easy to spend an entire day out with kids. Visit the owl sanctuary, take part in a hands-on little critters show or ride on the carousel. Don't miss the Meerkat Experience and leave plenty of time to explore the incredibly imaginative and exciting Dragon Castle, complete with 30m long dual zip-lines.

Knockhatch reopens on 12 April 2021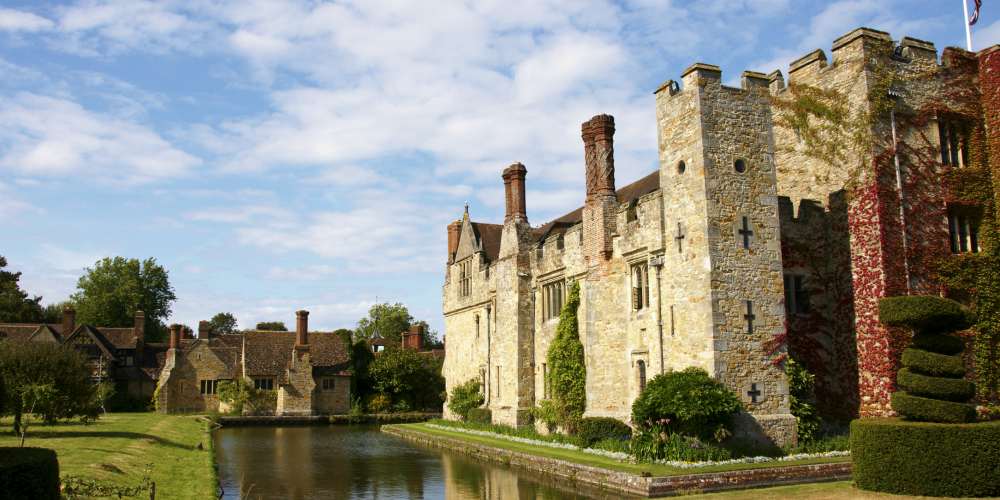 5 |

Hever Castle & Gardens, Kent

The childhood home of Anne Boleyn, Hever Castle itself is currently closed to visitors, but that shouldn't bother kids too much as it's one of the historic UK family attractions which has just as much going on outdoors. The stunning grounds are spread over 125 acres and include an enormous lake, formal gardens and walks, as well as ramble-worthy woodland. Children's archery lessons and shield painting activities are happening right now. And the fact that Hever recommends at least an hour and a half to explore the gardens alone is a clue to the potential for a full day out with kids here.

Hever Castle grounds and family activities are now open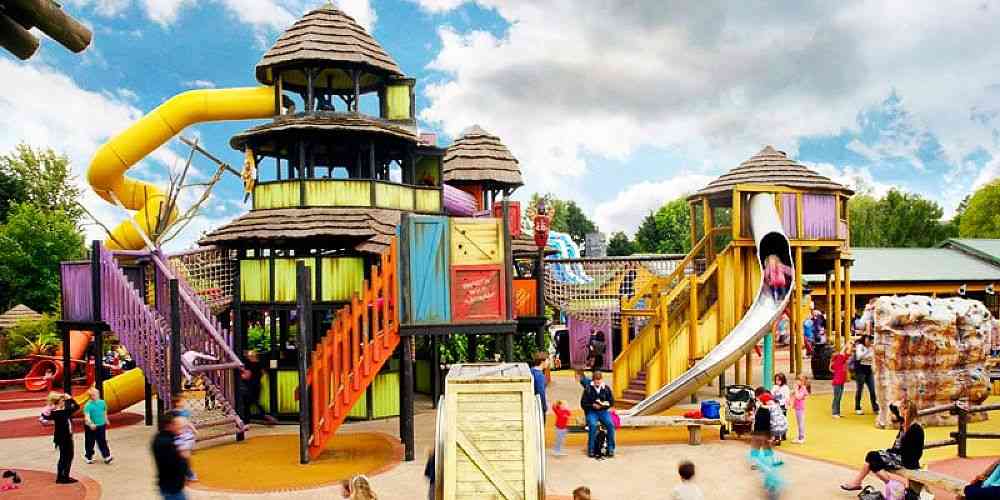 6 |

 Drusillas Park, Sussex, England

Red Pandas, Chilean Flamingo and Silvery Marmosets are just a few of the wild creatures looking forward to seeing kids at Drusillas Park this April. For wildness of another sort, this fun family attraction has waterparks, soft-play parks and the best under-six play area in Sussex. Older kids will like Amazon Adventure, Jurassic Jungle and Mungo's Adventure Maze.

Drusillas Park reopens on 12 April 2021
7 |

BeWILDerwood, Cheshire

Top of the UK family attractions which actively encourage kids to be as wild as they want, BeWILDerwood is an enormous forest packed with fun stuff and makes a great family day out. A mix of fantasy and activity and storytelling and creative play, it's designed like a vast magical playground with friendly Twiggles (Bewilderwood staff) on hand to add to the adventure. And it's not just for kids, parents are welcome to join in as well. So if your inner child's been cooped up too long, this is the place to release them into the wild.
BeWILDerwood reopens in Cheshire on 12 April 2021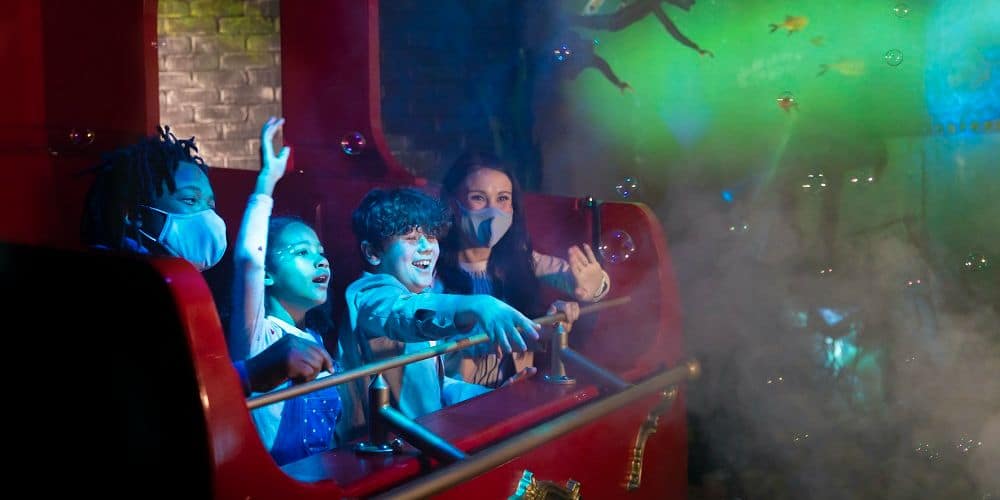 8 |

 Alton Towers, Staffordshire

The gardens at Alton Towers have been open since 29 March, but the theme park for legends like Nemesis and Oblivion is back to full strength on 12 April 2021. Well known for mixing up terrifying white knuckle experiences with gentler thrills, this is one of the UK family attractions that can truthfully say it has something for everyone, from rollercoasters like Th13teen right through to Cbeebies Land. And brand new for summer, Gangsta Granny: The Ride, launches on 24 May 2021.
Alton Towers reopens on 12 April 2021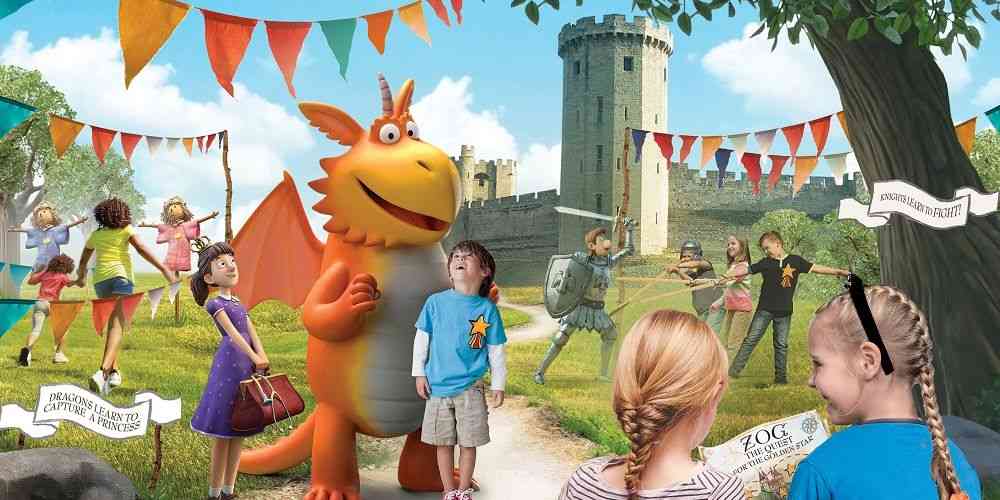 9 |

 Warwick Castle & Knights Village, Warwick

UK family attractions don't come much grander than Warwick Castle which is marking its reopening on 12 April with the launch of  Zog and the Quest for the Golden Star: a brand new 3D interactive trail based on Julia Donaldson's bestselling children's book, Zog. As well as dragon-themed thrills, kids can look forward to puzzling out the Horrible Histories' Maze, meeting the dressed up Castle Characters and getting up to all sorts of medieval fun and games around the castle's 64 acre grounds.
Warwick Castle reopens on 12 April 2021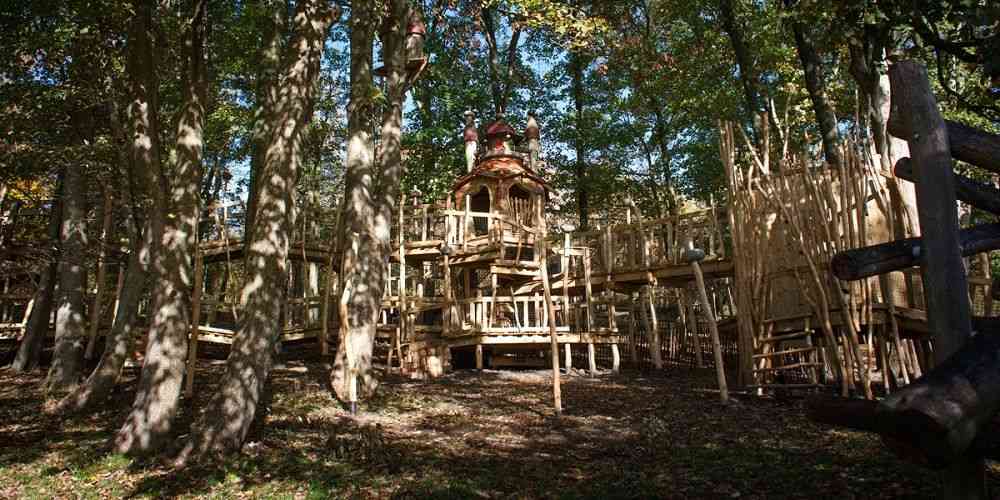 10 |

 Tumblestone Hollow, Stonor Park, Henley-on-Thames

Plenty of familiar UK family attractions are reopening this spring, but Tumblestone Hollow is an entirely new adventure playground in the grounds of one of England's oldest stately homes, Stonor Park. Over 18 months in the making, Tumblestone Hollow looks enchanting and comes good on all the stuff kids love from high rope walkways and towers to bridges, dens, treehouses and climbing nets. The Hollow Hut serves up coffee to spectating parents – it also has a woodfired pizza oven. And if you want to take a little of the magic home, there's even a storybook to go with the playground; aptly named, The Legend of Tumblestone Hollow.
Tumblestone Hollow is now open
Looking for more family fun this spring and summer? Check out family-friendly London lidos now open. Follow Family Traveller on Facebook and Instagram for more days out with kids' ideas, holiday news and travel updates – or just to say 'hi'.