Visit Bath with kids and discover it's more than amazing Georgian architecture, literary connections and Roman Baths. The city's packed with things to do on family days out and it's only an hour and a half by train from London. What are you waiting for?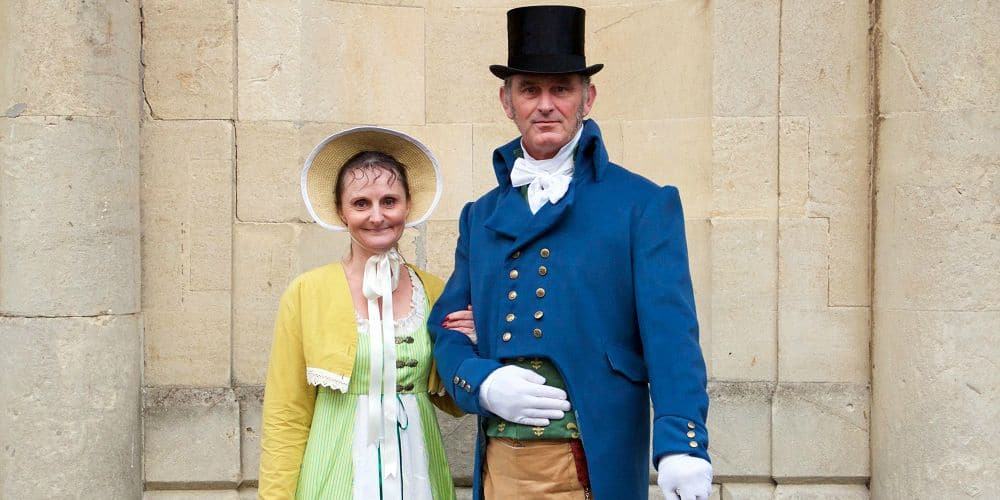 Step back in time to Regency Bath at the Jane Austen Centre
You can't visit Bath with kids and not try to spot at least one elegantly attired Regency lady (or gentleman). It may not be a rule, exactly, but it is a sight that's as much part of Bath as the Royal Terrace. The charming Jane Austen Centre in the heart of the city is known for its authentically costumed guides as well as graceful Georgian architecture and fascinating insights into the life of one of Bath's most famous residents. Apart from the thrill of seeing dressed-up grown-ups, kids can also enjoy fun stuff like learning to write with a quill, taking selfies with the Jane Austen waxwork or browsing the bookshop. And always leave time for tea at the centre's exquisitely refined Regency Tea Rooms.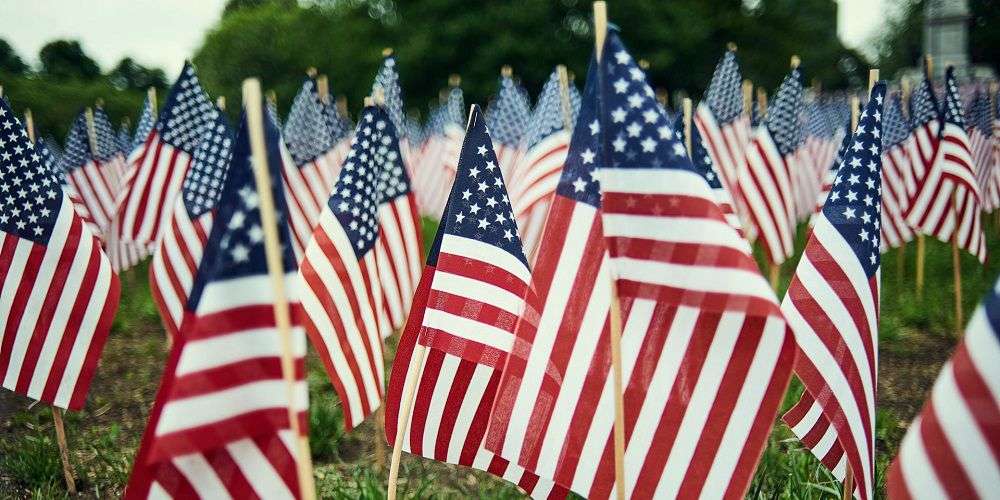 Visit Bath for the UK's only American Museum 
A short drive or bus ride up beautiful Bathwick Hill, you'll find the American Museum. This hidden gem has a magical Children's Garden which is inspired by Native American Culture and includes dens, slides and swings. There's also the 'A to Zee' trail in the main garden. And the museum itself is housed in gorgeous Claverton Manor. This is the only museum of American decorative and folk art outside the US and well worth a visit.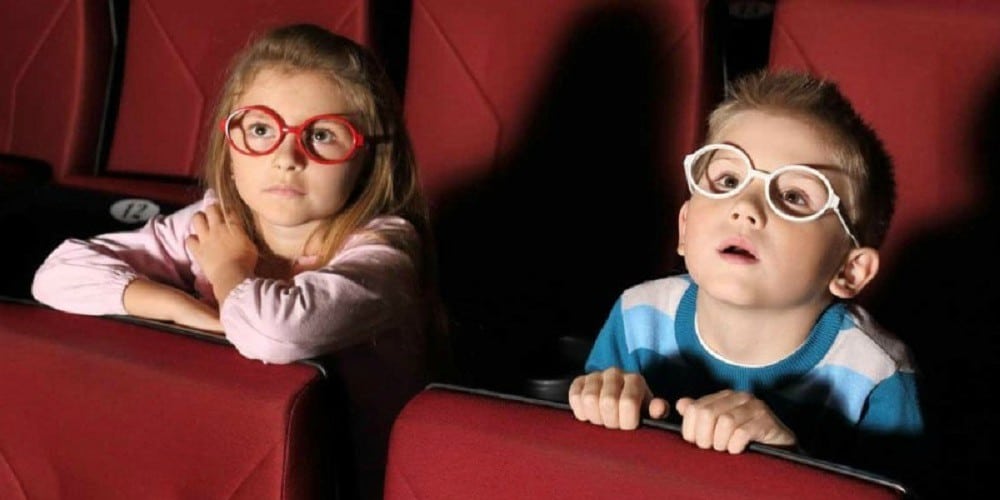 Visit Bath and crack open kid-size culture at The Egg theatre
It isn't just Bath's Theatre Royal that draws audiences, the city has its own youth theatre too. Known as The Egg, it has several performances every Saturday and even more during school holidays. Shows are endlessly innovative and just as captivating for adults as they are for kids. Plus, the theatre also holds interactive children's workshops for two to 18 year olds and has a play area and family-friendly café too.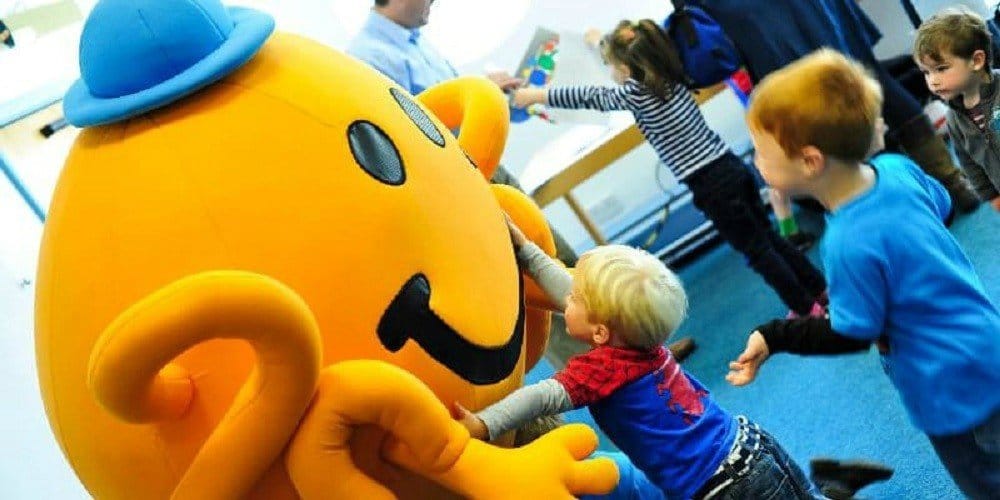 Always browse Mr B's Emporium when you visit Bath
A short walk from The Egg brings you to Mr B's Emporium, a magical bookshop created to fuel young imaginations and one of Penguin's 'Best Bookshops for Kids'. Not only is there a carefully curated selection of children's books here, but the shop also hosts events with big name authors (they recently co-hosted a Zoom meet with Maggie O'Farrell discussing her first children's book). And their  'Surprise Read' scheme helps you find great books as gifts for children (or yourself). Don't forget, the Bath Children's Literature Festival in autumn each year, it's the biggest of its kind in Europe.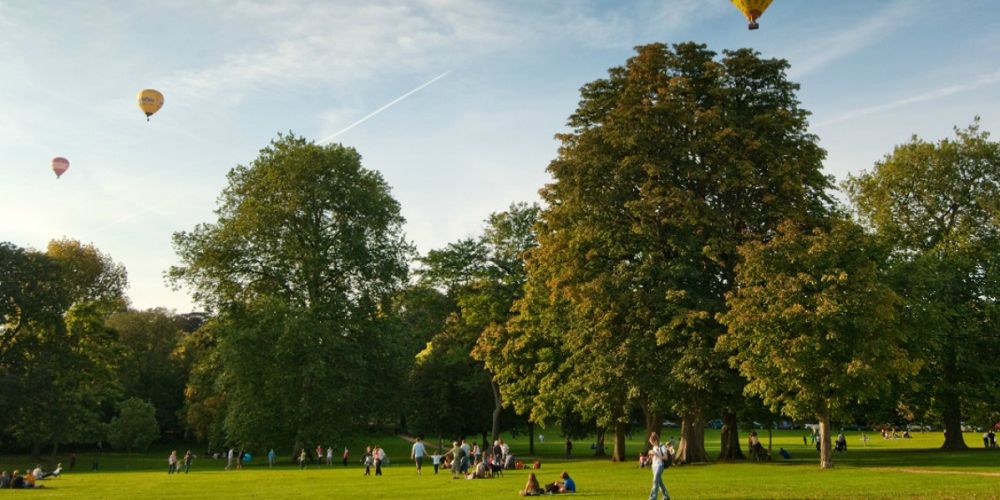 Visit Bath and adventure round Royal Victoria Park 
Adults admire the Royal Crescent, but tucked into the gardens below it's Royal Victoria Park that delights kids most. Get closer and shouts of glee give away its adventure playground where there are ice creams to be had in summer, if you want to tempt young adventurers off the climbing frames, slides and carousel. Climb up to the top of the park in late afternoon any time of year and you can often see hot air balloons setting off to float above Bath's historic buildings.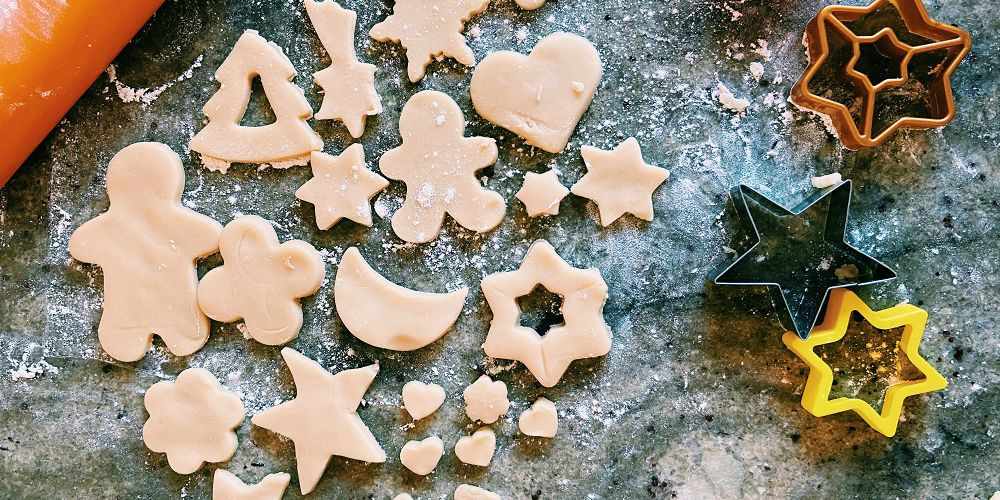 Let kids get creative at Bertinet Bakery
If your kids are hooked on Junior MasterChef, or you just want to train them to rustle up delicious goodies, Bath's Bertinet Bakery holds regular children's cookery classes. Bertinet's housed in a lovely building above Milsom Street and their classes are suitable for children aged from eight to 15. They have family classes too or you can just enjoy a coffee while kids get creative.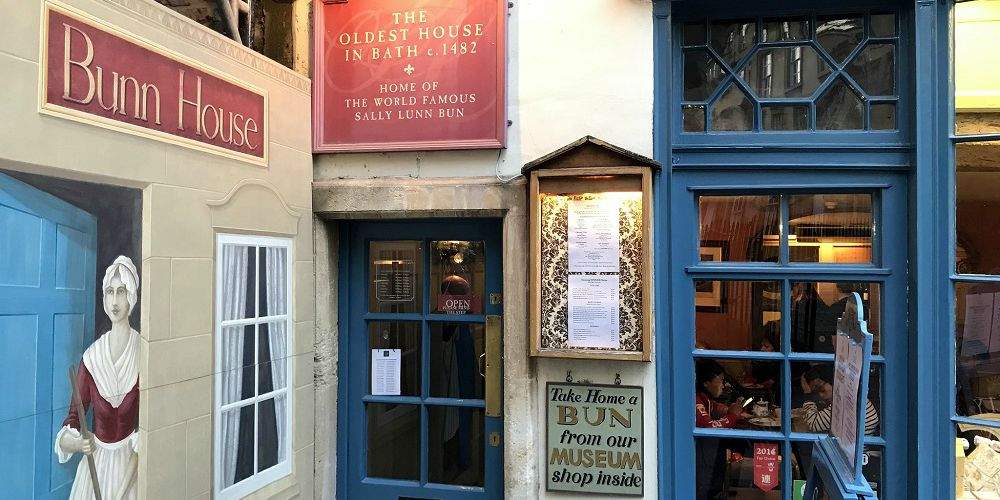 Visit Bath and tuck into history at the city's oldest 'Eating House'
Before you leave Bath, make sure to leave room for Sally Lunn's famous buns. Sally Lunn's Historic Eating House & Museum is on a little street near the Abbey and kids adore the buns coated with sweet cinnamon butter, but there are all sorts of toppings to choose from.
Direct GWR train service from London Paddington Station to Bath take one hour and 20 minutes. Looking for more fun days out with kids? Get the new Family Traveller Magazine and don't forget to follow Family Traveller on Instagram and Facebook for even more inspiration.
Images © Visit Bath