Top family travel trends 2021 have been a bit slower to emerge this year. But it's clear that not being able to travel much hasn't stopped families thinking about travel, a lot. And while it might be tough to put a positive spin on the past 12 months or so, after a period of enforced reflection, it looks like we're set to treasure even a weekend away more than we ever did before.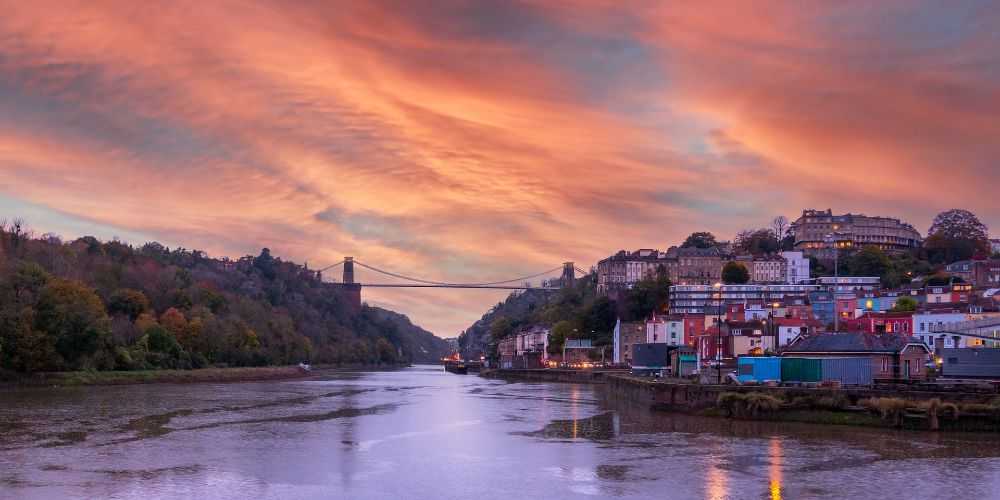 Family travel trends #1: UK staycations
Appreciating the simple things in life is definitely one of this year's top family travel trends. We're not taking local adventures for granted any more. Days out are a big deal. And a whole weekend break is the new short-haul holiday. There's a good chance we'll go back to casually flying four hours for some sun – a bit of that normal would be nice. But for now, the main focus is on the UK and rediscovering home territory all over again.
Find family travel trends for UK staycations this summer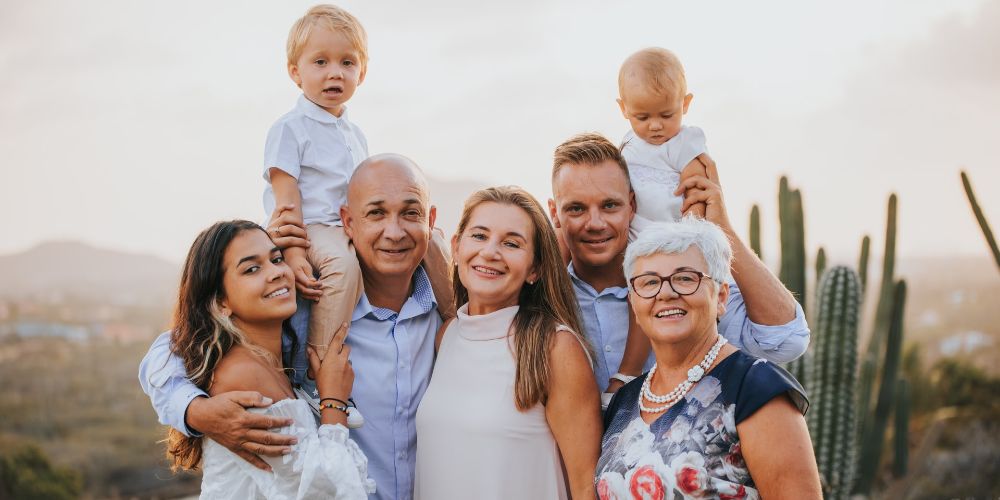 Family travel trends #2: multi-gen family holidays
Multi-generational holidays are probably the least surprising of all this year's family travel trends. According to a recent Family Traveller reader survey, the pandemic has made 68% of families more likely to plan a multi-gen break as soon as UK restrictions are lifted. And, as grandparents and parents have missed out on so many family celebrations over the past year, it also seems likely that multi-gen holidays will be an increasingly popular way to mark milestones in 2021.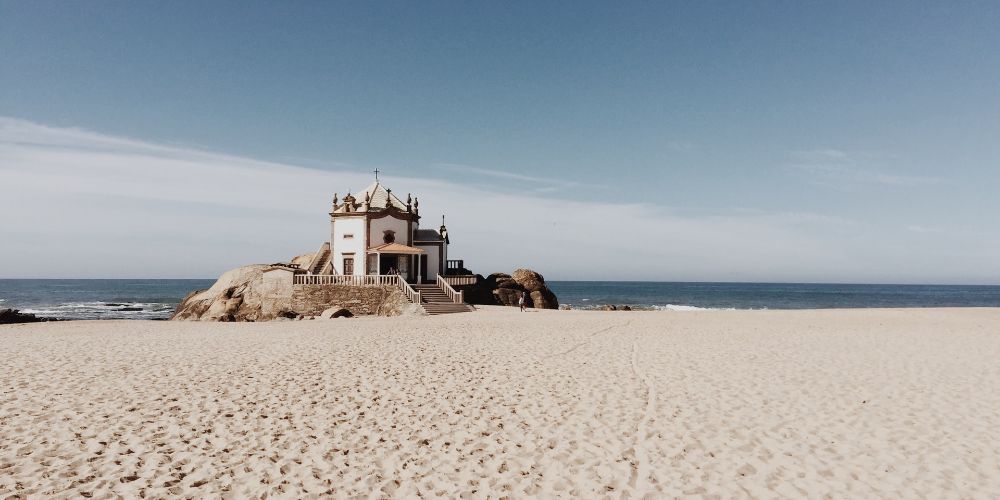 Family travel trends #3: responsible travel
Although responsible holidays aren't new family travel trends, in 2021 they come with an added layer of responsibility. With the global tourism industry so badly hit by the pandemic, a lot of families are factoring recovery into their travel and looking at destinations which are both, safe to visit and in need of some support. European countries like Spain, Croatia, Greece, Cyprus and Portugal all rely heavily on tourism and all are hopeful of reopening to UK visitors before summer 2021. If you're planning to go to any of these countries this year, you might want to swap Spain's busier costa for the Basque Country; think smaller Greek islands or north on the Peloponnese Peninsula, and maybe consider Portugal's west coast instead of the Algarve.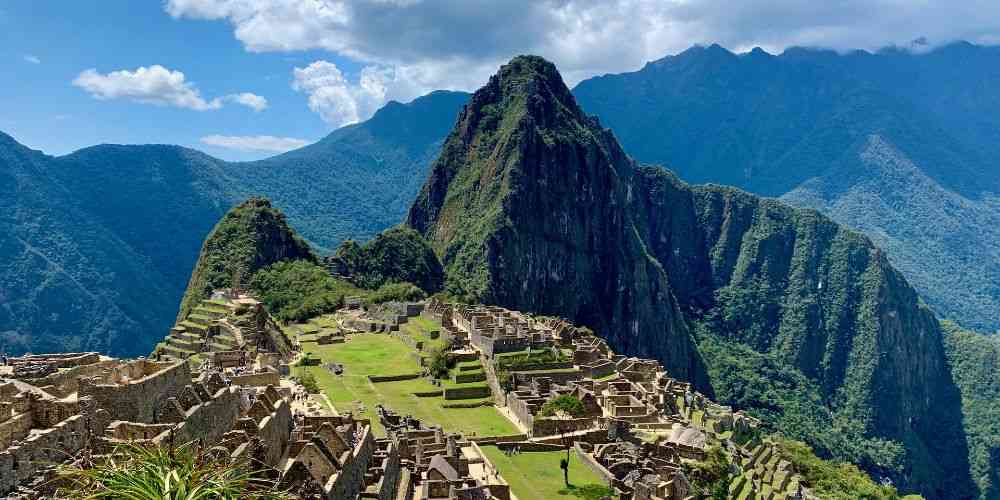 Family travel trends #4: bucket list boosting
Make every minute count is the lesson most of us have learned over recent months. In terms of family travel trends that's translated into a passion for compiling bucket lists and making plans to tick off as many places as possible in the near future. Machu Picchu is still number one. But great train journeys of the world are featuring more prominently since early 2020. Road trips are rising stars too, with newbies like Scotland's North Coast 500 challenging established legends like Route 66. Tanzania and Kenya sit in their usual pole position for the Great Migration, but the Okavango Delta is giving Botswana a well deserved safari slot on most family bucket lists right now.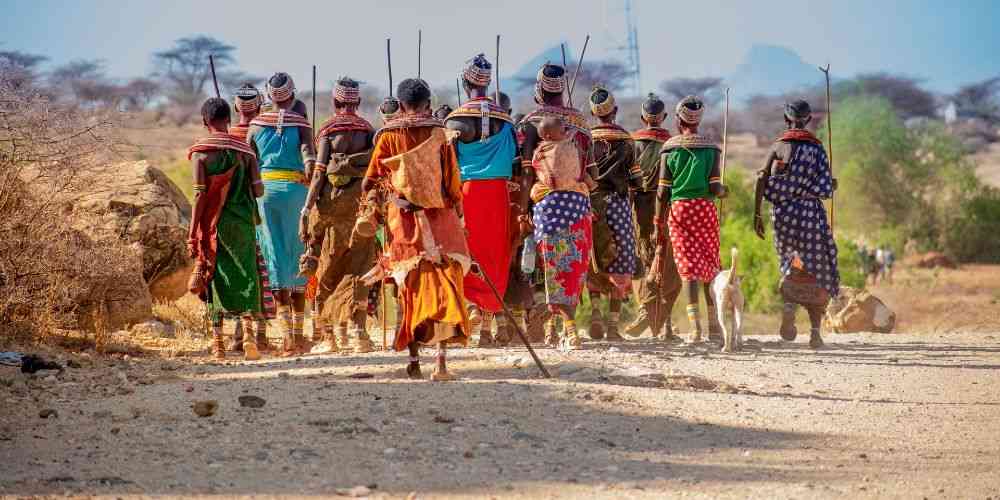 Family travel trends #5: slow travel
Connecting is very much this year's mood, so it was almost inevitable that slow travel would make it on to the list of family travel trends for 2021. Slow travel is all about experiencing local life and culture, learning about destinations at a grass roots level, giving back to local communities and leaving nothing behind, apart from goodwill. If you're new to family slow travel, Experience Travel Group is a good place to start.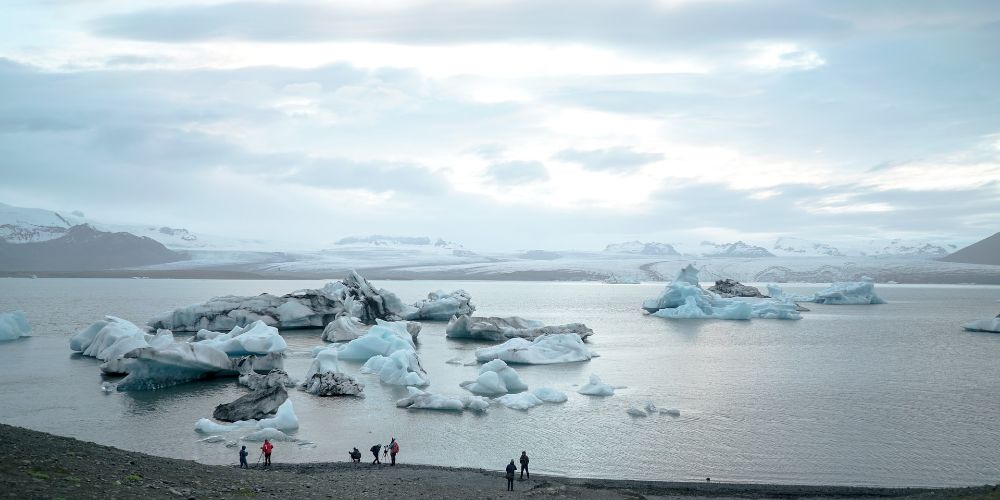 Family travel trends #6: adventure holidays
Since getting out into the fresh air became a bit of a luxury, real adventure holidays have become yet another seize-the-moment family holiday trend for 2021. Nowhere does wild adventure better than Iceland and it recently reopened borders with fairly straightforward guidelines. If your heart's set on on finding limitless thrilling activities for kids, this is the place for all that. Despite the name, Iceland's summers tend to be mild and it's an amazingly easy country to travel around, even at its most remote. And if you want Northern Lights before winter sets in too hard, they can often be seen just outside Reykjavik as early as mid-September.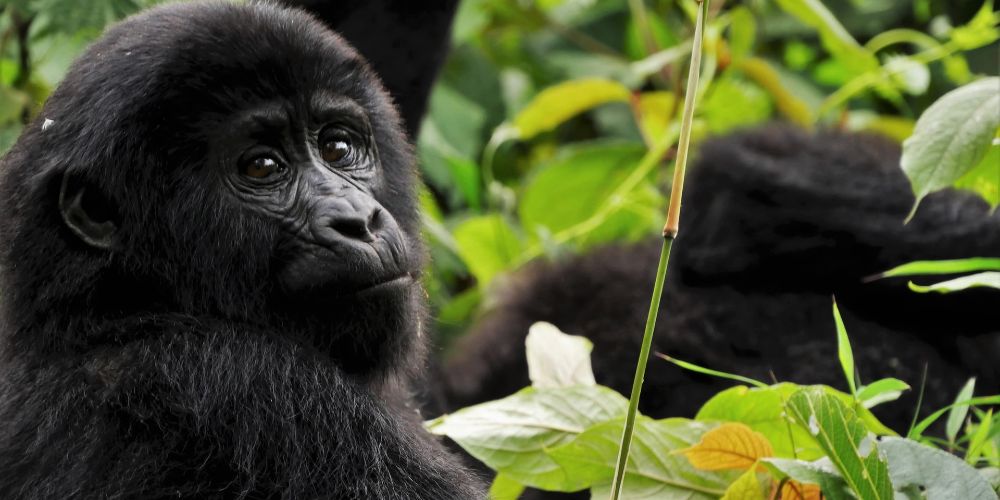 Family travel trends #7: wildlife in the wild
Lower levels of traffic, quieter cities, fewer people out and about, resulted in quite a few miracles of nature being spotted all over the UK in the past year. Deer were even seen wandering around the centre of semi-deserted Glasgow at one point. So it's not too much of surprise to discover a surge of interest in wildlife holidays, though this year family travel trends are pointing towards observing wildlife in the wild. And from gorilla trekking in Bwindi Impenetrable Forest to whale watching off the coast of Iceland or walking safaris in Zambia, this is one trend that encompasses quite a few of the others on the 2021 list.