Fantasising about this year's summer holiday? Whether it's Europe or beyond, your time away as a family is one of the best times of the year, when you get to forget about work and school and simply have fun together. Here are the 20 best family holiday destinations that deserve a place on your family's 2018 wish list.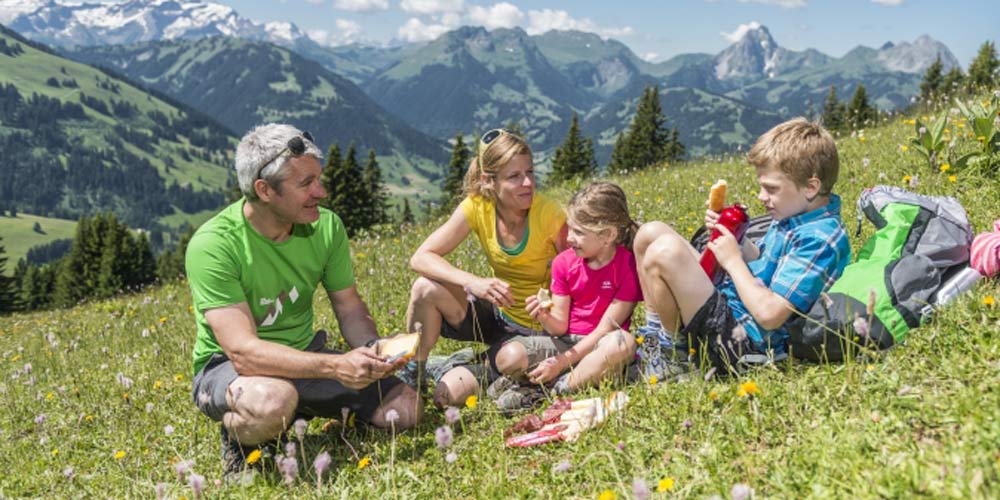 1/20

Gstaad, Switzerland

For families looking for clean mountain air and wholesome outdoor living, Gstaad in the Swiss Alps is a great idea. Take the panoramic train from Geneva through the hills to this peaceful town that is loved by celebrities for its stunning scenery, outdoor pursuits and fantastic restaurants. Kids will love whizzing down the hills on the Alpine coaster, reaching speeds of up to 40 kilometres an hour as they take on hair-raising bends. Hike or take a chairlift to the sparkling Glacier 3000 and enjoy a meal at a tiny restaurant on top of a mountain, or take a dip in one of the natural pools within the range. Yodelling lessons, indulgent spa treatments, horse-drawn carriage rides are all within reach during a stay in Gstaad.

Where to stay: Alpenland hotel is a quaint wooden chalet-style hotel straight out of the pages of Heidi. A backdrop of snow-capped mountains and surroundings of green meadows and glistening lakes helps to create a peaceful environment for your family break. Alpenland offers a hearty Swiss breakfast including fresh local milks and cheeses and home-baked bread, as well as a dinner menu featuring farm-fresh produce from just over the hill. There is also a very friendly hotel dog, and family pets are welcome with guests. Rooms start at £110 per night.

Alternatively check out Booking.com for family-friendly accommodation options or Expedia for complete holiday packages.