Breathe and smile, looks like summer family festivals are back for 2021. Here's a line-up of the best UK festivals for families, confirmed, and open for booking right now.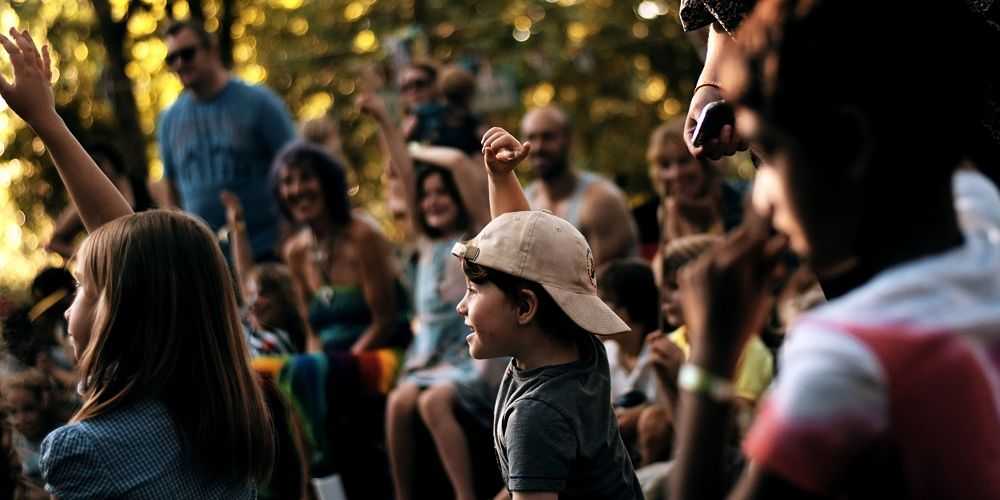 Timber: The International Forest Festival, Feanedock, 2 to 4 July 2021
Timber takes place on a 70 acre woodland site at the heart of the National Forest on the border of Leicestershire and Derbyshire. So if your idea of family festivals is plenty of fun mixed with relaxation, music, art, performance and wellbeing, all in an idyllic setting, this is the one to book this summer. They say it's 'good for the soul' and we believe them. But it's also good for gorgeous bell-tent glamping and a line-up that covers everything from pop-funk fusion to poetry and incredibly creative activities for kids. There are family workshops, inventive theatre and the very original Bonfire Bands: music, dance, food and friends, all by firelight in the forest. Booking's now open for camping tickets, day tickets and weekend tickets too.
Visit Timber for more on summer family festivals 2021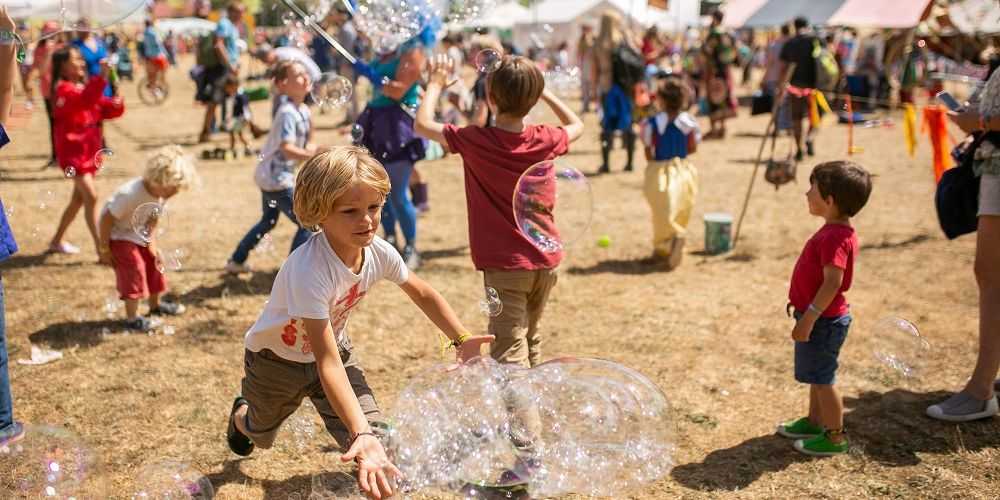 WOMAD, Charlton Park, Wiltshire, 22 to 25 July 2021
WOMAD brings back world music to family festivals for 2021 with six stages, the four-day-weekend and a home-grown and international line-up that includes The Flaming Lips' Wiltshire debut. Non-music plans cover all sorts from Taste The World to World of Wellbeing. Kids have their very own World of Children. If you want take-home skills, there are even adult workshops in play this year. And if you love family festivals but don't love tent building, Camp WOMAD tents come in all shapes and size, ready and waiting for you in July – book early, they get snapped up fast.
Visit WOMAD for more on summer family festivals 2021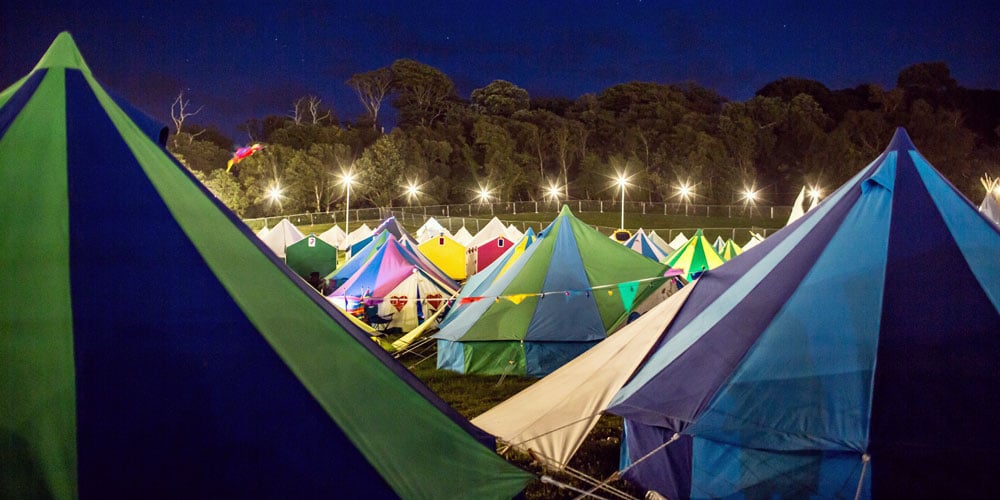 Camp Bestival, Lulworth Castle, Dorset, 28 July to 1 August 2021
You know summer family festivals are back when Camp Bestival announces its line-up and opens booking. Tickets are already selling fast, not much of a surprise considering everyone from Fatboy Slim (and Fatgirl Slim) to The Sherlocks are already lined-up and plenty more to be announced. New for 2021 is The Palace for teens; street food at The New Foodies; Giggle Box comedy venue, and eco-friendly camping at the Wild Tribe Teepee Camp. As always, family-friendly camping is the Camp Bestival trademark, boosted in 2021 with the introduction of the Kids' Garden Campervan & Caravan Field – right next to all Camp Bestivals famously child-friendly action.
Visit Camp Bestival for more on summer family festivals 2021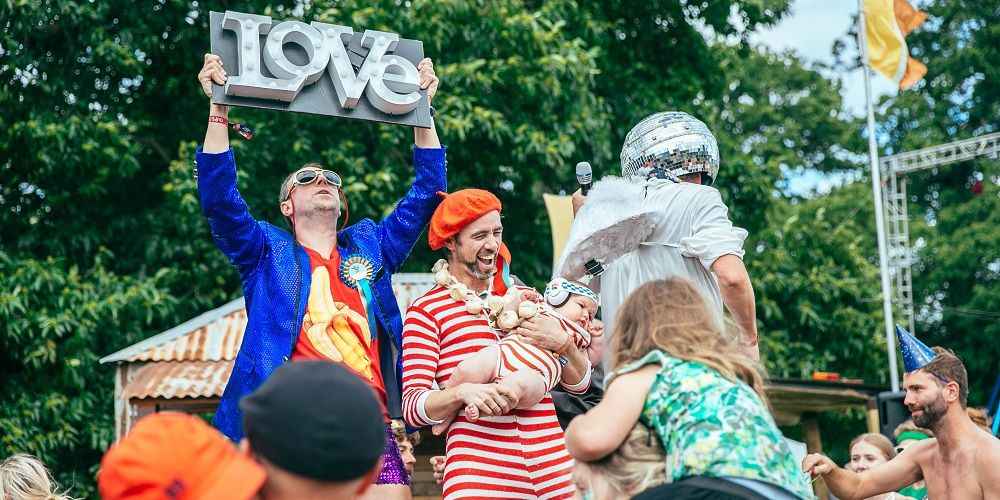 Green Man Festival, Brecon Beacons, 19 to 22 August 2021
Possibly the greenest of all UK family festivals this year, Green Man is a great excuse (if you need one) to go visit the Brecon Beacons in August. The 2021  line up hasn't been announced yet, but if past years are anything to go by, you can expect a broad music mix with a strong indie element and a plenty fun vibe. Green Man is one of the family festivals that covers camping every which way from family camping and quiet camping to glamping and even hotel-style camping. A good choice if you're new to family festivals and highly recommended for younger kids.
Visit Green Man for more on summer family festivals 2021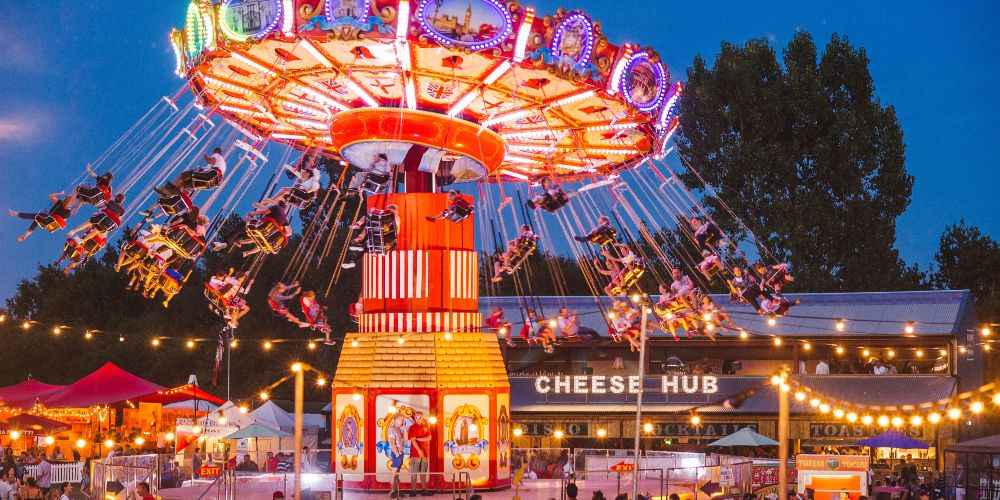 The Big Feastival, Cotswolds, 27 to 29 August 2021
One of the UK's best loved late summer family festivals, The Big Feastival has not only confirmed it's back in August 2021, it just announced its line-up. On the family-front headliners include Horrible Histories; Aardman Animations; Andy & The Odd Socks and Justin Fletcher. Plus the Big Top is back for 2021 along with the vintage funfair. Food takes centre stage, of course, and family-friendly is the theme, as always. Camping tickets, day tickets and weekend tickets are now on sale, and if you had tickets for The Big Feastival 2020, you can transfer them to the 2021 festival.
Visit The Big Feastival for more on summer family festivals 2021
Photo credits: Timber, Wild Rumpus; Womad, Lisa Whiting; Green Man, Kirsty McLachlan; Big Feastival, Justine Trickett.
Follow Family Traveller on Facebook and Instagram for updates on UK family festivals for summer 2021 – or just to say 'hi'.