A multi-generational holiday is finding its way into more family plans than ever for this year (and next). If the past months have taught us anything it's how precious time spent together is and how much we took everything from visits to grandparents to family celebrations for granted. So if you're dreaming of a multi-gen escape any time in 2021 or beyond, here are our tried and tested tips for getting the holiday right, right from the start.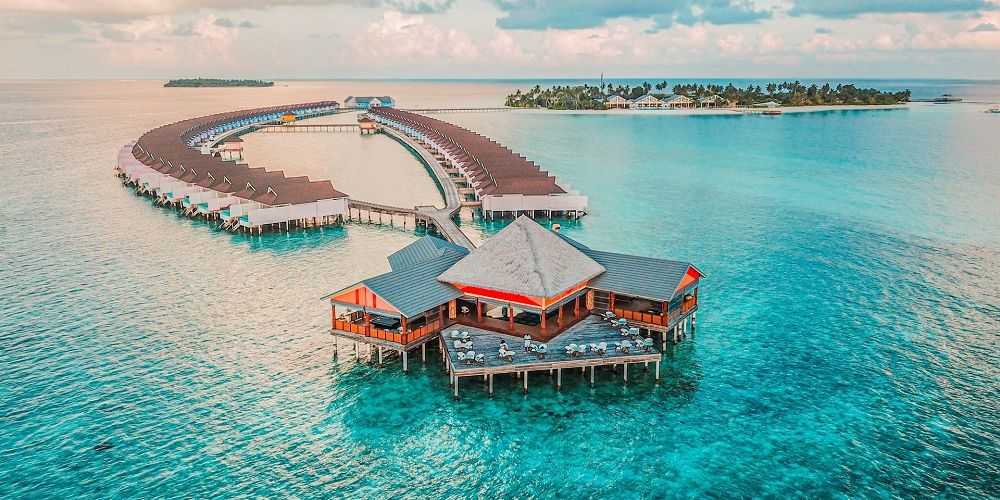 1. Pick a multi-pleasing place for your multi-generational holiday
Not all places are created equal, which is why you'll need to carefully research destinations which come as close to something for everyone as possible. Europe is good for shorter travel time, family attractions, plenty of cultural activities and beaches too. But if your heart's set on the holiday of a lifetime, think Caribbean islands like Turks & Caicos and St. Lucia or countries like the Seychelles and the Maldives.
2. Leave room for some alone time
A multi-generational holiday works best when everyone understands a little alone time is essential. Set boundaries and respect them. Don't be offended if you set off sight-seeing with the whole clan and people want to see different things. When someone wants to just chill on their own, leave them to it. And remember, absence makes the heart grow fonder, so by giving each other a little space, you'll enjoy the moments you do spend together even more.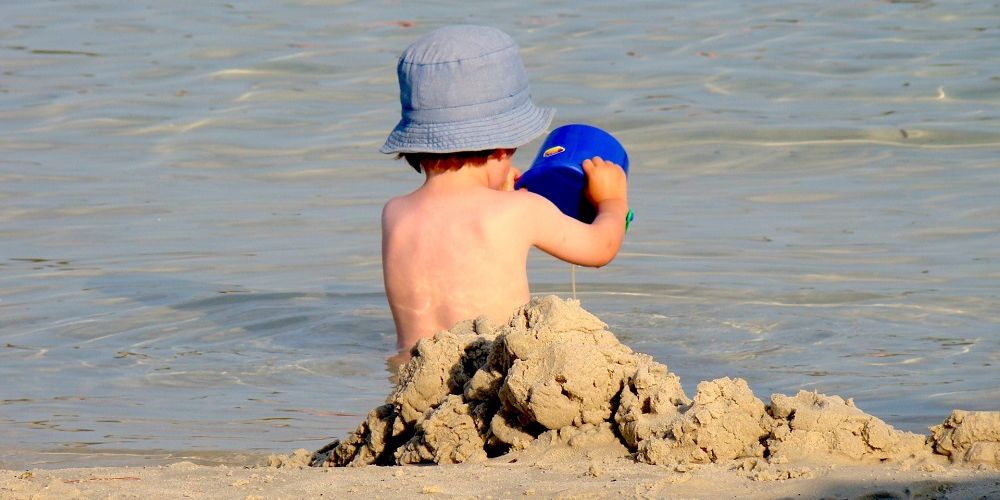 3. Grandparents are not resident babysitters on a multi-generational holiday
Grandparents love nothing more than spending time with their grandchildren, but remember they're on holiday and not just as babysitters. If want an occasional night off parenting while you're away, discuss it before you go and check grandparents are ok to look after the kids now and then. Not only will that set clear boundaries, it means everyone knows where they stand.
4. Beware your inner dictator
You'll probably go to a lot of effort to organise a multi-generational holiday, but that doesn't mean your plan is the only plan. As much as you might want to stick to your carefully crafted schedule, holidays are about having fun, so don't let yourself get in a habit of bossing everyone around and missing out on that. Of course being organised is important to make multi-gen work, but don't forget some of the best moments are the ones that just happen.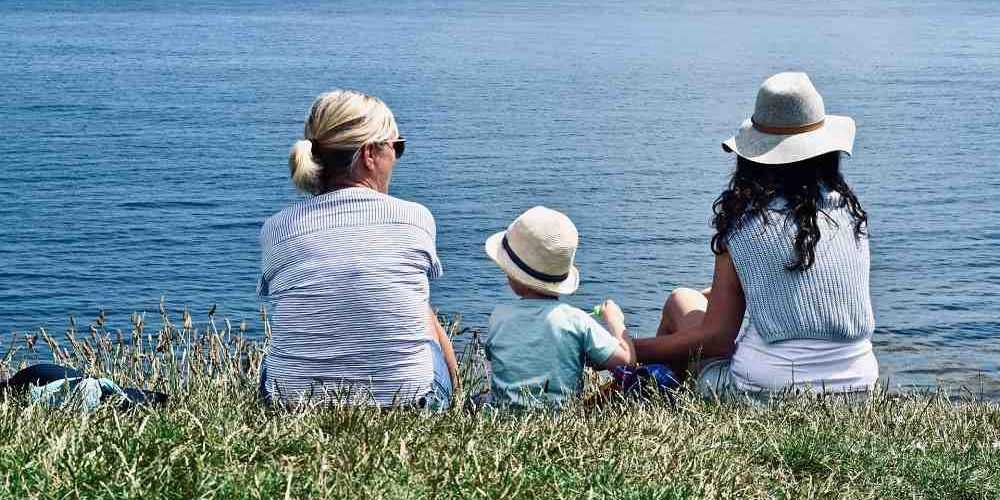 5. Set a safe word to save tense situations
If tensions arise and you can feel an atmosphere building, use a safe word to let everyone know you've reached breaking point. Agree on the word before the holiday, make it funny to diffuse situations faster and, if you're really going for laughs, especially from kids, belt it out as loud as you can.
6. Don't forget the multi-generational holiday entertainment
When you have to cater for different tastes across a range of ages it can be difficult to keep everyone in a good mood. So it's a good idea to have a few books grandparents and children can read  together as well as colouring stuff for younger kids. And yes, devices (and portable chargers) too, for those times when everyone just needs to escape into their own little world for a bit.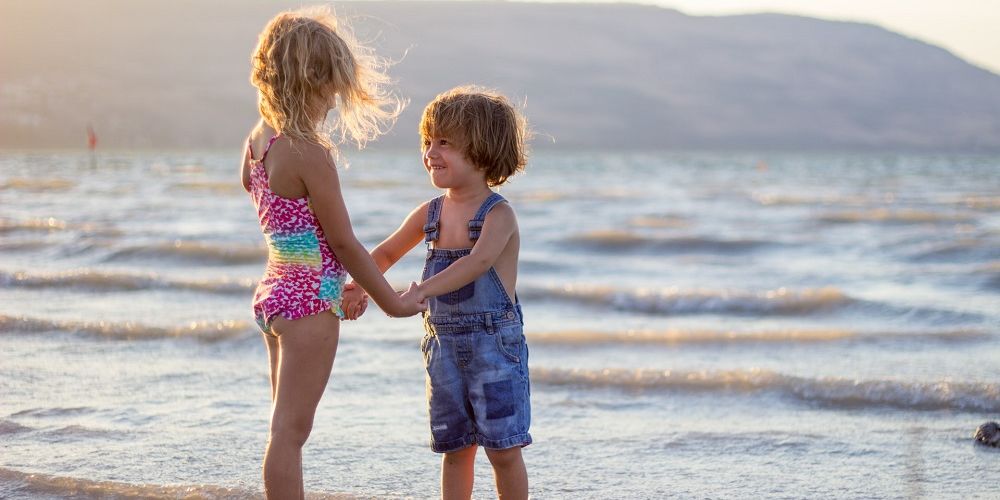 7. Always kiss and make up quickly
One of the worst things you can do on a multi-generational holiday is go to bed on an unresolved argument. No matter how hard it is, make a pact to end every day with a hug, a laugh and a kiss and you can be certain the next day will be much better for it.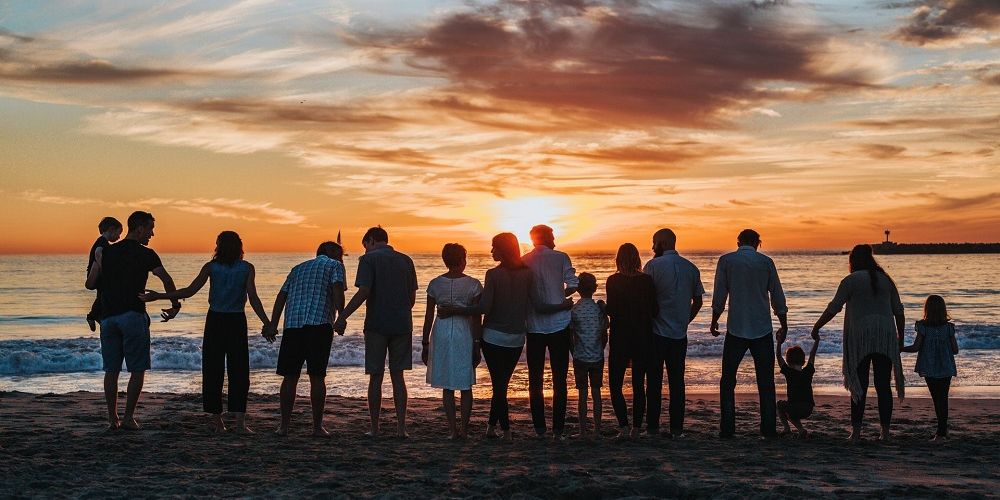 8. Say cheese
Document all your adventures and store pictures of your time together, even the unflattering ones. The good, bad and ugly memories are what makes a multi-generational holiday so incredible. And even if you think you'll never do it again, one look at the images of you all together will probably change your mind.
Looking for UK staycation ideas for a multi-generational holiday? Find 12 magical places to add enchantment to your UK holiday plans. And don't forget to follow Family Traveller on Instagram and Facebook and share your multi-gen holiday tips and tricks.