New South Wales has been one of the worst affected states in Australia during the devastating bushfires that have raged across the country. Benedict Smith finds out what you can do to help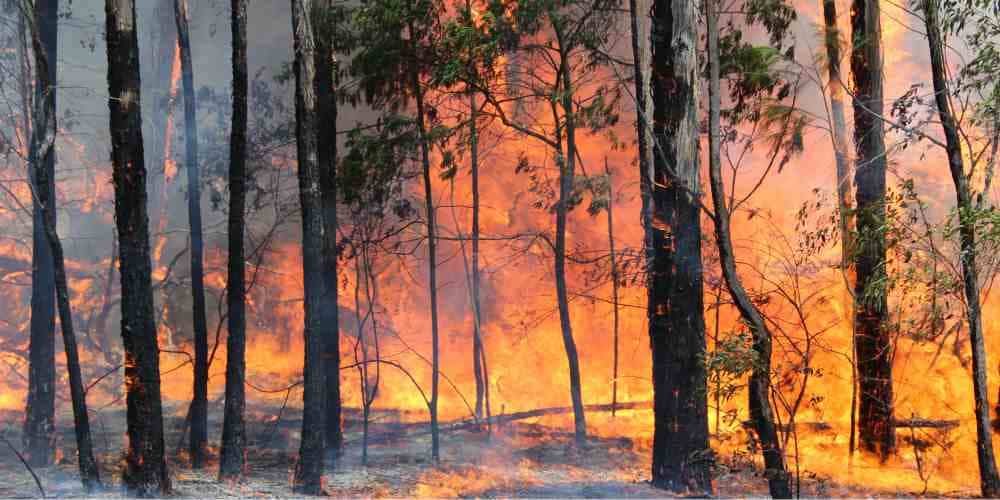 It has been a turbulent few months for the Australian state of New South Wales. Bushfires have torn through the region since as early as September 2019, causing the destruction of countless homes and forcing thousands of people to evacuate.
Although Australia is no stranger to bushfires, this season the country has experienced exceptionally high temperatures and strong winds that have caused blazes to rage for longer and more intensely than normal.
What can families do to help
Many living in the UK may feel somewhat helpless and wonder how they can make a positive impact while living so far away from where the bushfires have taken place. However, there are a number of ways we can make a difference.
Donating
Australian Red Cross, GIVIT, Salvation Army Australia and St. Vincent de Paul Society are just a few of the organisations currently accepting donations for various causes, including helping to send staff to affected areas, providing support to displaced people, distributing essential items and injecting much-needed funds into local communities.
Fundraising
Scores of people have set up fundraisers on social media or GoFundMe pages to help collect money for both people and animals in need, with many people offering to complete challenges in an attempt to increase widespread appeal. They are quick to set up and provide a great way of stirring up support from friends and family.
During the crisis, a number of wildlife habitats have been affected, including that of the koala. Port Macquarie Koala Hospital has established its own GoFundMe page where people can donate in order to help treat the country's native animal and contribute to the expansion of their breeding programme following reports that up to 30 percent of the state's population has been wiped out.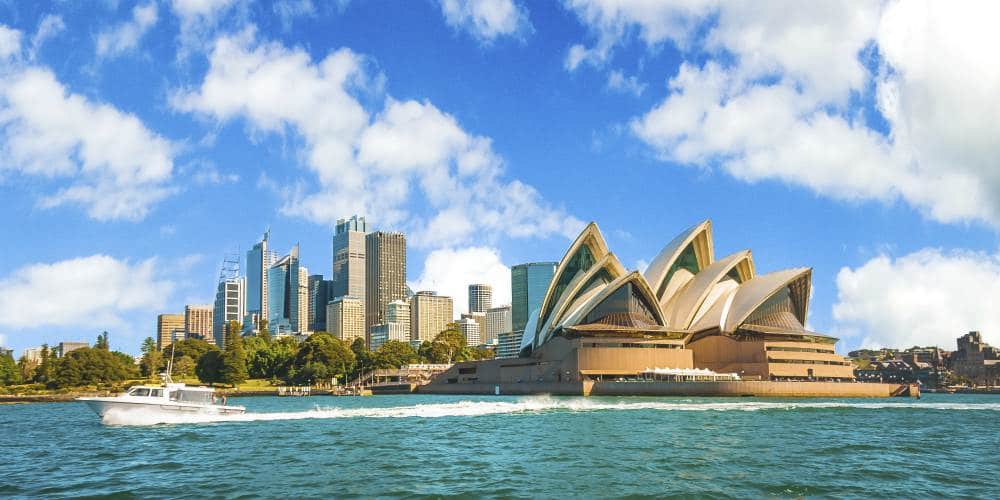 Visiting
The latest news to arrive from New South Wales is that the majority of the region is once again welcoming visitors. This includes Sydney, the South Coast, the North Coast, the Hunter Valley and Blue Mountains, where families can anticipate spectacular coastline, iconic attractions, charming towns and thrilling outdoor activities.
Tourism is a vital economic driver for the state with travel dollars providing benefits to entire local communities of accommodation providers, restaurants and cafes, visitor sites and small businesses. These benefits are both immediate and long-lasting. When visitors stay local and buy local, it not only provides a financial boost to these areas but significantly boosts community spirit after such a prolonged period of disruption.