Sponsored Content
Preparing for a family holiday is never as easy as it sounds but creating lifelong memories is always worth it. Australia has some of the world's most varied landscapes and captivating cities. There are endless activities to keep any family busy, from meandering through the Sydney Harbour to hiking with vast views of the Blue Mountains. It may feel intimidating to plan such a big trip but don't fear; we have a few tips that will make it easier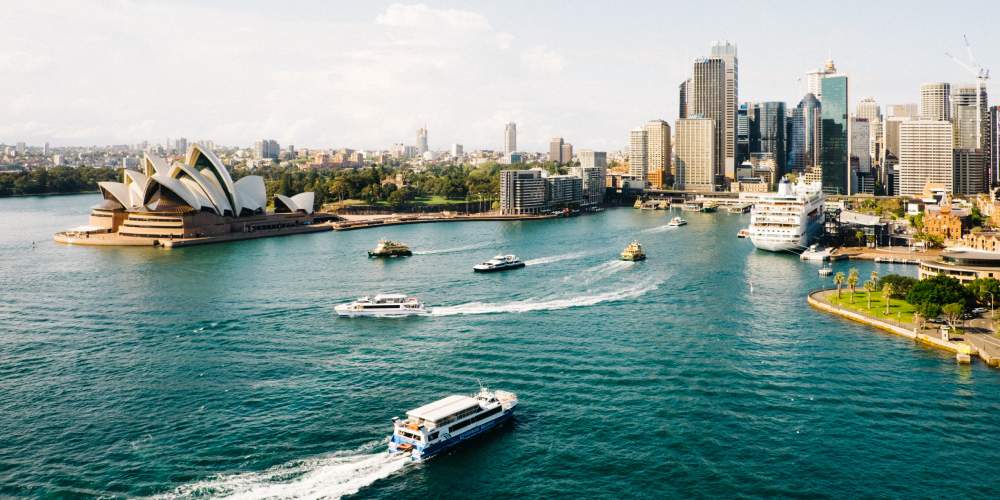 Plan Your Route
Preparing to travel to Australia is very different from a Euro-trip in the sense that the landscape changes so drastically across the country. Depending on your budget and what your family enjoys, it's worth doing deeper research into each specific region to be able to decide what route you want to take.
Travelling from one state to another could entail a flight since the distances can be so vast. Many families decide to stay in one city and explore their surroundings. Sydney is a great place to start for those that want to see some of Australia's famous buildings such as the Sydney Opera House, as well as surrounding national parks and coastal walks. Sydney is also a good starting point for a long cross-country trip since the flights are often the most affordable and it's a good place for renting a vehicle.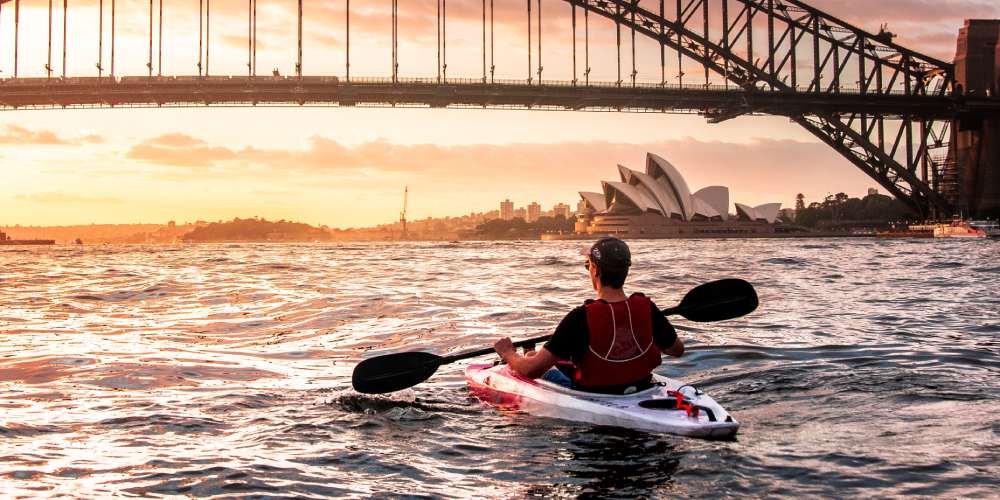 Main sites and landmarks
There is so much to see in Australia that it can feel like a continent at times. Although many movies and postcards reference Sydney, don't be mistaken; there is much more to experience. One of the best ways to plan your stay is by thinking about what activities you want to try. There will be opportunities for whale watching, rafting, snorkelling and so much more. Below are some of the best sights and cities in Australia. 
Uluru and the surrounding national park- an Indigenous heritage site 

The Gold Coast and Brisbane –

beaches

and water sports 

The Great Barrier Reef- snorkelling and sea life 

Perth- city life and beaches 

Melbourne- culture and food 
It may take weeks to see all of these sights and it would be more costly. If you want to see a varied amount of landscape in a shorter amount of time, then you should consider planning a coastal trip. There are two popular routes: from Sydney up North to Cairns, or from Sydney to Melbourne, in the South. 
On the first route, you will get to experience the Great Barrier Reef, as well as passing through several famous beaches, including the Gold Coast. This route will take a couple of weeks with all the necessary stops. On the second route, you will witness the spectacular rock formations of the Twelve Apostles, plus lots of dreamy beaches. This route can be done within a week, which leaves you with a few days either side to explore Sydney and Melbourne. 
Check the weather in advance
It may sound obvious but, it's a vital aspect to factor into an Australian adventure since the weather is the opposite of the northern hemisphere. While it may be winter in Europe and the U.S.A, it would be summer in Australia.
The temperature varies with more temperate weather in some states such as New South Wales in the spring. The Northern Territory has a dry and wet season since the weather is tropical. Across the summer in Australia, it is generally hot with the possibility of temperatures soaring. This may impact the time of year you choose to travel since it may be easier to enjoy outdoor activities while the weather is moderate.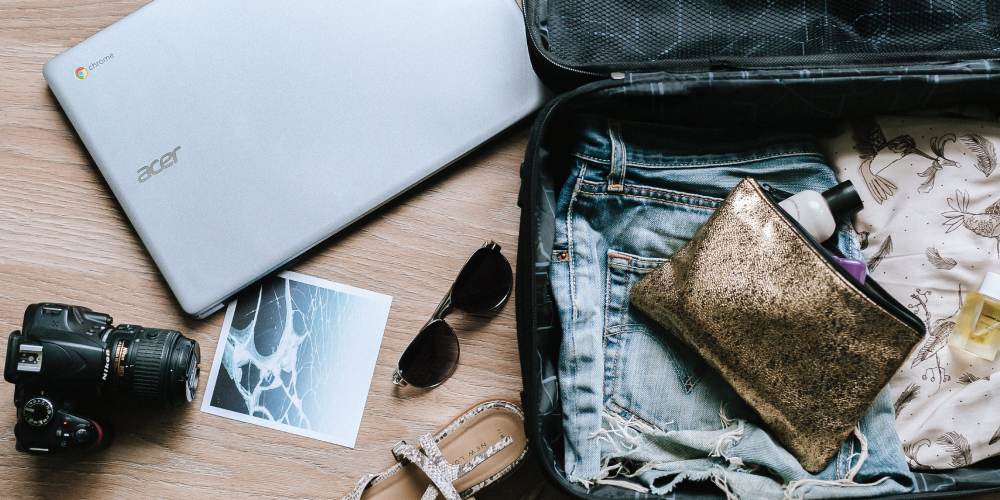 Packing for a family trip is an art form
The type of luggage you should take really depends on your travel style as a family. If you are planning on doing more outdoorsy activities and camping, then backpacks would be ideal. If your family trip is centred around cities such as Sydney or Melbourne, then suitcases would be adequate.
Regardless of what type of luggage you take, it's worth remembering that packing light may save you a lot of hassle later. Australia has some incredible produce and locally made souvenirs that you may want to return home with. Allow space for your new goodies by leaving each suitcase empty a quarter of the way.
What to take with you
Prepare your family for the weather by packing the right clothes and shoes. If you have decided to travel in the Australian winter, then don't forget warmer clothing and waterproof coats and shoes. If you are travelling in the summer, then don't forget the items below!
Sunscreen- a higher SPF is recommended

Mosquito repellent

Hats and light cover-ups for protection against the sun

Comfortable, breathable shoes

Swimsuits
The type of clothes to pack vary on what you plan to do. For hikes and bike rides ensure you all have comfortable shoes or hiking boots. For walking around the cities, casual and comfortable clothes are ideal. Although most restaurants don't have a dress code, it may be worth packing one dressy outfit if you plan on having a formal dinner, or in case you end up watching a show at the Opera House.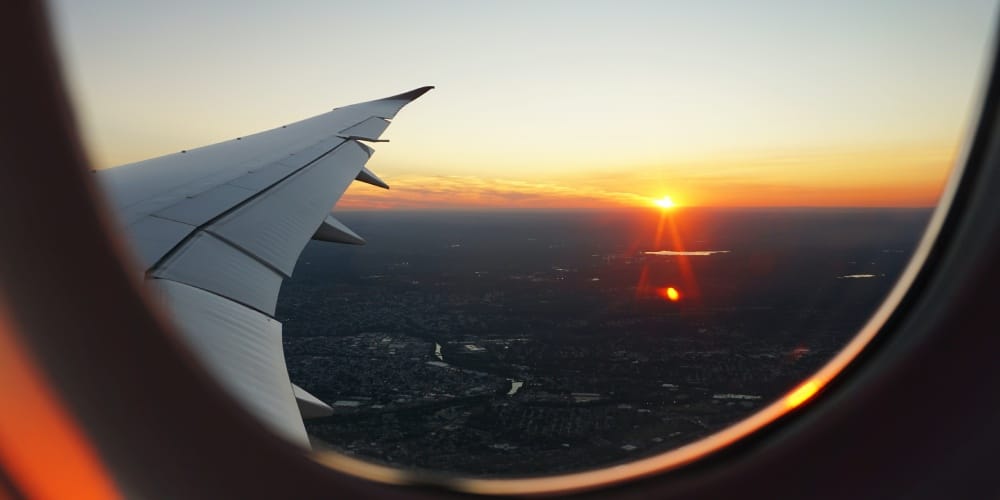 Prepare for the long-haul journey
Flying to Australia from almost anywhere in the world is bound to be a long journey. It may feel a little daunting to travel such a distance with the family in tow, but there are some ways to make it an enjoyable experience. 
Carry some neck support cushions

Take some snacks to nibble on in between flight meals

Layer clothes in case it feels a bit cold on the flight

Make sure that any books or kid's toys are packed in your cabin luggage so that they are easily accessible
A family trip to Australia will be one that you never forget. It will undoubtedly be eventful since there is something to be enjoyed by each family member, no matter the age. From fun in the sun to mesmerising city views, you will have so many memories to cherish. 
Meheret Hailemelekot is a Marketing Assistant at Myer and has worked with such iconic Australians brands as Jetstar, Snooze, and UniSuper.