The best winter sun holidays with babies and toddlers have to be easy. So we've found you some destinations with direct flights and no long haul. They're all sunny, even in January and February. And most are off-season which means lower hotel prices and fewer crowds. Take a look.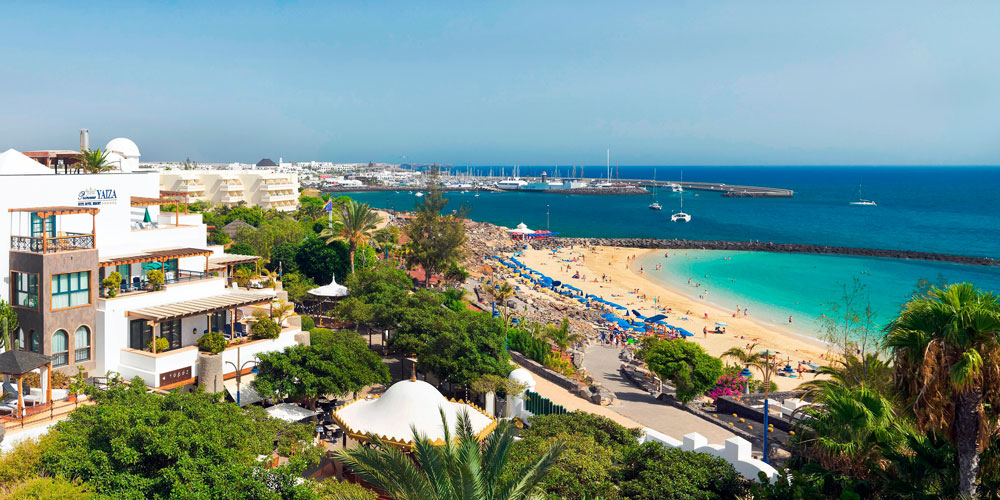 1/5

Lanzarote the Canary Island for easy going winter sun holidays

Lanzarote is always on our list of best winter sun holidays. Direct UK flights take just over four hours. December temperatures average 21°. And it's a year round destination now, so most places are open winter all over the island. The only real difference is no summer tourists, and that's a plus with younger kids.

The Princess Yaiza Suite Hotel is right on the beach in Playa Blanca.
Amazing choice of family rooms.
Kids clubs, play areas and family pools.
Less than 30 minutes from Lanzarote Airport.
Five swimming pools, eight restaurants.
Five family beaches within five minutes of resort.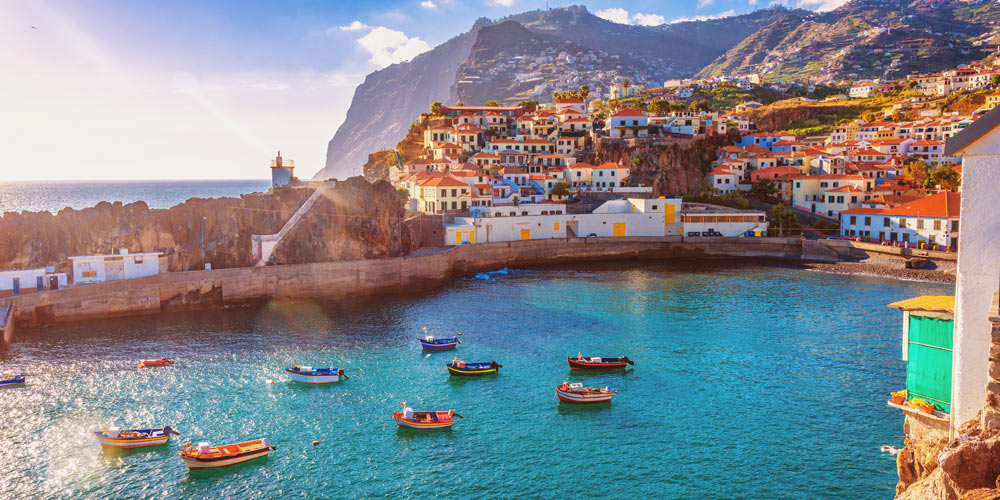 2/5

Madeira is fun and sunny for family winter breaks

Think Madeira for winter sun breaks with younger kids. It's 21° in December here and less than a four hour flight from the UK. Very friendly, easy to get around and a lot of fun for families, Madeira's definitely not just for retirees and gardeners. But it is gorgeously green, has lots of buggy-friendly walking trails, cable cars into the mountains and island hopping too.

Quinta da Casa Branca sits in its own banana plantation close to Funchal.
Boutique hotel and historic manor house.
Huge tropical gardens and banana plantation.
Choice of rooms and suites.
Two restaurants, two swimming pools.
Babysitting and childcare services.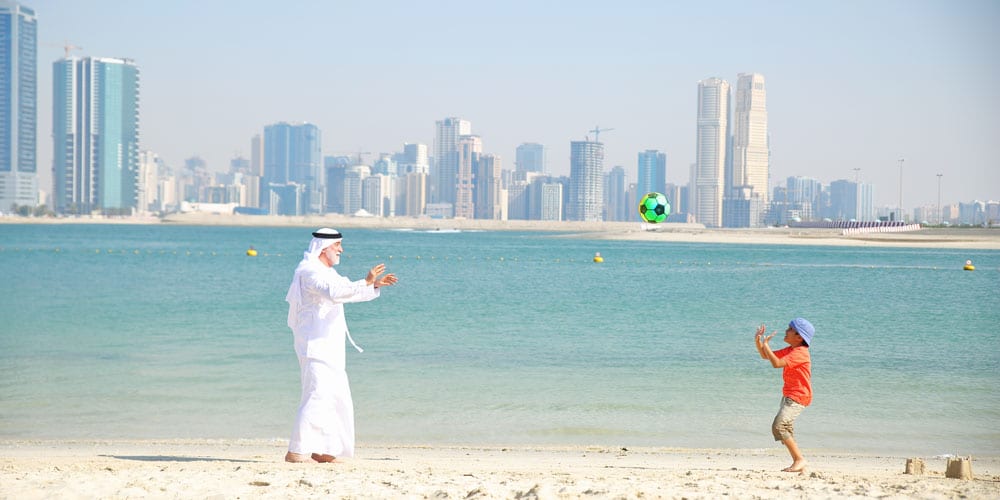 3/5

Dubai is hot, sunny and less than seven hours from the UK

Dubai has become a go-to destination for winter sun holidays. Direct UK flights take less than seven hours. And it's not just a little sunny in December. Average temperatures sit around 26°. Perfect beach weather, which is handy because Dubai has many perfect, Arabian Gulf beaches. Winter's high-season here, so expect it to be lively with lots going on. And if you want to escape, it's also a good time of year for desert activities.

Fairmont The Palm sits on its own private beach on Dubai's Palm Jumeirah.
Five star family resort.
Private beach, four swimming pools, 11 restaurants.
Wide choice of family rooms and suites.
Kids Club and Junior Splash Park.
Shuttle service to Downtown Dubai.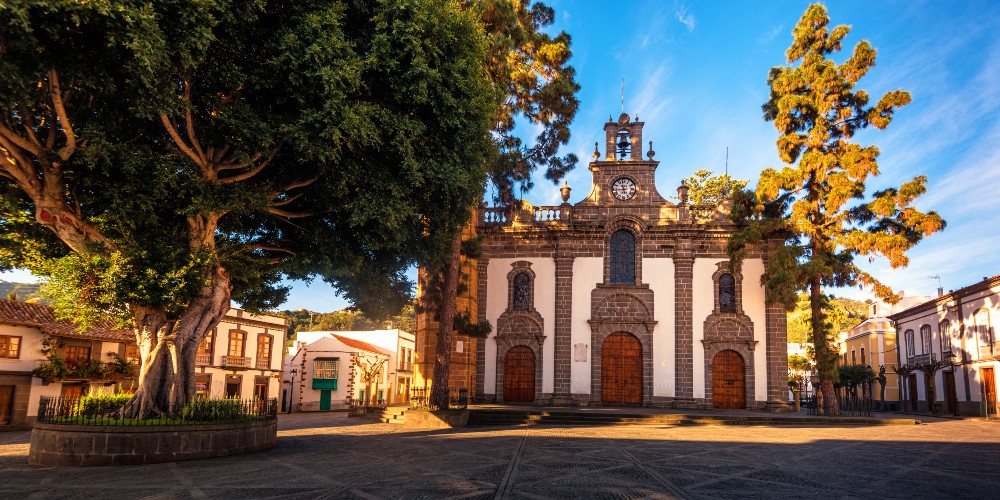 4/5

Gran Canaria has beaches and beach weather for winter sun holidays

Gran Canaria is just over four hours from the UK. There are direct flights to the island all winter. And temperatures average in at about 22° in December. The 60km coast is lined with beaches. Las Palmas is a surprising island capital, not too touristy. And if you're up for exploring, hire a car and go see why diverse Gran Canaria gets described as a 'miniature continent'.

Hotel Riu Meloneras is five star and beachfront in sunny Maspalomas.
Five star family resort.
Good choice of rooms and suites.
Restaurant, swimming pool, kids club.
Minutes from five family beaches.
Less than 30 minutes from Las Palmas airport.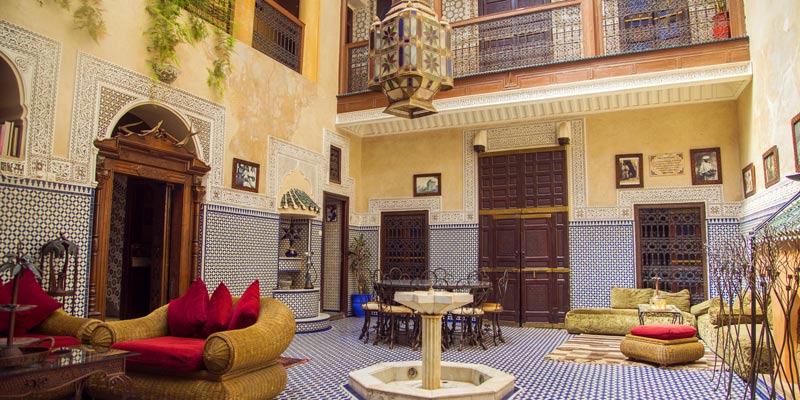 5/5

Marrakech is fascinating and not far to travel with kids

Marrakech feels like it should be long haul, yet it's only three hours and 40 minutes from the UK. Temperatures average 22° in December. Just right for wandering round beautiful gardens and exploring the Medina. This is undoubtedly one of the world's most intriguing cities, so you might be surprised at how kid-friendly it is as well.

Royal Mansour is stunning, set in the Medina and heaven for younger kids.
Enormous family rooms and suites.
Beautiful gardens.
Restaurants, swimming pools, spa.
Kids Clubs and childcare services.
Close to most major Marrakech sights.
Planning a break with baby even closer to home? Take a look at our collection of unusual and lovely holiday cottages in the UK for easy winter breaks with babies and toddlers.
This article contains affiliate links. We may earn commission when you click on them. This does not influence our editorial standards. We only recommend products and services we believe will enhance your family travel experience.