All you need to win at winter Instagram is cute wintery pics (snow's an added bonus and cosy looking kids are good too), a few great lines and you're set. Which is only perfect since none of us are travelling much at the moment and winter sun holidays are like distant, happy memories. Ready to up your Instagram game without going too far? Here are 25 of the best Instagram captions to post with super-cute wintery pics right now.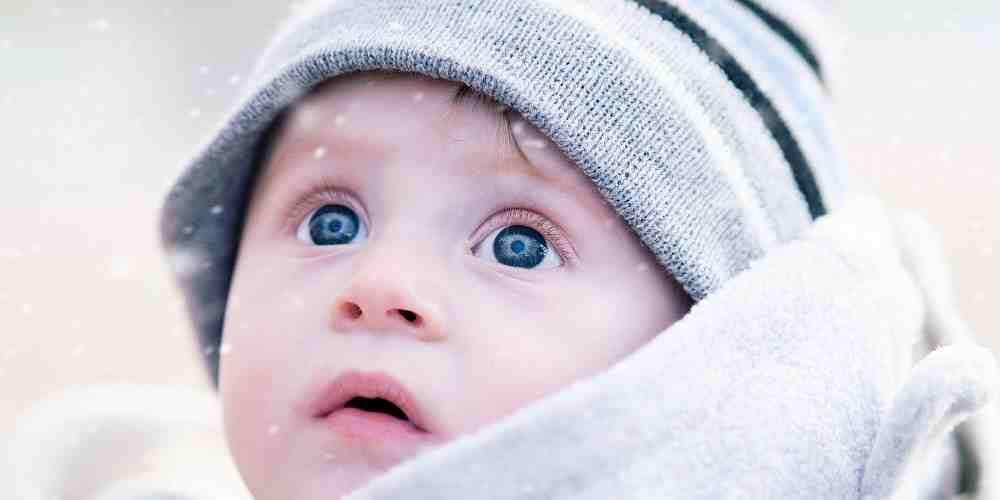 Cute winter Instagram captions
You can't buy happiness, but you can buy hot chocolate.
Our hands may be cold, but at least our hearts are warm.
I love winter snow much.
There's snow-place like home.
Keep calm and carry snowballs.
It's un-brrr-lievably beautiful here.
This weather is snow joke!
Sparkly winter Instagram quotes
"When it snows, you've two choices: shovel or make snow angels" Unknown

"

The cold never bothered me anyway"

 

Frozen
"Kindness is like snow. It beautifies everything it covers" Kahlil Gibran
"Summer friends will melt away like summer snows, but winter friends are friends forever" George R. R. Martin
"Winter is not a season, it's a celebration" Anamika Mishra
"The first snow is like the first love" Lara Biyuts
"I smell snow" Lorelai Gilmore
Funny winter Instagram captions
Wake me up when it's summer.
Our hands may be cold, but at least our hearts are warm.
Home sleet home.
Apologising in advance for the things I say this winter.
'Tis the season to be freezin'.
Up to snow good.
Sleigh all day.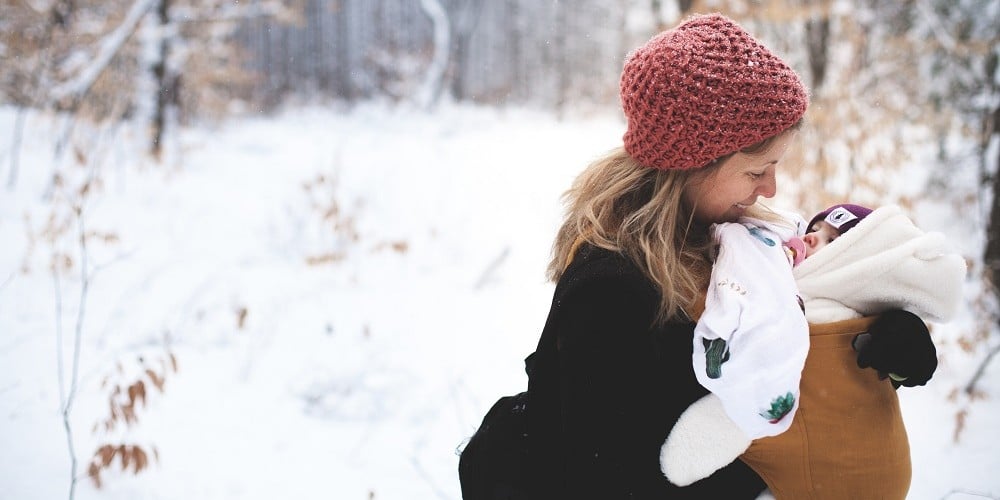 Active winter Instagram captions
Friends don't let friends play in the snow alone.
This might be our chilliest adventure yet.
You're never too old for a snowball fight.
My favourite winter activity is staying inside.
Totally sleigh-ed it.
Skate like nobody's watching – hopefully nobody's watching.
Instagram-ready to sleigh it (sorry!)? Follow Family Traveller and tag @familytraveller in your winter Instagram posts so we can like your best captions and cutest pics.