11 tips for your first holiday with a baby
Equally exciting and daunting, your first holiday with a baby is a time to make special memories, share quality time as a family and hopefully relax a little. We've put together our 11 tips for your first holiday with a baby to make your trip memorable for all the right reasons.
---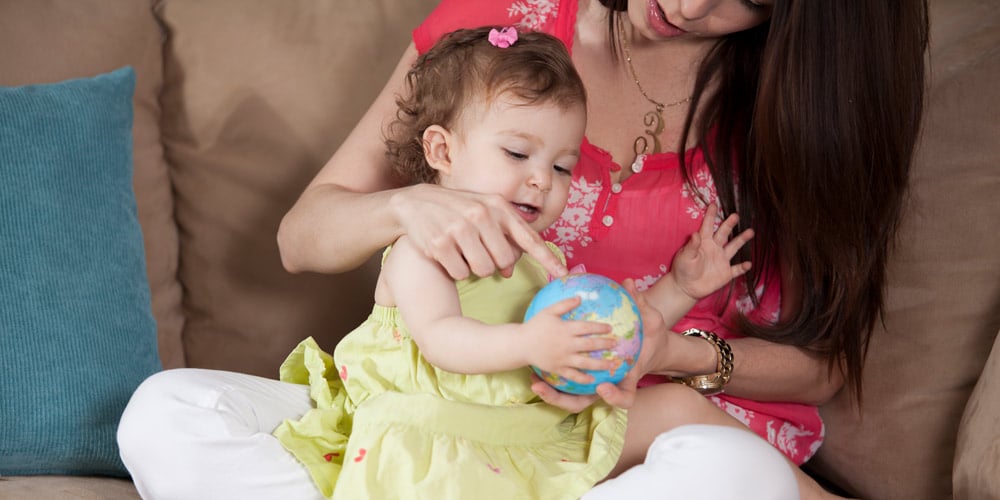 1/11

Pick your destination carefully

A week in the tropical paradise of Bali or Bora Bora might sound appealing after the physical stress of having a newborn (tired, anyone?) but be realistic about what will be comfortable for you and your baby. Younger babies might be easy to care for on a plane (most carriers have bassinets for sleeping) but crawling babies are much more challenging and will want to explore every inch of the plane (including whatever is on the floor!)

If a long travel day or long-haul flight is going to be stressful, opt for somewhere where you can enjoy similar weather and activities nearby; the Canary islands have gorgeous beaches and good weather pretty much year-round, and are just a short flight away.