Aimed at increasing footfall for businesses impacted by recent closures, the government's 'Eat Out To Help Out' scheme could see families save as much as £200 while eating out this August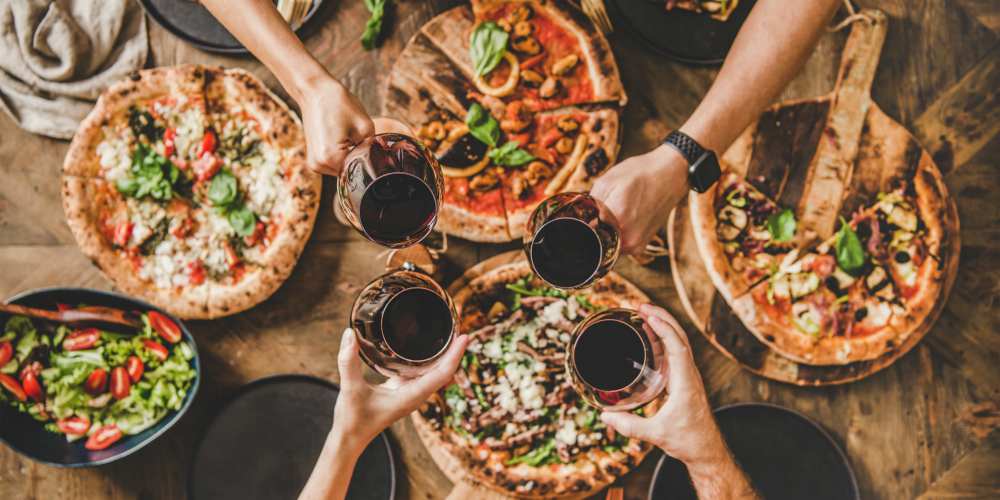 It was a hit from the moment it was announced – a 50 per cent discount on food and non-alcoholic beverages up to a maximum of £10 per person at thousands of UK establishments. From Michelin-starred restaurants to neighbourhood pubs, businesses signed up to the 'Eat Out To Help Out' scheme in their droves and tables were snapped up in an instant by savvy diners.
The thinking behind the initiative is to provide a much-needed boost to a hospitality industry that has taken a severe blow since the outbreak of coronavirus this year and to assuage lingering concerns over eating out at restaurants. The deal applies every Monday, Tuesday and Wednesday throughout August, with no limit on the number of times the offer can be used. That means that a family of four who eat out every Monday could save as much as £200 on food.
What to know
The deal lasts from 3 August to 31 August
You do not need a voucher to redeem the discount. It is automatically applied at the end of service.
There is no minimum spend
You cannot claim the discount on alcoholic drinks or service charges
It's recommended to book ahead to guarantee a table
You should continue to follow local lockdown guidelines regardless of whether the establishment appears on the list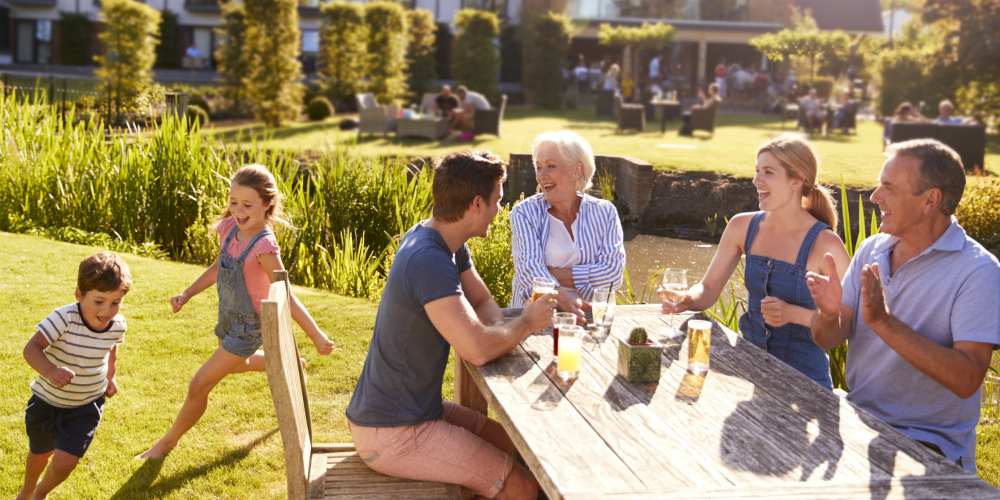 How to find out which restaurants have registered
In order to claim the 50 per cent discount, establishments must have registered with the government scheme prior to any arrivals. It's very easy to find out where you can go – simply head over to the Eat Out To Help Out page on the government website, put in your postcode and you will be shown a list of registered businesses within a five-mile radius.
One thing to note is that some pubs and restaurants may come under the category of 'chains', such as those owned by big breweries, so it's a good idea to check both options to find out where is taking part.
Staying safe
While the idea of eating out after months of home cooking during lockdown may sound appealing, it's important to continue to be aware of those around you, including friends and family members who may still be considered high risk.
Restaurants, cafes and pubs will be operating at a reduced capacity to maintain social distancing and hand sanitiser will be readily available, but it's a good idea to take your own precautions too, such as regular hand washing.