How does Brexit affect family holidays in EU countries? Here's what families need to know about travelling in Europe after 01 January 2021.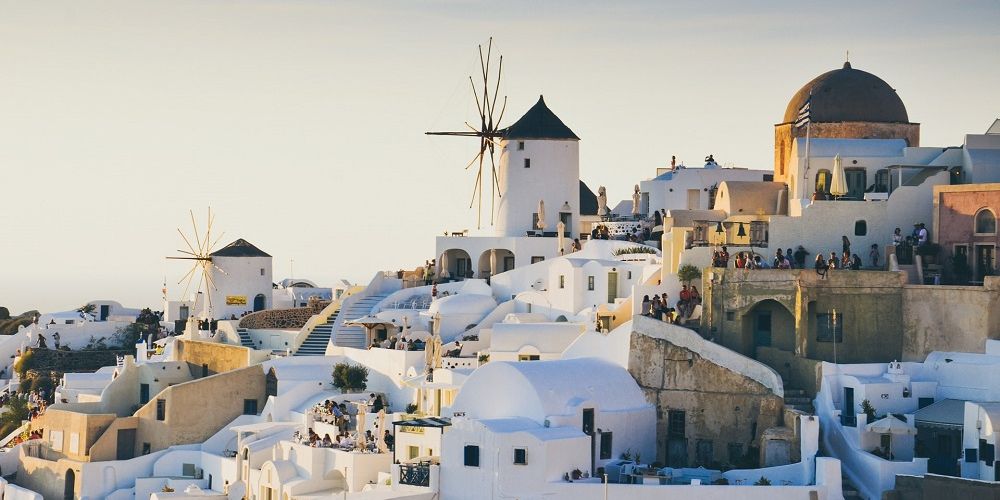 First and most important of all, UK travellers love Europe and, regardless of UK/EU politics, Europe loves us right back. In 2019 alone more than 66 million British visitors made European trips. And, when it's safe to travel again, it's a pretty safe bet we'll be welcomed back in Europe as warmly as ever. Brexit is a side-issue outside the UK and most European countries are just focused on getting back to normal and rebuilding their travel and hospitality industries. So in an everyday sense, families are unlikely to notice anything different on their next holiday in Europe. However, there are some changes to travel rules you should prepare for in advance: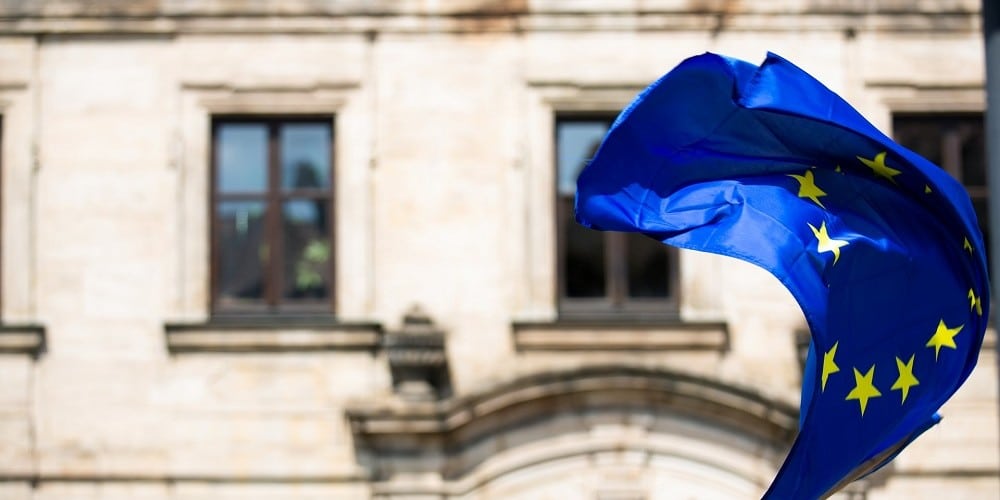 Do you need a new passport from January 2021?
Quick answer is, no. If your current EU passport was issued less than 10 years ago and has over six months validity on it at time of travel, you don't need a new UK one. Just don't forget kid's passports are only valid for five years.
Visit GOV.UK to check your family's passport validity 
Which passport control queue do UK families use at EU airports?
Post-Brexit, UK families now need to go through non-EU passport control at European airports. This could mean a longer wait than before and in some EU countries UK visitors may be asked the purpose of their visit and for proof of adequate finances. On a positive note, Portugal recently revealed plans to set up 'fast-track' lanes for UK passengers at its major holiday airports.
Do you need a visa for a family holiday in the EU?
UK travellers do not require a visa to visit Europe if their stay is no longer than 90 days in any 180 day period. So most standard family holidays to EU countries are visa-free at the moment. However, starting in 2022 UK nationals will need to complete an ETIAS application form and pay a visa-waiver to visit Schengen-area countries.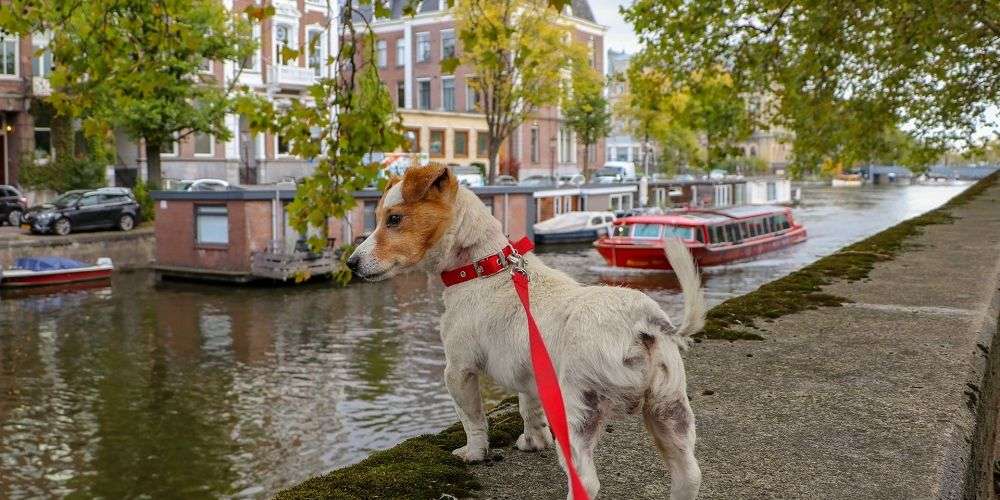 Can you take family pets on holiday to EU countries?
Pets can still go on holiday with you, but they now need an Animal Health Certificate instead of the EU Pet Passport which became invalid on 1 January 2021. Contact your vet well in advance of travel (government advice is no less than four months) to make sure you get a health certificate on time. Remember animals also need to be vaccinated against rabies before any travel to EU and that should be done no less than 10 days before travel.
Visit GOV.UK for more information on post-Brexit pet travel to EU countries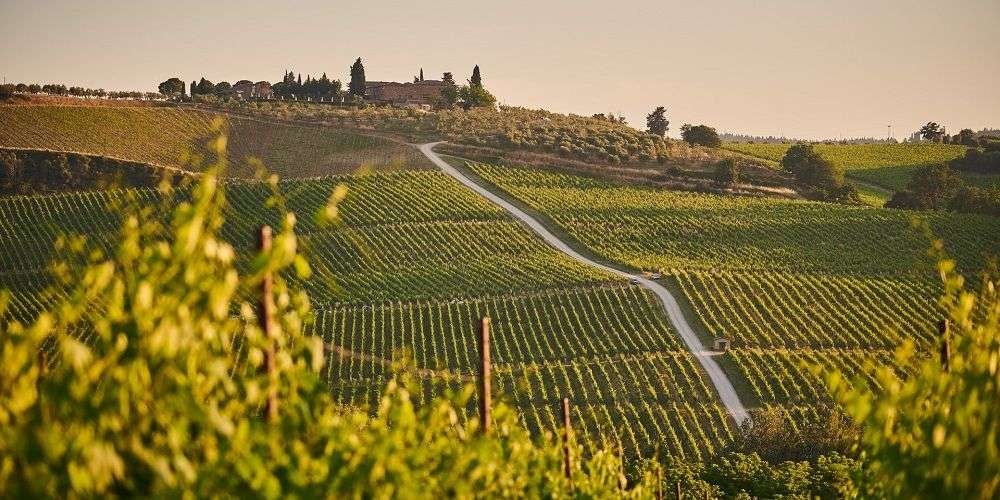 What do you need to drive in the EU now?
Family road trips in Europe are still go. If you take your own car, remember you need an insurance certificate saying you're insured to drive in the EU – contact your insurer at least six weeks before date of travel to arrange one. Post Brexit, a GB sticker on your car is also mandatory  now, even if your number plate is marked GB. And you may also need an International Driving Permit, which you can get at any UK Post Office.
Find out which EU countries require an International Driving Permit
How has Brexit changed travel healthcare cover in EU countries?
Although EHIC (European Health Insurance Cards) won't be issued to UK travellers any more, if you already have cards, they'll be valid until their expiry date. EHIC is to be replaced by UK Global Health Insurance Cards which are free and can be applied for online now. However, it's also recommended that families add healthcare cover to their travel insurance for holidays in EU countries.
Find out about free Global Health Insurance Cards for UK families

Does Brexit mean mobile roaming charges?
The EU-wide ban on roaming charges doesn't cover UK mobile phones from now on. But competition between mobile providers is stiff so the reintroduction of dreaded roaming charges is unlikely. The UK government has also committed to capping the maximum charge for mobile data usage in EU countries at £45 per month.
Visit GOV.UK to find out more about mobile roaming charges in EU
Can you still use UK bank cards on holiday in Europe?
It's unlikely travellers will notice any difference at all when it comes to using UK bank cards to withdraw cash or shop on holiday in the EU. Online banking will still be available, almost all major European ATMs will continue to be multi-lingual and most card readers in shops and restaurants will still offer you a language option based on your bank's location.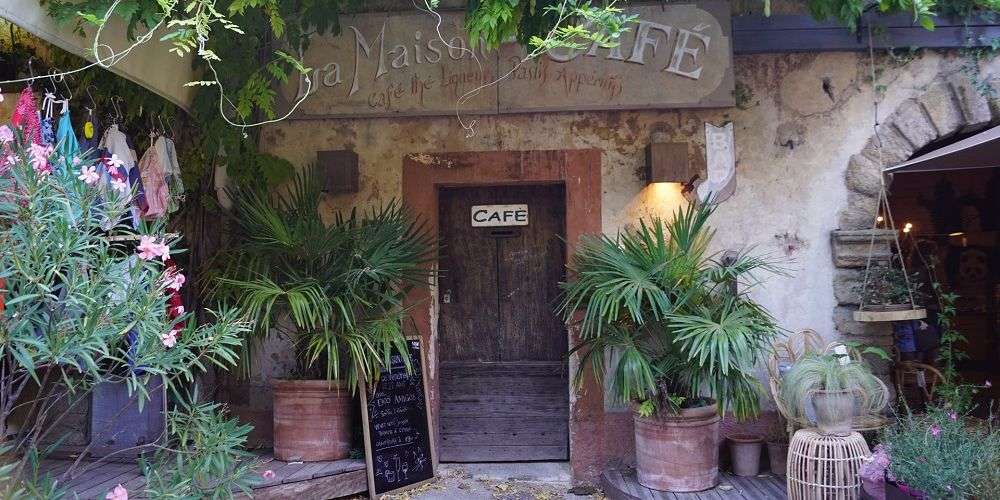 How does Brexit change duty free for UK travellers?
Unfortunately duty-free has taken quite a big Brexit hit. Before 1 January 2021, UK travellers could bring 90 litres of wine back from EU countries, that's now been reduced to 18 litres. The allowance for beer is 42 litres, and if you want to bring spirits back duty-free from holiday, four litres is the maximum.
Visit GOV.UK to find out more about post-Brexit duty free allowances
For more information on Brexit and family travel in EU countries visit GOV.UK. And if you're dreaming of European holidays in 2021, head to Family Traveller holiday guides for inspiration. Don't forget to sign up for our email updates, and follow us on Instagram and Facebook and share your ideas – or just say 'hello'.