Struggling to keep the kids entertained over lockdown? Spotting meteor showers from the comfort of your own home could be the awe-inspiring answer you've been looking for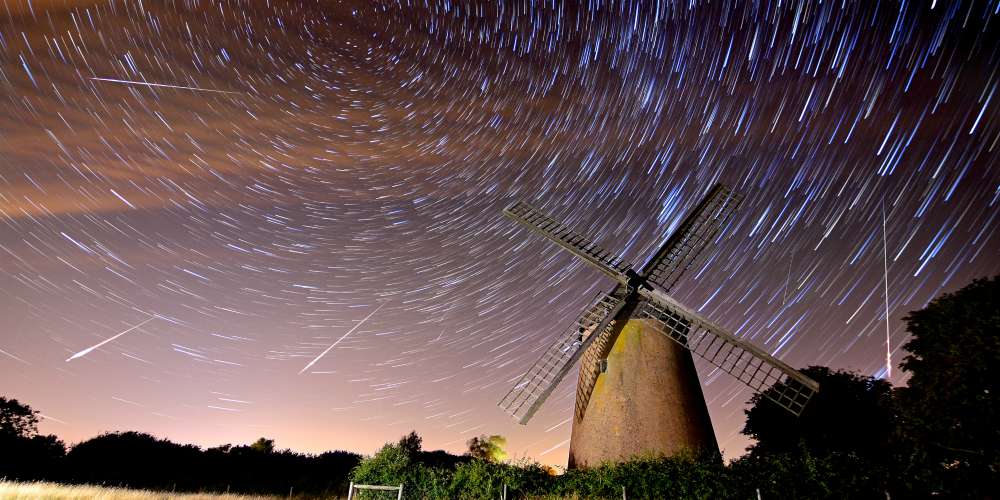 Taurids. Leonids. Geminids. Ursids. You might not ever have heard of them, but this winter they will be lighting up Britain's night skies in a spectacular celestial show that can be enjoyed from the comfort of your back garden.
Known as meteor showers, these jaw-dropping light displays are born from icy comets entering the solar system and transforming into gas, letting off a stream of debris that transforms the dark night sky into a dazzling spectacle. 
And with new lockdown measures coming into effect from Thursday, it could mean that the meteor showers are even more visible than usual this year thanks to reduced night-time activity and pollution.
Prepare a few blankets, mugs of hot chocolate and a little fire pit
Gazing up at the night sky in search of one of these meteor showers makes for a great activity for all the family, often having the effect of instilling in children a life-long passion for space. It can be done from the comfort of your back garden or balcony and, best of all, it's completely free. You can even prepare a few blankets, mugs of hot chocolate and a little fire pit to create a whole experience around it.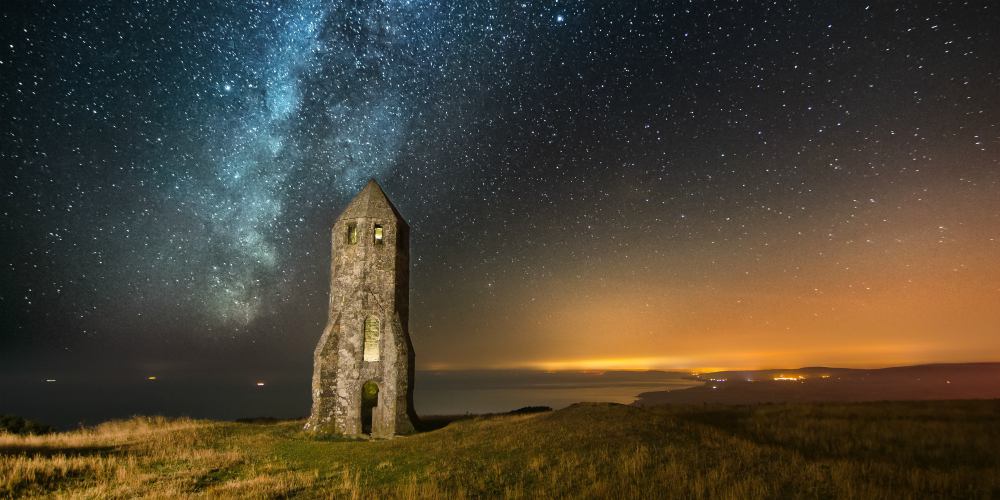 When are meteor showers visible in November and December?
The Taurids
One of the longest-lasting meteor showers, the Taurids started in October and will continue into November. Although not as frequent in number as some other showers (up to 10 an hour), the Taurids are normally beautiful and provide astrology lovers with plenty of opportunity to spot them.
The Leonids 
Named after the constellation from which it appears (Leo the Lion), the Leonids meteors are normally visible between 15 – 20 November and are expected to peak on 17- 18 November, between midnight and dawn.
The Geminids
Different to many other major showers in that it originates from the debris of an asteroid (rather than a comet), the Geminids often produces showers that are multicoloured with displays of white, yellow, green, red and blue often visible. The Geminids are normally visible between 14 – 17 December and are expected to peak on 14 – 15 December.
The Ursids
Although likely sparse in number of meteors (around 5 per hour), the Ursids are likely to produce beautiful streak of light from debris left behind by comet 8P/Tuttle and appears to radiate from constellation Ursa Minor. Visible between 17 – 25 December, the shower will peak just before Christmas on 21 – 22 December.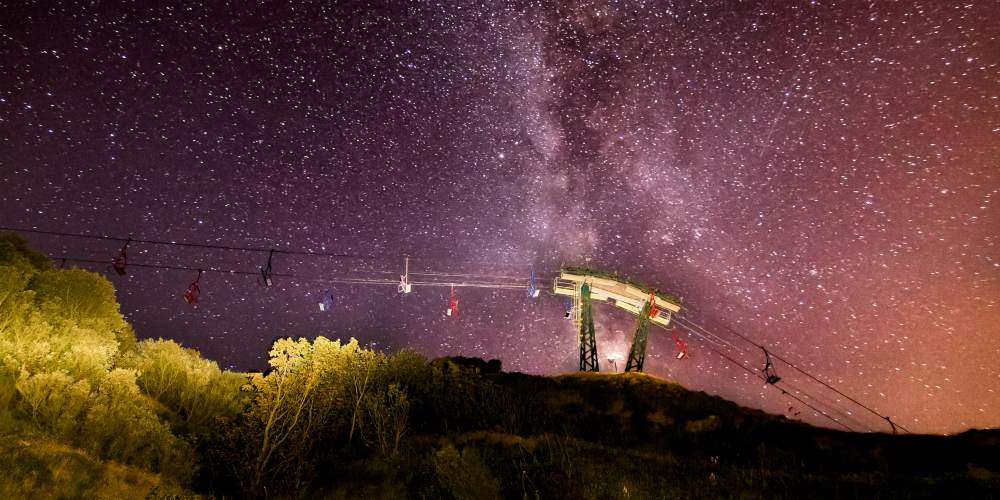 How to spot stars and meteor showers
When it comes to choosing the best evening for spotting stars and meteors, it is important to consider the weather forecast and the light of the moon. Night skies are darker when the moon is waxing or waning, and meteors are also more visible on a clear night.
'For the best chances to spot them, find as dark of an area as you can', explains Royal Observatory Greenwich Astronomer, Anna Ross. 'Allow around 20 minutes for your eyes to adapt to the dark to see the little points of light travelling very fast across the sky. As meteors move so quickly, its best to look up without using telescopes or binoculars so you can see as much of the sky as possible'.
Apps such as Star Walk (iPhone) or Google Sky (Android) can also help people to spot stars and constellations more easily.