1.

Only One Direction Tickets – save up to 27%

Calling all directioners! Amazon Local are offering savings of up to 27% on tickets to Only One Direction – a concert celebrating the biggest hits from the boy band throughout the last five years. It might not be as adrenaline pumping as seeing the real deal, but the show promises to be just as engaging and interactive as the live concerts. Only One Direction will feature all four of One Direction's best selling albums, so if you know a couple of their songs (we know you do) then warm up those vocals and get ready to dance and sing along with the kids.
2.

Kids visit the Shard for free!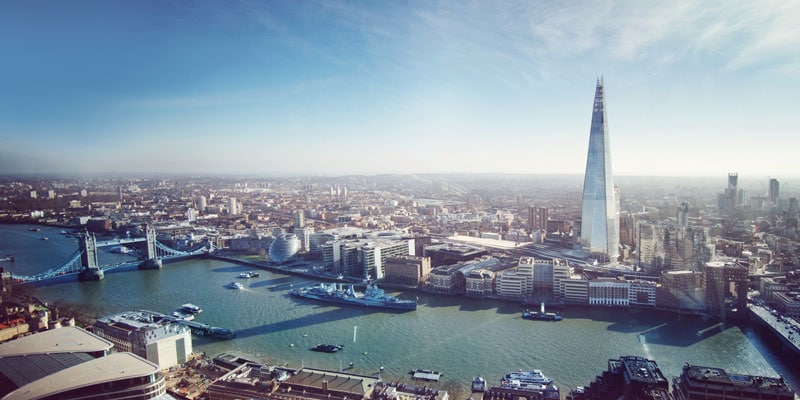 This half term is the perfect opportunity to take in the spectacular view from the Europe's highest building, the Shard, because each paying adult can take up to two kids for free. Whatever you do, don't forget the camera because the view will exceed your expectations – the 360-degree panoramic views over London are second to none. And If that wasn't enough, the ticket also includes a sight seeing tour on the River Thames. The kids will definitely be raving about this half term once they've looked down on London from the 72nd floor!
3.

Watch films for £1.99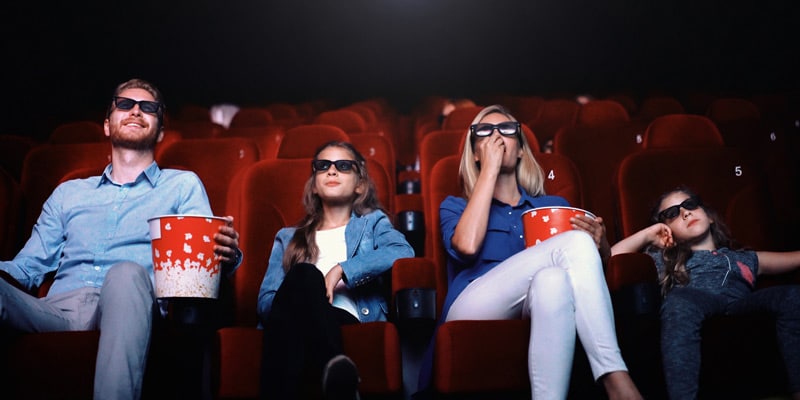 There's nothing better than taking the kids to the cinema, snuggling up and sharing popcorn together, but admittedly it can be expensive. This half term you can watch a film together for just £1.99 each – yes we're serious. Kids AM is a program by VUE cinema, allowing everyone to pay the kids price Saturday and Sunday mornings. They also run the same programme during the school holidays. The films aren't necessarily the latest releases, but they do include family favourites such as: Minions, Inside Out and My Little Pony.
4. Segway adventure at Go Ape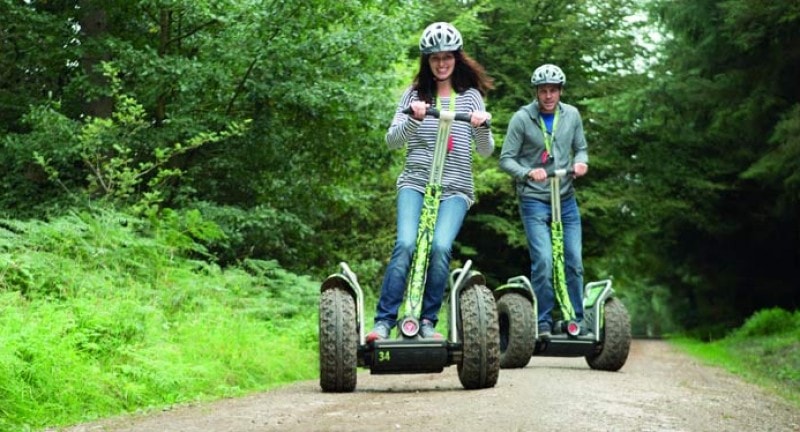 Get adventurous and try Go Ape's Forest Segway Experience. Go Ape have just cut the cost of the adventure until the end of the year, so don't miss out! The Forest Segway Experience is an hour of fun exploring the forest around you. If you are a little apprehensive about segways, there's nothing to worry about and to put your mind at rest you'll get some time to practice before going through the forest.
5.

 Family fun at the zoo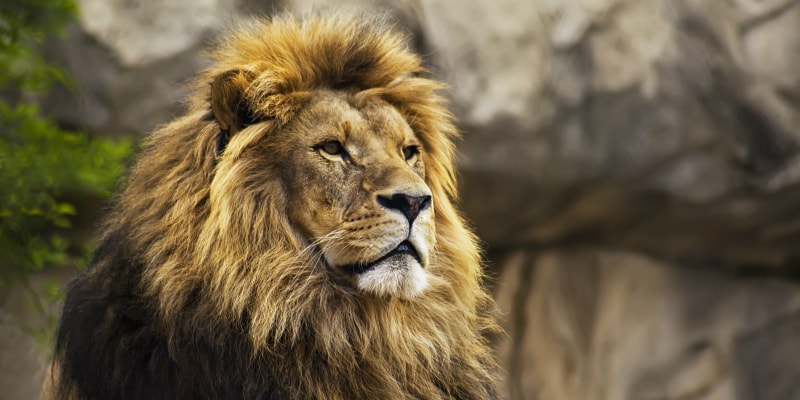 A day out to the zoo is perfect for families and animal lovers alike, throw in some autumnal sunshine and it doesn't really get much better. Amazon Local have exclusive deals for both ZLS Whipsnade Zoo and ZLS London Zoo so make the most of this rare offer. Whether you love majestic lions or energetic penguins you and the kids can see them all, and can also take advantage of the exhibitions and events around to learn more about your favourite animals.