Family Traveller reader and mother of two, Abi Macbeth, provides her top tips for a fun-filled family trip to the mystical Isle of Mull in Scotland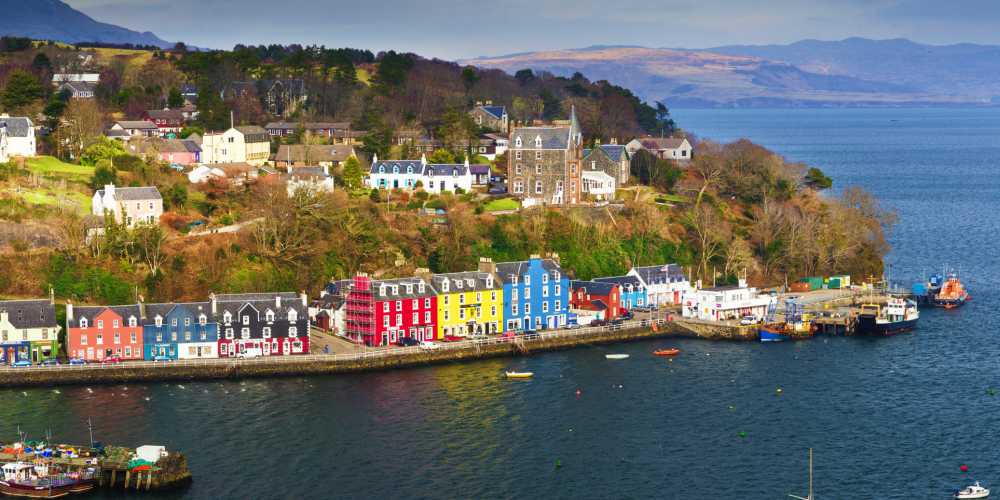 "It's not about the destination, it's about the journey," we told ourselves when we decided as a family of four to drive from our home in Hertfordshire to the Isle of Mull, a journey of almost 500 miles. The promise of windswept beaches, dramatic views and garlicky langoustines kept us going, and we had so much fun and learned lots along the way. Here are my top tips for a successful adventure with your own family.
Break up the journey
With a six and a nine-year-old, the key to a happy trip for us was to take things slow and steady, breaking up the journey into a series of mini-adventures that allowed us to travel along some of the more scenic routes of the UK and have fun along the way. 
The first stop on the road was an easy drive to the historic city of York for a couple of nights. The kids loved walking the city walls and digging for 'treasure' at the Jorvik Dig Museum. After York, we took a somewhat meandering route to Edinburgh via Hadrian's Wall where the kids spent hours running and jumping amongst the ruins. A lunch stop at pretty Corbridge (the most northerly town in the Roman Empire) for delicious cheese scones and soup was followed by a meander through Keilder Forest Park. A quick stop in Peebles for a fish and chip supper and we arrived in Edinburgh in time for bed.
After a stay with family and time enjoying the festival, we drove west for a night on the shore of Loch Awe. There, following a visit to the atmospheric ruins of Kilchurn Castle, it was a short drive to Oban to pick up the Mull ferry. After a calm crossing, we carefully negotiated the tiny twisting single-track roads and finally arrived at our cottage just as a storm was rolling in. Our real adventure had just begun!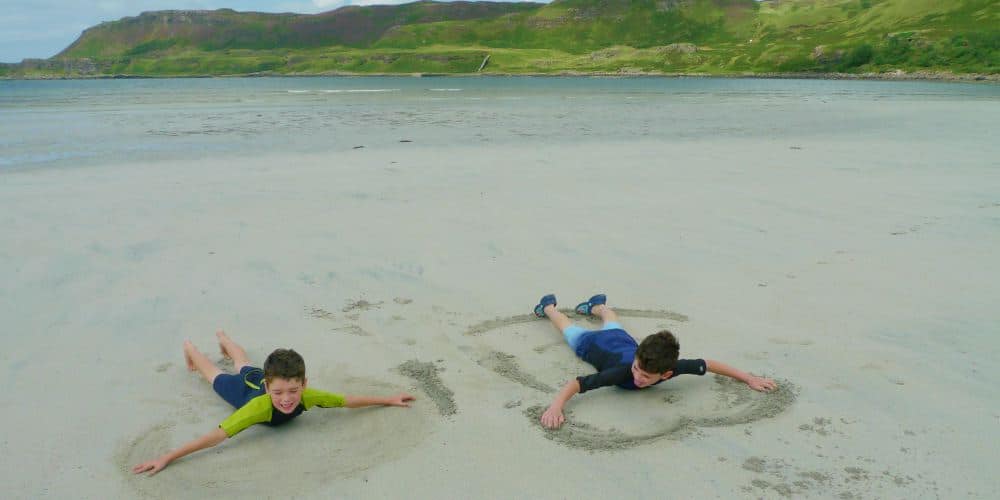 Like a good scout, be prepared
It sounds obvious but make sure the car has been recently serviced and you have good breakdown insurance. Pack an emergency bag with first aid kit, food, water, phone charger and blankets. Have physical maps to hand because you can't always get reception on your phone (although if you're techy you can download Google maps in advance to use offline). We bought wetsuits for the boys for the beaches which kept the chill off and took a cool bag which allowed us to pop to supermarkets to make up a picnic.
It's cheaper to fill up the car and do your supermarket shop on the mainland before boarding the ferry so allow at least an hour to do that before joining the ferry queue (a bag of frozen peas in your cool bag will keep food fresh before you reach your destination). Waterproofs and decent walking boots mean if it's a bit drizzly and muddy you can still go out and explore. A kite is great fun and takes up no room. 
Plan the route in advance
Understandably, kids get bored just sitting in the car. Rather than hours of monotonous motorway driving, we plan a mix of motorway, A-road and B-roads. Driving no more than a couple of hours with the promise of a snack and activity at the end makes it manageable. Wonderful parks, gardens, mazes and museums are dotted around everywhere and offer the opportunity to stretch your legs and have fun. If the weather is really poor, stop at a local indoor swimming pool or soft play centre.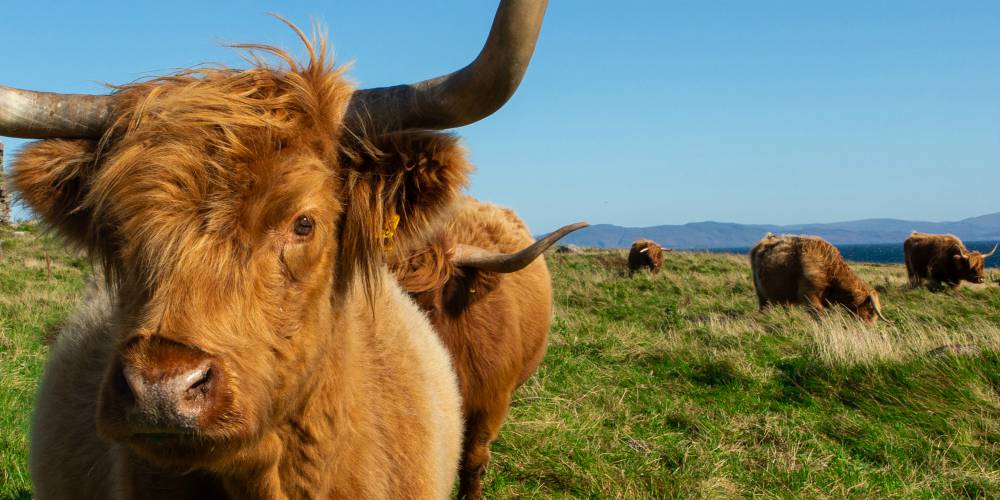 Go with the flow
Ferries can be cancelled, roads may be blocked and children get ill. We actually had to return home on the first day of our trip as our youngest started being sick in the car just after leaving our house! Our hotel booking in York was flexible so we were able to cancel and rebook for the next day. If you can't find a hotel with a family room, which is often the case in smaller towns and villages, check out pubs which often have rooms and book two twin rooms. 
Check Google maps and download the Waze app before setting off to check or any road closures and diversions. Of course, sometimes you just have to enjoy the delay – on our first trip out from our cottage in Mull we got stuck behind the local farmer rounding up the sheep for the best part of half an hour. The boys loved all the chaos of the quad bikes, dogs and sheep.
A lot of activities such as wildlife trips are very weather dependent so book early in your holiday so that you get another chance to go if it's cancelled. In Mull, we booked a fantastic boat trip to see the sea eagles up close. 
Above all, you're on holiday so take time to enjoy the change in scenery, try the delicious local food and relax.