The best UK Christmas markets are back this year. So if you've been missing that hint of Bavaria on home territory, take a look at where to go to stock up on seasonal cheer, street food, sensational crafts and even a Christmas Tree Maze. It's in Edinburgh, go see.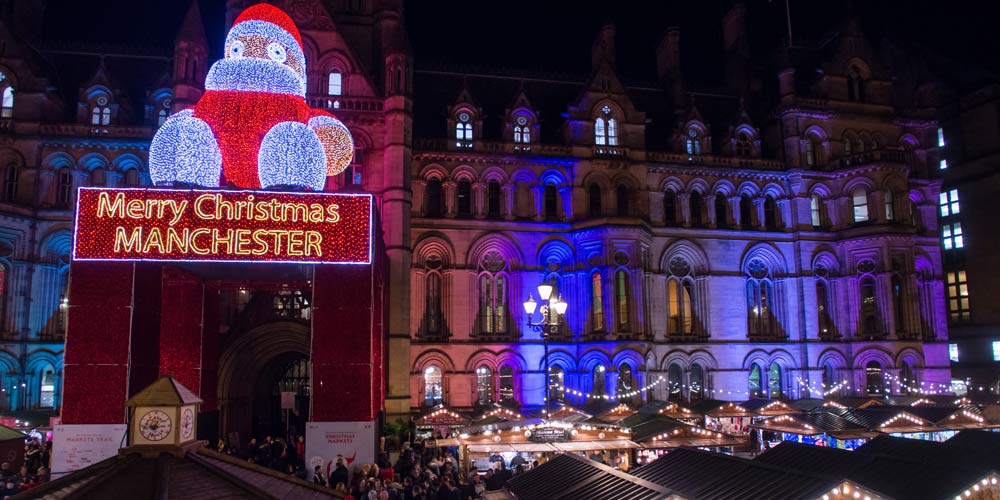 Manchester: best all-rounder of the UK Christmas markets
Manchester's reclaiming its crown as greatest of all UK Christmas markets. This year's festive market spreads around six city centre squares. New Cathedral Street's where to be for local lux artisans. King Street is given over to tastes of Europe at dozens of food stalls. The glittering Manchester Santa makes a welcome return too. And if you want a turn round the ice, the rink is back at Cathedral Gardens.
Where: Manchester City Centre.
When: 12 November to 22 December from 10am daily.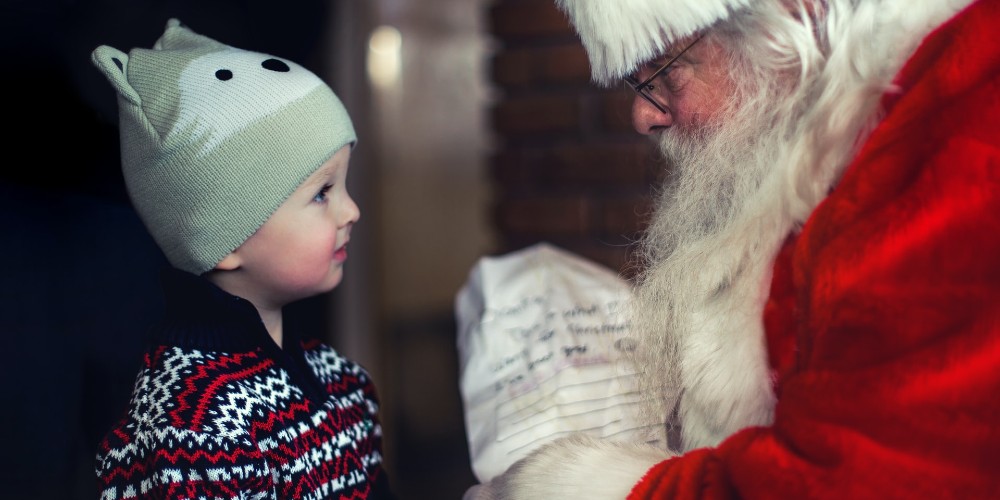 Swansea: best market for carousels, crafters and great street food
Go hungry to Swansea Christmas Market. It's back from 26 November in the city centre and as ever the focus is on feeding you like you've never been fed before. Local street food mixes with amazing local crafts here. Kids will love the carousel. And very family-friendly Swansea has plenty places to let you escape the winter chill.
Where: Swansea city centre
When: 26 November – 21 December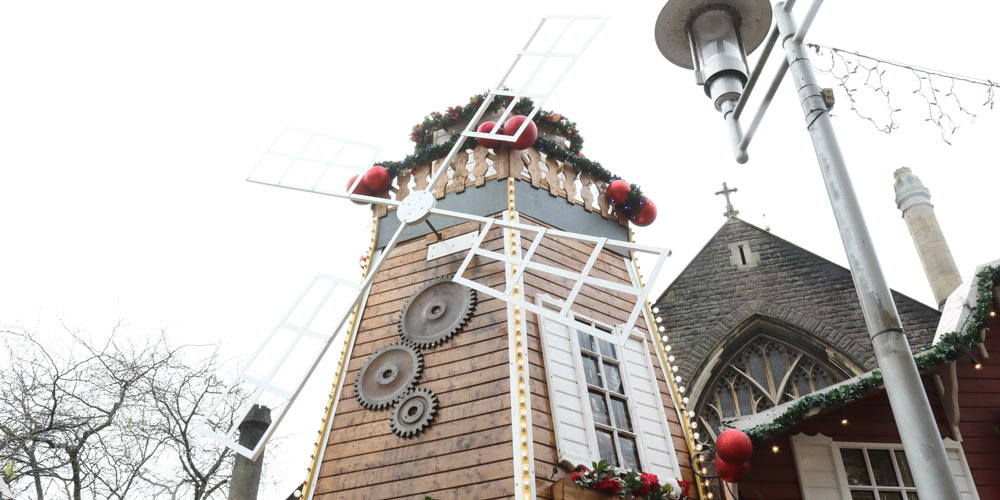 Cardiff: the best of UK Christmas markets for one of a kind gifts
We love Cardiff Christmas Market creativity. This year more than 130 local artists, artisans and 'craft folk' are setting out their stalls around Cardiff city centre. And if you want completely original gifts, this is where to find them. Think vintage Welsh blankets recreated as baby blankets; handmade paper; felted bags; Welsh honey and beeswax; aged Celtic whisky; local cheese and even Anglesey pure cold brew coffee.
Where: Cardiff city centre.
When: 11 November – 23 December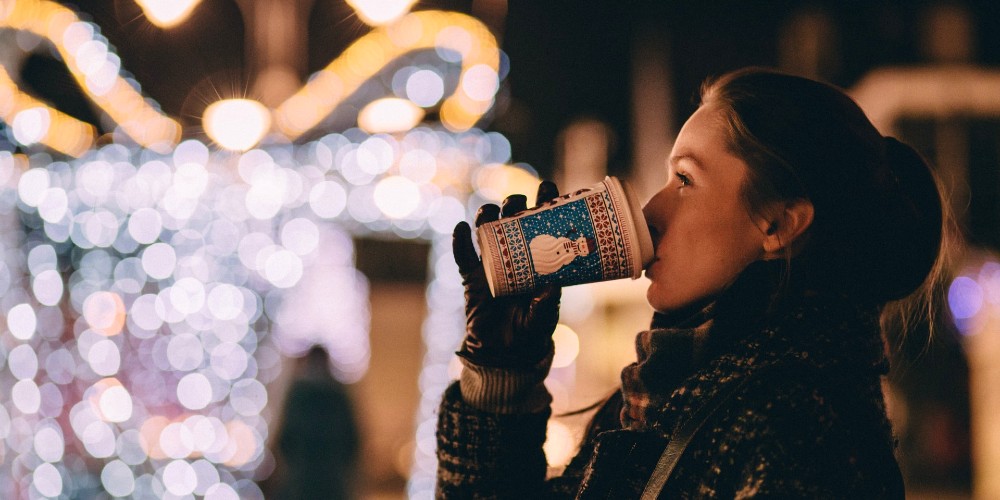 Belfast: best for food stalls and great Christmas atmosphere
Celebrate the return of Belfast Christmas Market. It's back in the city centre for the first time in two years and stallholders are full of good cheer. The vintage Helter Skelter and Carousel have pride of place, just like old times. But this year there are more local craft stalls than ever and over 30 international food stalls make sure Belfast holds on to its reputation as one of the country's feast-iest festive markets.
Where: Belfast city centre.
When: 20 November – 23 December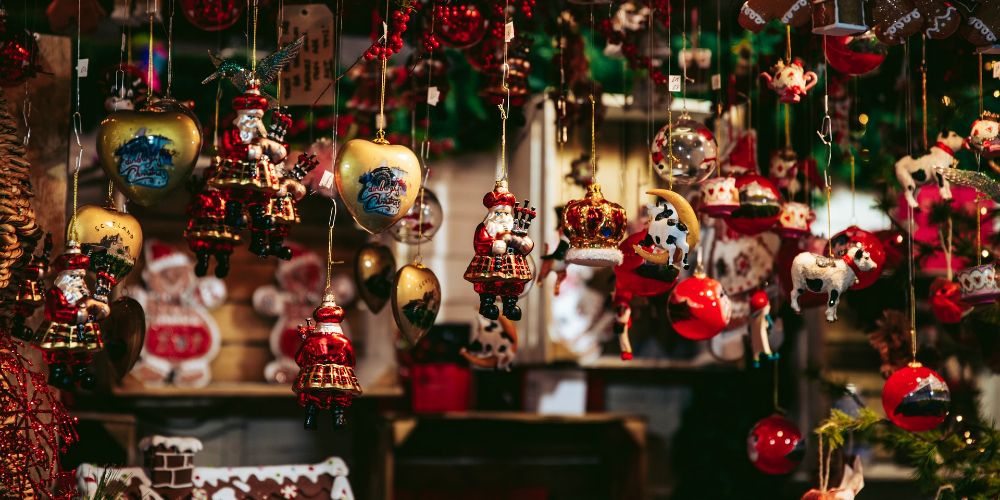 Hyde Park Winter Wonderland: best market for last minute Christmas shopping
Hyde Park Winter Wonderland is back this November and as always it's running right through to January. But catch the Christmas market before 25 December for unusual gifts and decorations. If you like your markets quaint with a hint of Bavaria in the mix, this is the one to pick. It promises more than 100 stalls, plenty of festive feels and it's even open on Christmas Eve.
This year's Winter Wonderland is tickets only and you need to book in advance.
Where: Hyde Park, London
When: 19 November – 3 January 2022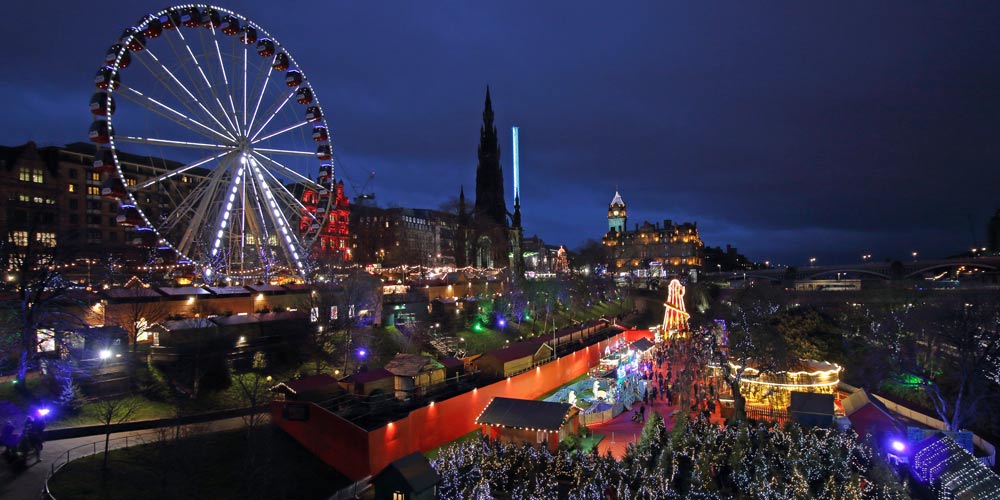 Edinburgh: best market for late night browsing and Christmas trees
East Princes Street Gardens is where to find Edinburgh's Christmas Market, as always. It's part of the huge city centre spectacular that's become the city's signature look in November and December. Go for cute stalls, outstanding street food and extended shopping – the market's open until 10pm every night until 23 December. And if you're up for a little more festive magic, the Christmas Tree Maze is right next door in West Princes Street Gardens.
Where: East Princes Street Gardens, Edinburgh
When: 20 November – 4 January