2019 holidays to make children happy and healthier
Holidays are the ideal time to relax, recuperate and bond as a family. With parents often working long hours and children dealing with the increasing pressures of school life, time away together is becoming even more precious. We've found some holidays that will not only give you time to make memories together but will make your children healthier and happier to boot!
Prices based on a family of four.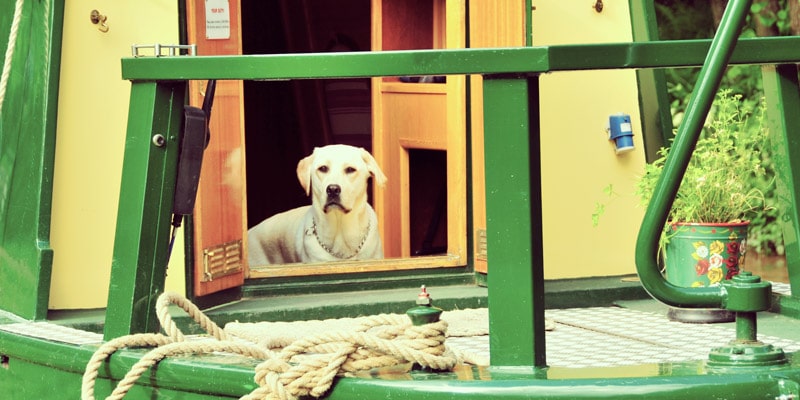 9.

7 night Narrowboat sailing adventure, Warwickshire, £601

"There is nothing half so much worth doing as simply messing about in boats", muses Ratty in The Wind in The Willows. There is something brilliant about gently cruising along a river, waving at passers-by and letting the kids dangle their legs off the side of a boat, carefree and enjoying being out in the fresh air. On a Napton Narrowboat you can have all the fun and adventure of a sailing holiday and still nestle down in comfy beds at the end of the day. Charter the two-bedroom Duchess with free tuition and all the home comforts you could want; there's even free wifi on board! Kids will increase their confidence and skills as they help parents steer the boat, learn about water safety and enjoy sailing to a new and exciting destination each day.

What: 7 nights' self-catering accommodation on The Duchess narrowboat; safety equipment, fuel and tuition is included

Where: Various routes starting in Napton, Warwickshire

Price: £601 (1-8 August)