Amaze the artistic teens in your house with this comprehensive guide to the best trips for teenagers passionate about the arts. Whether they prefer classic art or modern works, these cities offer unique opportunities you can't find anywhere else. Bring your camera, sketch-pad, and passport.
By Gwyneth Donahue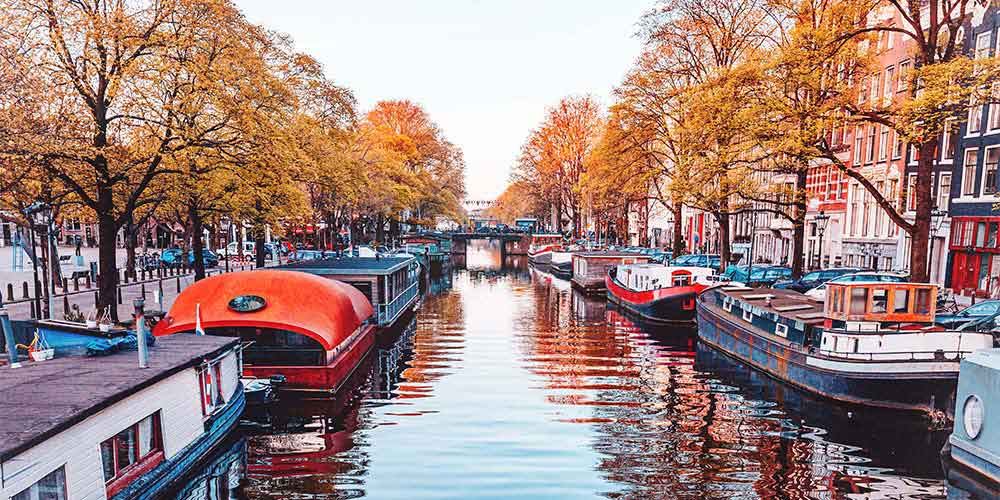 Amsterdam, Netherlands
In a picture perfect city with charming canals and riverfront views, Amsterdam is brimming with a variety of art perfect for your choosy teenager. Whether your child prefers classic art or modern works, this city offers it all. Favourites include gazing at masterpieces in the famous Van Gogh Museum, getting inspired at the Foam photography museum, and looking with envy at the beautiful creations at the Museum of Bags and Purses. Don't forget to bring home a memory of your family trip, take a photo at the iconic "I Amsterdam" Sign.