Amaze the artistic teens in your house with this comprehensive guide to the best trips for teenagers passionate about the arts. Whether they prefer classic art or modern works, these cities offer unique opportunities you can't find anywhere else. Bring your camera, sketch-pad, and passport.
By Gwyneth Donahue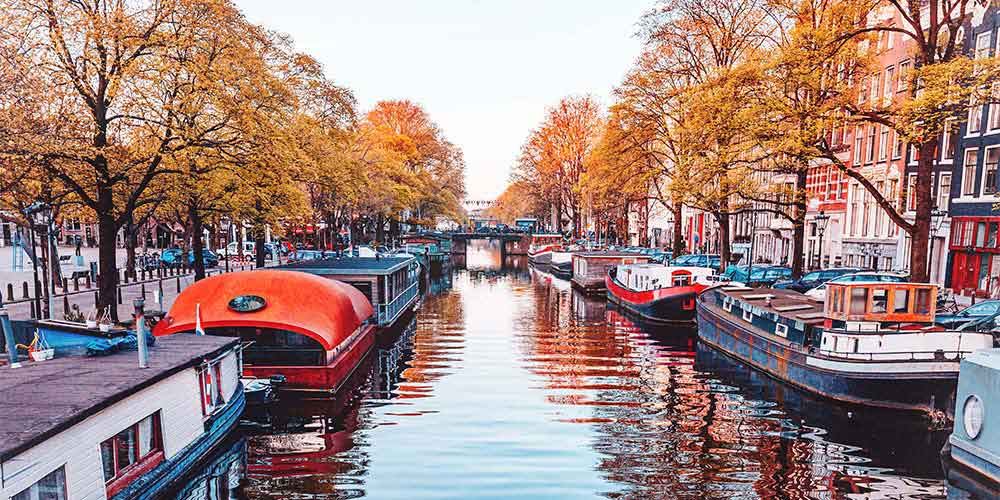 Amsterdam, Netherlands
In a picture perfect city with charming canals and riverfront views, Amsterdam is brimming with a variety of art perfect for your choosy teenager. Whether your child prefers classic art or modern works, this city offers it all. Favourites include gazing at masterpieces in the famous Van Gogh Museum, getting inspired at the Foam photography museum, and looking with envy at the beautiful creations at the Museum of Bags and Purses. Don't forget to bring home a memory of your family trip, take a photo at the iconic "I Amsterdam" Sign.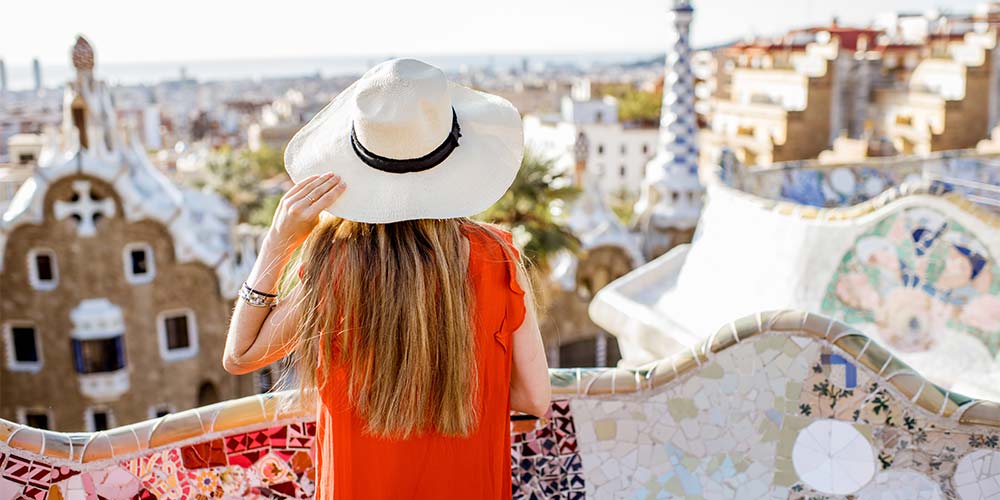 Barcelona, Spain
This Gaudí inspired city is a work of art in itself. Captivate your teenager with Barcelona's surplus of architectural wonders including those by the famous architect Antoni Gaudí and many other modernists. Show your teenager one of Barcelona's most legendary works, Park Güell. This architectural masterpiece is eye candy for anyone who has a passion for art. With stunning views, Park Güell is a colourful and whimsical wonderland. Buy tickets in advance and don't forget to bring your camera. Another Barcelona attraction for art lovers is the Museu Picasso, a collection of over 3,000 of Pablo Picasso's works.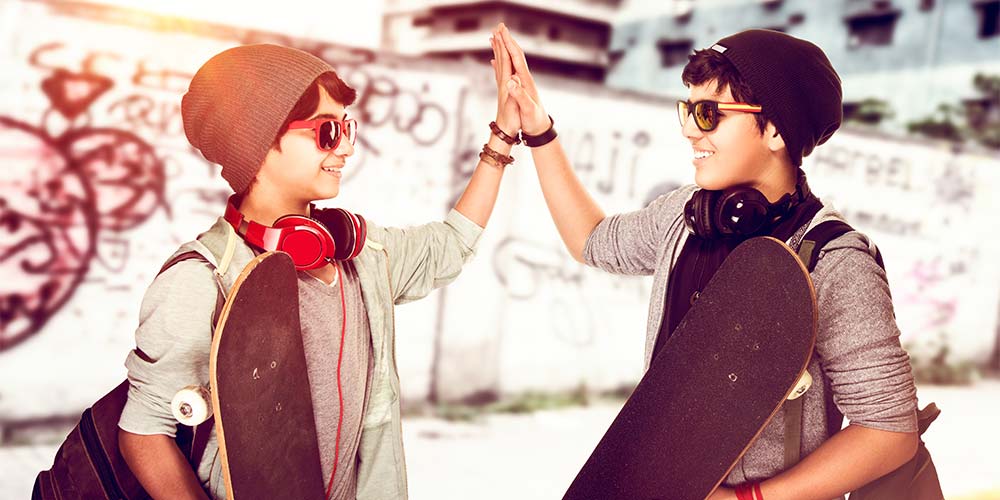 Beirut, Lebanon
This city is home to so much art that your teen may have to stay the week. Art on the 56th is just one of Beirut's many artistic hubs that showcases up-and-coming talent in the region. Another unique attraction to this area is street art, capturing the true spirit of the locals. The city as interesting nooks and crannies aplenty, like the coffee and bookshop Papercup, a haven for those who are interested in printmaking. This bookshop café has more than just delicious coffee, including international magazines, journals, and books ranging in topics from photograph to fashion to architecture. Go for a quick drink or spend hours perusing print after print.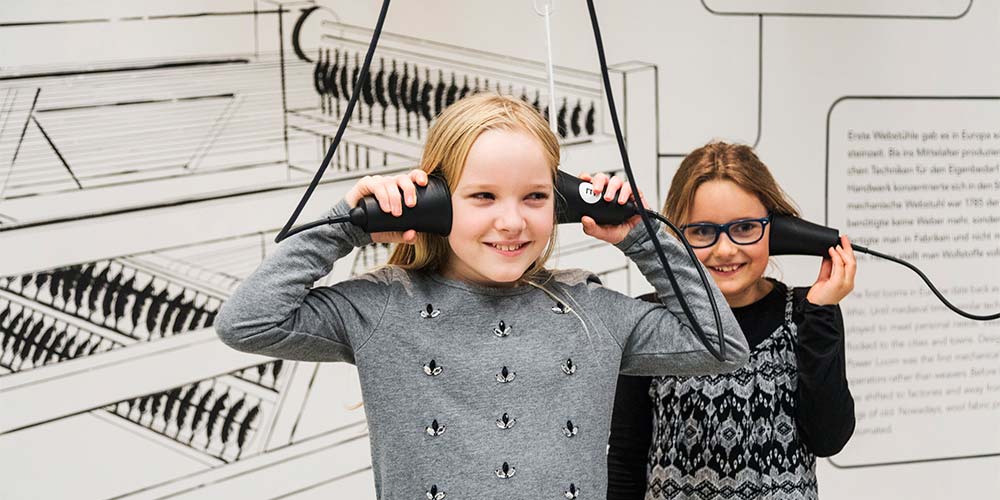 Berlin, Germany
Regarded as one of the most beautiful museums in Berlin, the Pergamon Museum is the perfect setting for the aesthetically passionate. The museum showcases a marvellous collection of ancient Greek and Roman art. You could easily spend hours wandering around, especially if you wander to the Museum of Islamic Art, which offers a variety of works from the eastern world. After admiring traditional art, head to the KW Institute for Contemporary Art. This institute is unique in the sense it is constantly presenting only the most modern and relevant art. For free admission, visit the KW Institute on Thursdays between 6-9pm.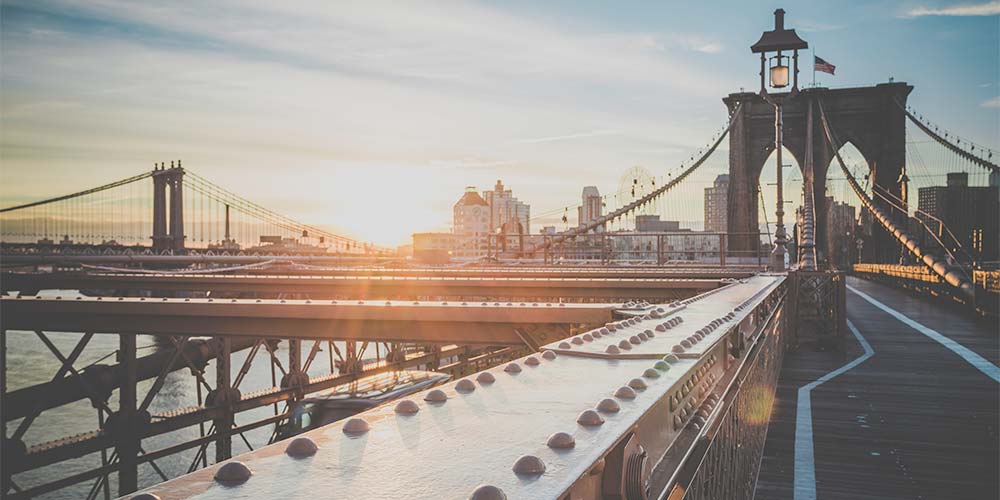 Brooklyn, New York
Take a break from the hustle and bustle of Manhattan and head to eternally cool Brooklyn. Home to many museums and galleries, it also one-of-a-kind attractions like street art and public art installations. Another highlight to the area is the Noguchi Museum, an old factory building that was turned into a Japanese inspired art space. There is no better place to see Noguchi's works than this local gem, which is home to the world's largest collection of his works. Plan your visit for 2 pm Wednesday through Sunday for a free gallery talk included in the price of admission. Talks are offered in both English and Japanese.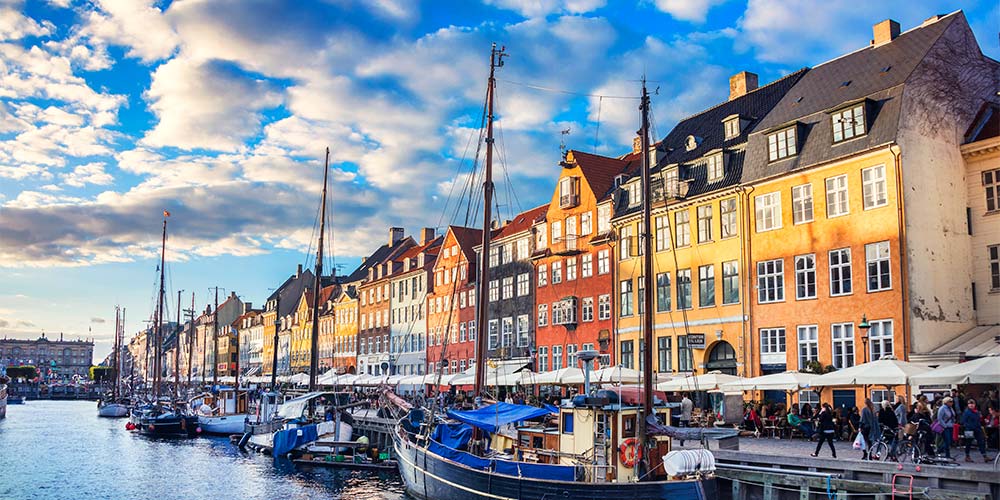 Copenhagen, Denmark
The extremely colourful city along the water is also home to numerous galleries and museums. Bring your teenager to Last Resort, an artistic hot spot featuring innovative exhibitions in a fabulous zen space. Another one of the city's artistic treasures is the V1 Gallery, containing works that challenge everything your teen thought they knew about art. Founders wanted the V1 Gallery to represent the city's current political and social movements. By offering art that is constantly changing, the V1 Gallery is one of the city's most innovative hot spots.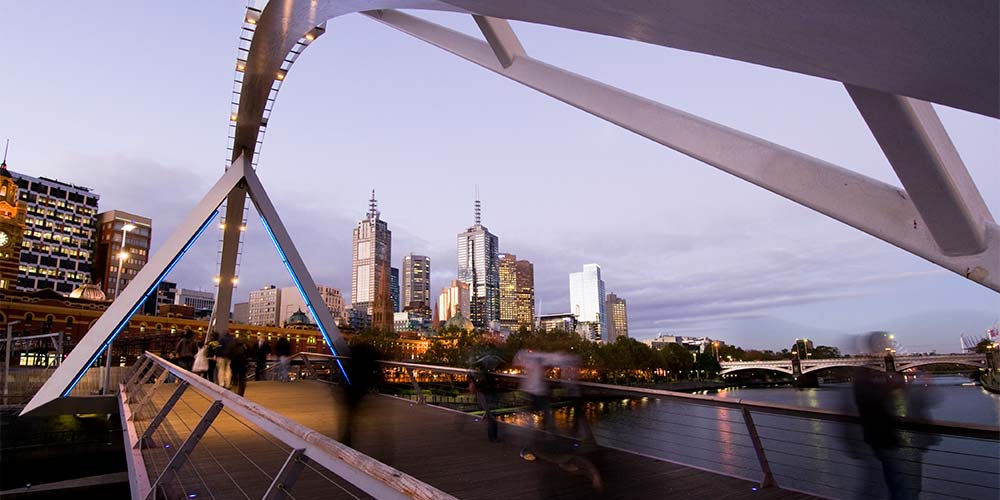 Melbourne, Australia
After visiting the beach, continue to enjoy the outdoor weather with your teen in the street art-filled alleyways of Melbourne. After a coffee in a quaint side street café, make sure you head to the National Gallery of Victoria. Known as one of the most impressive art galleries in Melbourne, it houses the permanent collection of works from artists such as Rembrandt, Monet, Man Ray and other local artists. Another favourite is the Australian Centre for Contemporary Art. Teenagers will love the diversity of this centre, showcasing both international and Australian art.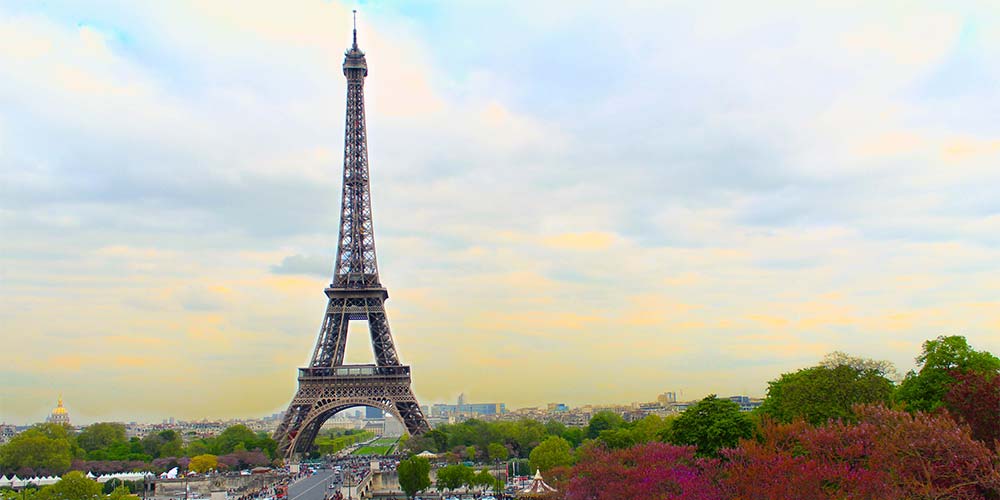 Paris, France
An obvious hotspot for art-lovers but for good reason. You can't go to Paris, without visiting the art hub of Musée du Louvre, which houses the famous Mona Lisa. Visitors can enjoy the museum's sculpture garden and large collections of iconic works. For those who love street art, take a guided tour of the Seine-Saint-Denis area. With such a variety, Paris is a must see city for any young person with a passion for the arts. The city offers everything from classic French art at the Musée d'Orsay to twenty-first century marvels at Museum of Modern Art.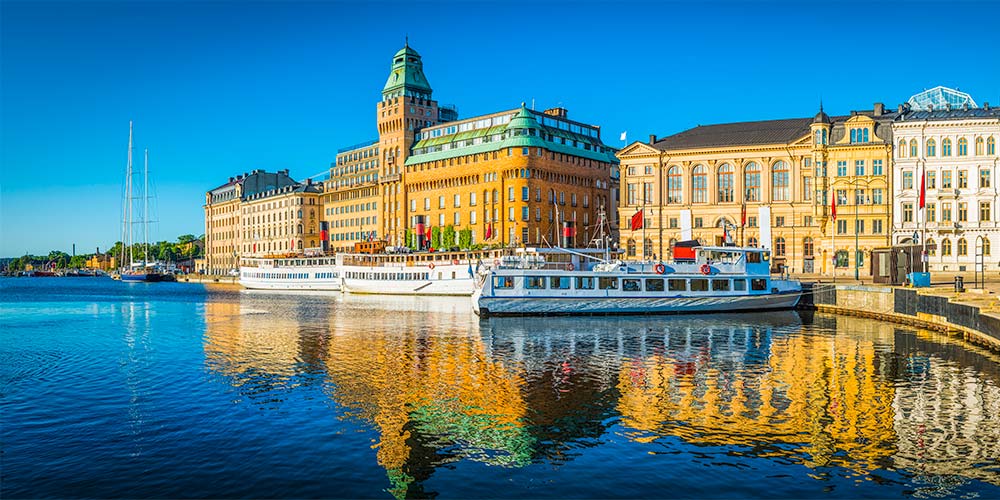 Stockholm, Sweden
For teens interested in the music industry, parents look no further than a trip to Stockholm. Purchase tickets in advance for the Abba Museum. This interactive museum allows visitors to see the group's original costumes, gold records and even sing along to their favourite hits. The rest of the day your family will be singing along to Abba classics like 'Mamma Mia' and 'Dancing Queen'.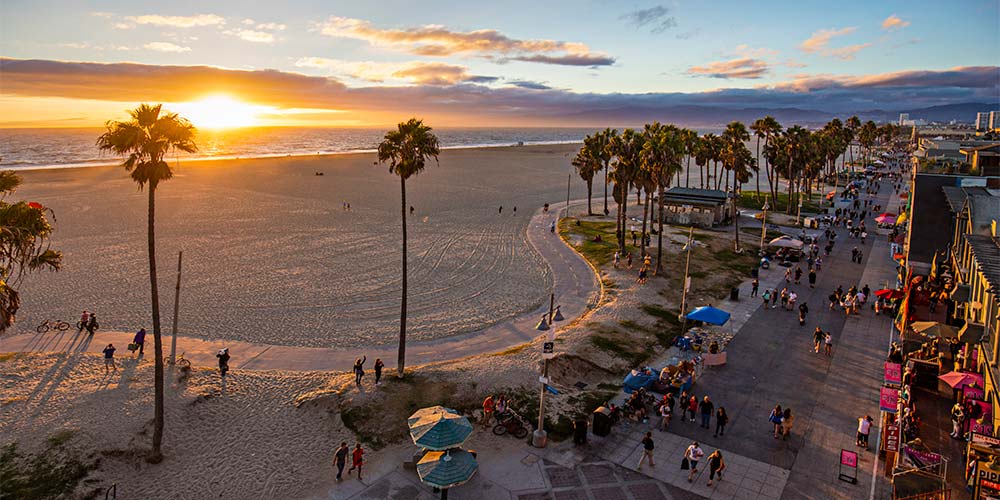 Venice Beach, California
Rather than a traditional visit to a museum, walk the streets of Venice Beach's Abbot Kinney with your teenager. This is one of the most famous streets in California and is home to a variety of shops, restaurants and, of course, street art. Visitors will be in awe of the incredible works painted on buildings; these colourful and vibrant murals are nothing short of amazing.