More and more families are flocking to Italy's stunning mountains.  Amanda Statham reveals why South Tyrol and Aosta should be at the top of your list
South Tyrol
This extraordinarily beautiful region takes in the mighty Dolomites mountain range, a World Heritage Site and home to 10 spectacular national parks. It's a magnet for families keen to immerse themselves in natural beauty and fun activities, when winter snow melts away to reveal flower-filled meadows, forests and pretty villages set against a backdrop of rocky peaks.
Thrills and chills
The Dolomites boasts a wide range of unusual summer activities, many unique to the area. Don't miss a trip to the Baranci mountain range, home to summer toboggan run Fun Bob, which children (and parents) will want to repeatedly ride, plus a tubing run and children's Tree Tops Adventure Trail. WaldWunderWelt (Wood Wonder World) at Dobbiaco is great day out for younger kids, and includes a forest trail, geology station, otter slide, treehouses and info on local fauna and animal tracks.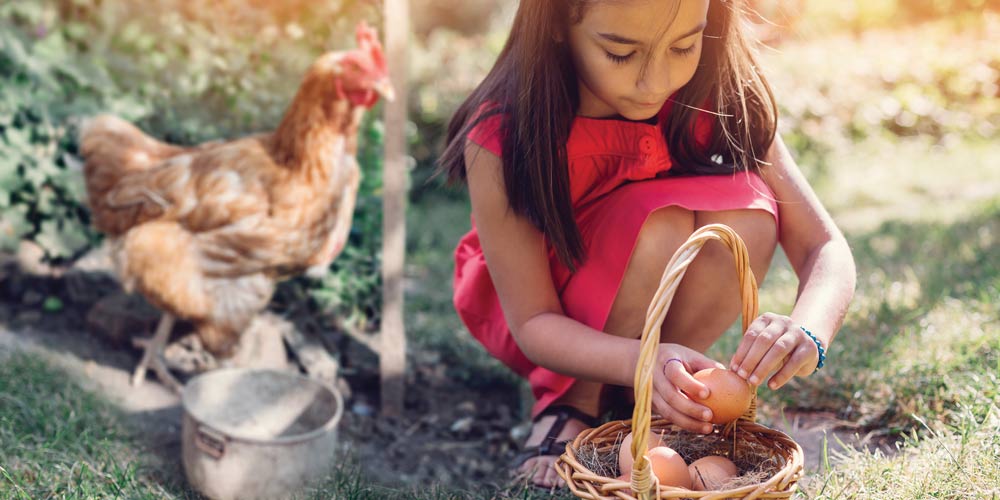 Amazing wildlife
You don't have to fly to Africa to see exotic deer and big cats – instead take a gentle stroll from Dobbiaco to the wildlife park in Carbonin Vecchia, which boasts rare animals to excite children of all ages, including red deer, wild boars, eagles, racoons and even lynx. If you're looking for something a little more tame, book one of the numerous farm holidays available in South Tyrol, where children get the chance to collect eggs in the morning, milk the cows, eat fresh produce and run around in the ultimate natural playground – the Dolomites.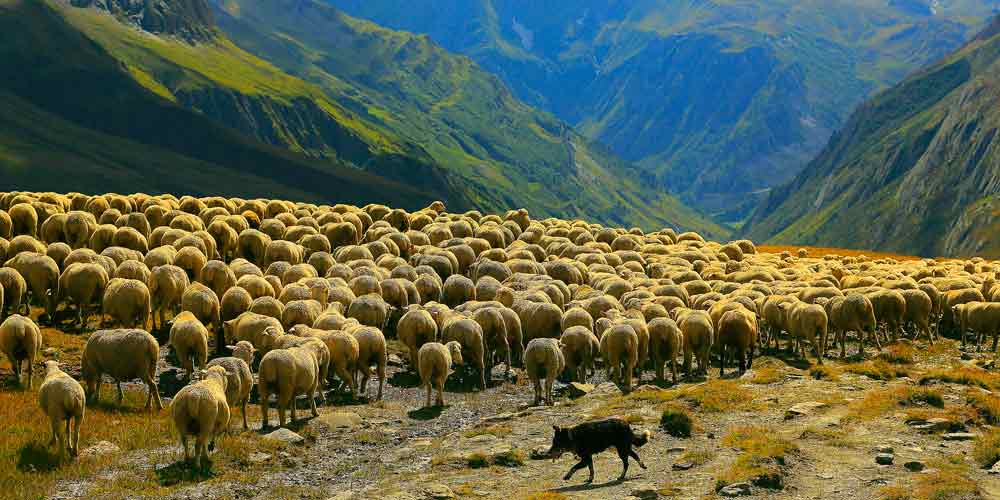 Aosta
Just across the border from France and Switzerland, Italy's smallest region is home to the Mont Blanc massif, Roman ruins, medieval castles and year-round skiing. It also lays claim to national park Gran Paradiso, where wild animals such as ibex and chamois still roam.
Museums and monuments
Want a side of culture along with all your activities? Well, the city of Aosta began as an ancient Roman colony and has more than its fair share of monuments and museums. Wander around the remains of a Roman theatre, explore boundary walls and see the Arch of Augustus. Go back further in time and visit the city's megalithic area, including a museum that spans through findings from the Stone to Bronze ages. And when little ones tire of being mini historians, Aosta offers plenty more thrilling activities, too, including rafting and tubing, pony trekking and climbing.
Skis and trees
Skis? Yep, you read that right, you can get the best of both worlds by visiting the Plateau Rosa glacier, the largest skiable year-round domain in Europe, in the summer when blue skies and sunshine are pretty much guaranteed. Reached by ski lifts from nearby Cervinia, there are more than 25km of pistes to enjoy plus fun snow parks ideal for practising those snow ploughs and picking up new tricks. Want a more summery vibe? Hit some of Cervinia's adventure parks: think Indiana Jones- style rope bridges, pirate ladders and swings between suspended forest platforms, all explored while harnessed to a safety line. Horse riding, e-biking, rafting and nature walks are also popular family activities.
Find out more about Trentino and Lombardy in the Italian mountains
Find out more about Veneto and Piedmont in the Italian mountains