7 best things to do in Naxos, Greece with kids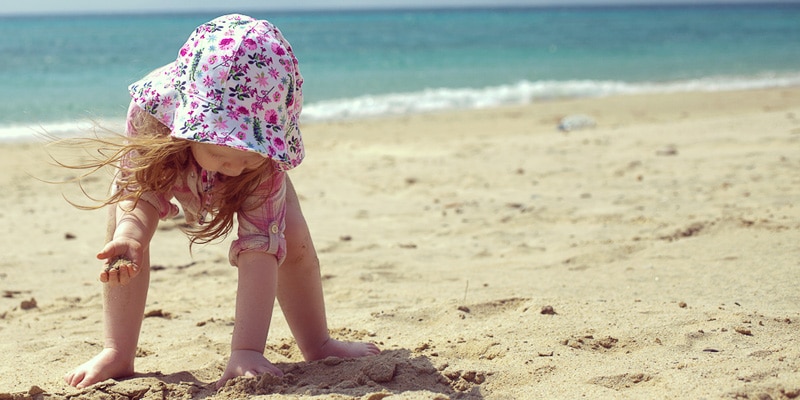 3/7

  Plaka Beach
Naxos, the largest island of the Cyclades, has been blessed with a plethora of beaches divided only by more white grains of sand before another identical spread is claimed as a beach, under a different name. It's a fair assumption to say that most of Naxos turquoise-waters are postcard worthy – bar its inner-city beach.
Plaka Beach has a rawness about it, without the carousels or seagulls pillaging from overflowing bins, instead leaving its pure white sands alone to bouquet sprigs of wildflowers and reeds in an unadulterated form of beach bliss.
The further away from Hora (Naxos Town), the emptier the beach, making the drive to feel every grit of sand between the toes, worth the seascapes at dusk when tropical-fruited hues deepen in colour across a silhouette of isolated islands before dispersing into the dark Aegean Sea.
How much: Free
Where: Naxos, 843 00, Greece