The legendary island of Barbados is a byword for Caribbean glamour. Your kids may know it as the place singer Rihanna comes from and where the X Factor judges head, your gran will probably know it as the home of Cliff Richard. Its 11 parishes are home to some of the best beaches in the world, it has incredible living heritage, including plantation houses, the Garrison Savannah racecourse that dates back to 1845, and Mount Gay Rum, said to be the oldest rum in the world.
For families, it's a treasure trove of relaxation and adventure rolled into one, and best of all is the sunny climate, cooled by constant north-eastern trade winds. Watersports include superb surfing, snorkelling and diving. Families can go swimming with turtles, explore Harrison's Cave or hike the flora and fauna of Welchman Hall Gully, Flower Forest and Barbados Wildlife Reserve.
Festivals are a way of life here, as is amazing Bajan cuisine with incredible seafood. And there's plenty of nightlife that families can enjoy too, such as an evening out at Oistins Fish Fry. And, of course, Barbados is world-renowned for its family-friendly resorts. Here are four of our favourites:
4* SEA BREEZE BEACH HOTEL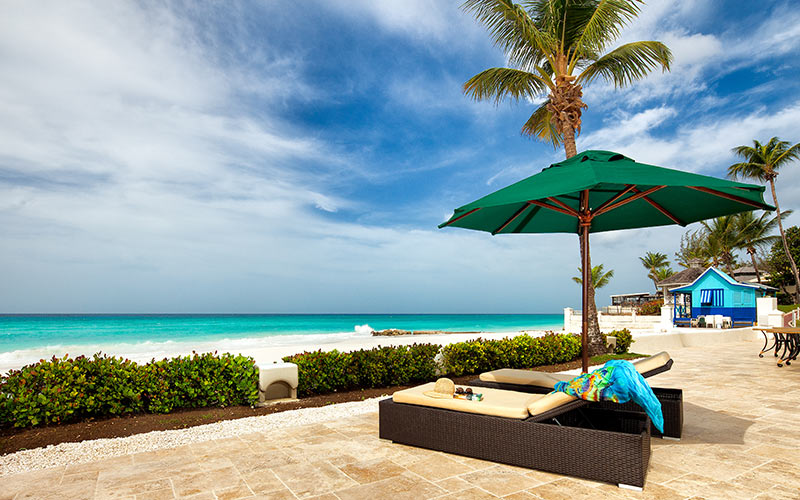 Set on a secluded corner of the south coast of the island, the small 78-room Sea Breeze offers families two magnificent beaches to choose from, and is within walking distance of Oistins Bay, famous for its friday night fish fry. There are three restaurants in the resort, two swimming pools to lounge by (one especially for families), complimentary watersports, a kids' club, and a gym and spa for the parents.
Find out more: sea-breeze.com
Price: Seven nights, all-inclusive, adults from £1,599pp, children from £799pp. Two children stay free in July and August. Save up to £700pp, for travel in July/August
4* TURTLE BEACH BY ELEGANT HOTELS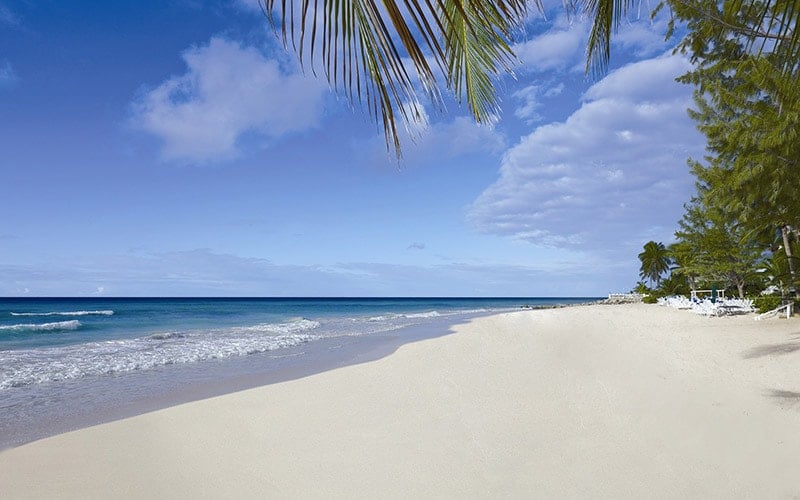 Turtle Beach was Highly Commended in the 2015 Family Traveller Awards for 'Best Long-Haul Accommodation for Families'. This all-suite, all-inclusive hotel on the pretty south-coast Turtle Beach, a nesting spot for sea turtles, is perfect for parents looking for stylish relaxation and kids looking for fun. Families will love the children's pool and playground, watersports and kids' club for three- to 12-year-olds. Kids will love the Bajan-inspired activities, such as dominos, calypso dancing and road tennis. Teens can enjoy the pool table, foosball, Nintendo Wii, internet, TV and DVD players. Babysitters are on hand if you fancy a night out in nearby hotspot St Lawrence Gap.
Find out more: turtlebeachresortbarbados.com
Price: Seven nights, all-inclusive, adults from £1,799pp, children from £799pp. First child stays free. Save up to £700pp, for travel July/August
4* ALMOND BEACH RESORT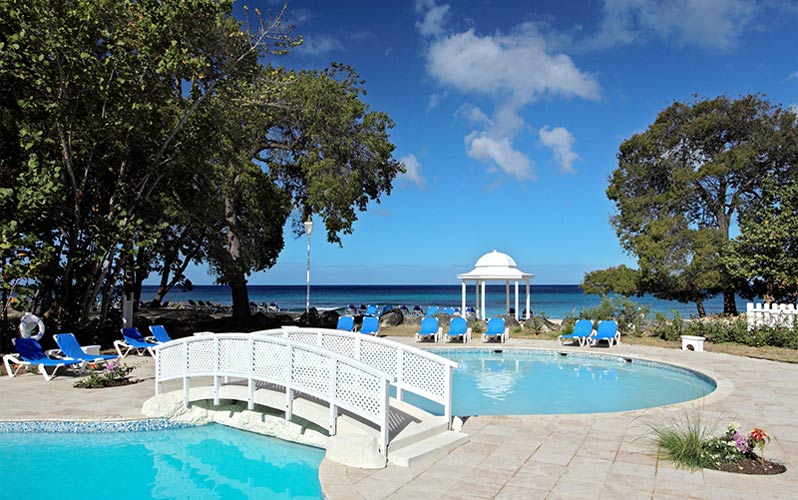 Set on half a mile of beach on the west coast, Almond Beach Resort, a fun-loving, all-inclusive family resort, has recently undergone $3million of renovations.
Families will love the vast range of watersports and complimentary speedboat rides. If you'd rather take it easy, you can lounge by one of five pools, join a yoga session or take advantage of the free glass-bottomed boat trips, and free four-hour island jeep safari. There are also shuttles to the island's best shopping spots.
Children will have the time of their lives at the expansive kids' club and teen centre, which features a virtual DJ booth and gaming equipment. There's an outdoor playground, kids' pool and private babysitting, too.
Find out more: almondbarbados.com
Price: Seven nights, all-inclusive, adults from £1,599pp, children from £799pp. First child stays free. Save up to £460pp
BARBADOS TIMESHARE RESORTS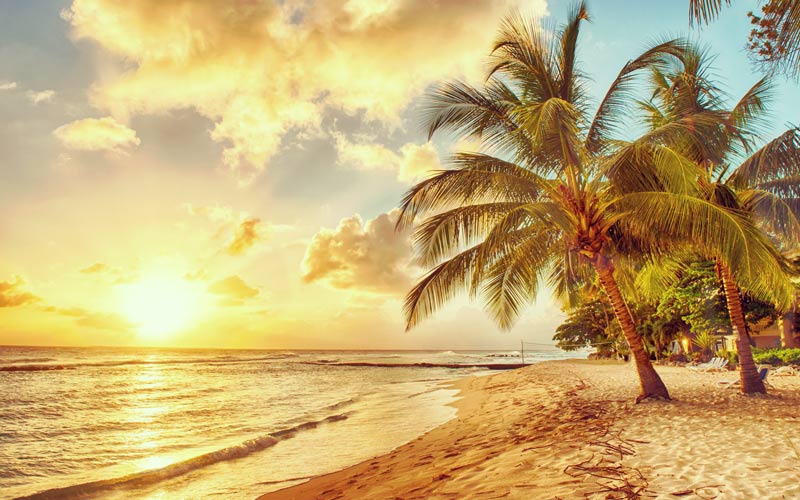 Timeshare resorts in Barbados are the perfect choice for an incredibly indulgent, yet affordable holiday. Found primarily in the southernmost part of the island, in cities like St. Philip and Christ Church, these luxury resorts boast an array of high-end amenities and activities, perfect for the entire family.
Stretch out in a one-three bedroom beautifully decorated suite or villa complete with full kitchens, washer/dryers, spacious dining rooms, and state-of-the-art entertainment centres. Your children will delight in multiple on-site swimming pools, kids' programs, and spending days on the private sandy beaches, while you'll revel in five-star dining, poolside bars, and spectacular views of the Caribbean.
One of the most popular Barbados timeshare resorts on the island, the Crane, even offers the "Calypso Kids' Club", an activity club catering to kids between the ages of four and 12 and offering cooking lessons, drumming lessons, and even sand castle competitions!
To find Barbados timeshares for less, popular online reseller SellMyTimeshareNow.com offers units for sale and rent by-owner. Savings of up to 60-70% can be found at resorts like the Crane and the Divi Southwinds Beach Resort.
Find Out More: sellmytimesharenow.com
Price: Seven nights, rental prices from £1,139, save up to 70% on resort pricing