If you're craving some easier than average winter sun, think fun Caribbean island holidays. We've found six islands that are perfect for kids, all with direct UK flights. Take a look. And don't miss our competition to win a luxury family break in Grenada worth £7,400.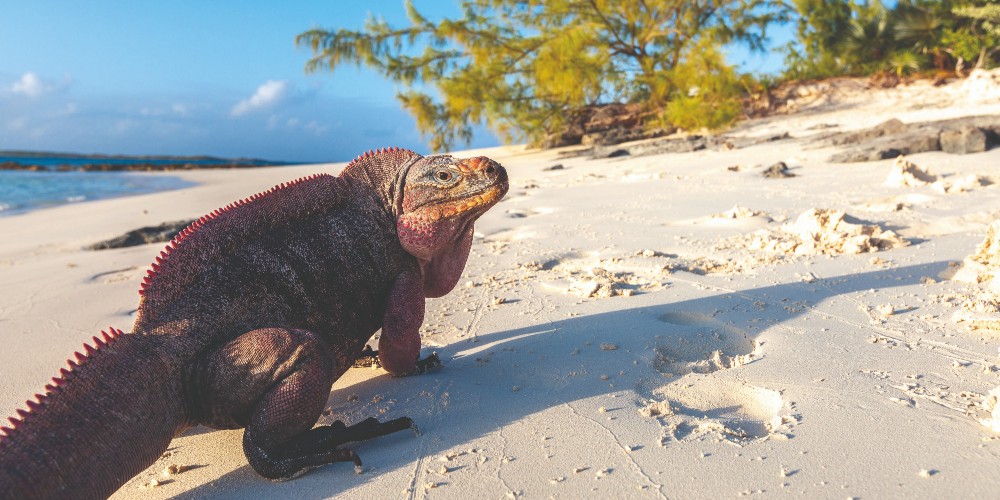 Bahamas: an archipelago of fun Caribbean island holidays
Think about the Bahamas for fun Caribbean island holidays complete with pink sands, warm seas and some of the clearest waters on the planet. With 14 main islands, plus hundreds of outer islands and cays to choose from you can have any type of family trip you like, from pared-back minimalism to all-inclusive luxury. And if your kids are outdoorsy they'll love swimming, sailing and snorkelling colourful coral reefs, whale-watching tours and island hopping to the Exumas for some iguana spotting. Direct flights from UK to Nassau take from 9 hours.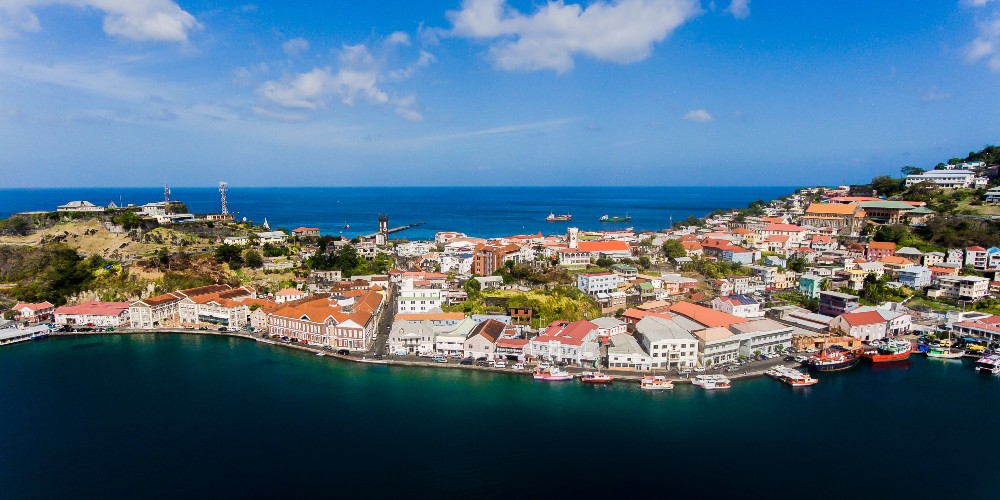 Grenada: the spice island with a chilled and beachy vibe
Grenada is one of the most chilled Caribbean island holidays for families. It's known as 'the spice island', so you can expect subtle aromas of nutmeg to float past as you relax on the untouched beaches. And the vibe might be laid-back, but there are still plenty of family activities here from underwater sculpture park snorkelling to rainforest hiking or paddling in natural pools and waterfalls. Direct flights from the UK to Grenada take from 11 hours, 15 minutes.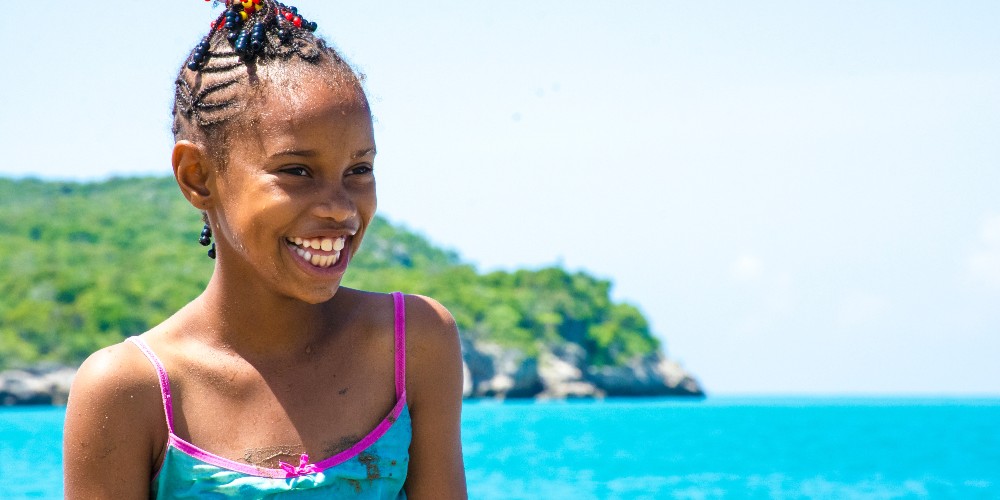 Jamaica: the coolest of Caribbean adventures for families
Known for its blue lagoons, mountains, rainforests and stunning beaches, Jamaica is famously beautiful. This reggae, rum and jerk chicken laced island is also wonderfully laid-back and quite possibly the most kid-friendly place in the Caribbean. If you have younger kids, so many Jamaican resorts have action-packed children's clubs and a fleet of nannies on-site. And older ones will be totally down for exploring John Crow Mountains, Martha Brae River rafting or roaring down Dunn River Falls. Direct flights from UK to Jamaica take from 11 hours, 50 minutes.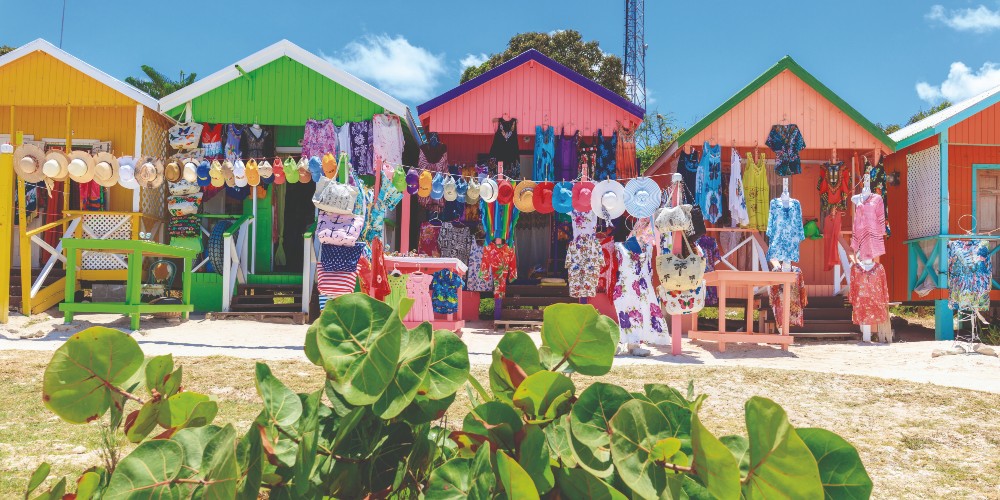 Antigua: the island with a beach for every day of the year
Caribbean island holidays don't come much more charming than Antigua. There's a beach here for every day of the year, so you can take pick from popular shores to hidden coves. Head to the capital Saint John's for its colourful buildings and bustling markets. And don't miss the historic restored harbour and incredible hiking trails at Nelson's Dockyard National Park. Direct flights from UK to Antigua take from 8 hours, 30 minutes.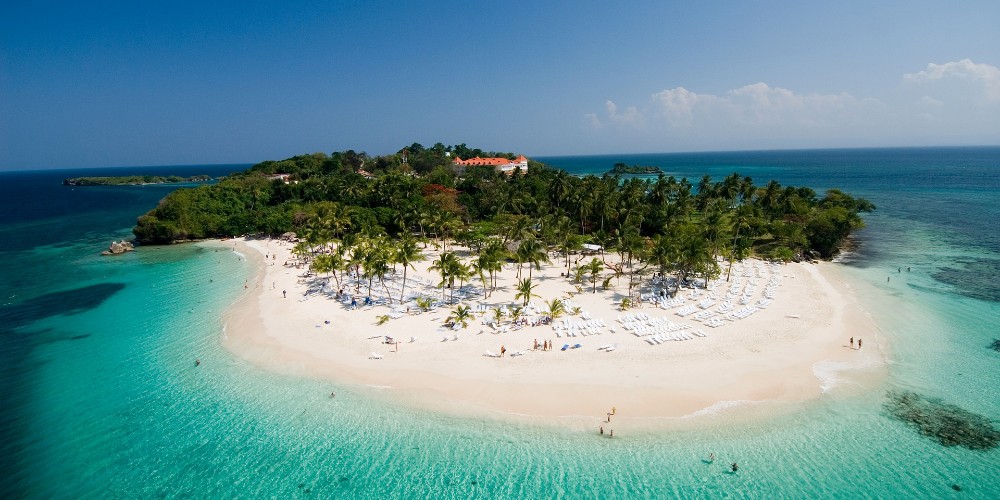 Dominican Republic: fun Caribbean island holidays for older kids
The Dominican Republic is one of the most exciting Caribbean countries for older children. Its coastline of sugary sand beaches is matched by thrilling outdoor adventures. Families can try everything from 4×4 jungle trekking to high-octane water sports. Whale watching in Samana Province is an unforgettable experience – it's one of the world's top places to see humpback whales from January to March. And even exploring the World Heritage Dominican Republic capital, Santo Domingo, is amazing fun for kids. Direct flights from UK to Dominican Republic take from 12 hours, 5 minutes.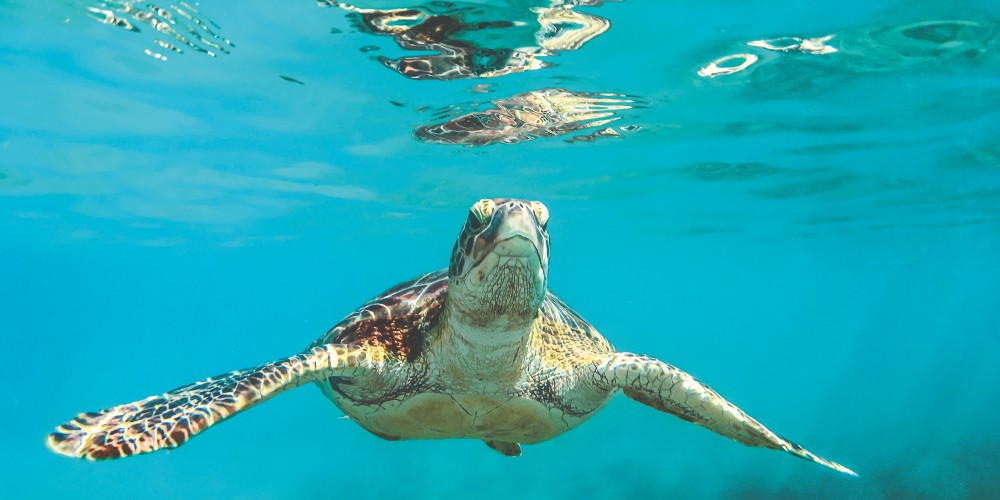 Barbados: the easy island holiday for wildlife keen kids
Barbados more than lives up to its reputation as the 'culinary capital of the Caribbean'. But it's also a great fun island for families. Head to Harrison's Cave, where you can travel by tram into the heart of a mountain. Catch an Atlantis Submarine and see incredible reefs, without getting wet. Or take young animal lovers to Barbados Wildlife Reserve to meet monkeys, birds and reptiles, many of which roam freely here. Direct flights from UK to Barbados take from 8 hours, 40 minutes.
Tempted by easy Caribbean island holidays? Follow Family Traveller on Instagram and Facebook for more travel updates and ideas