Barbados family holidays: fresh ideas to fall in love with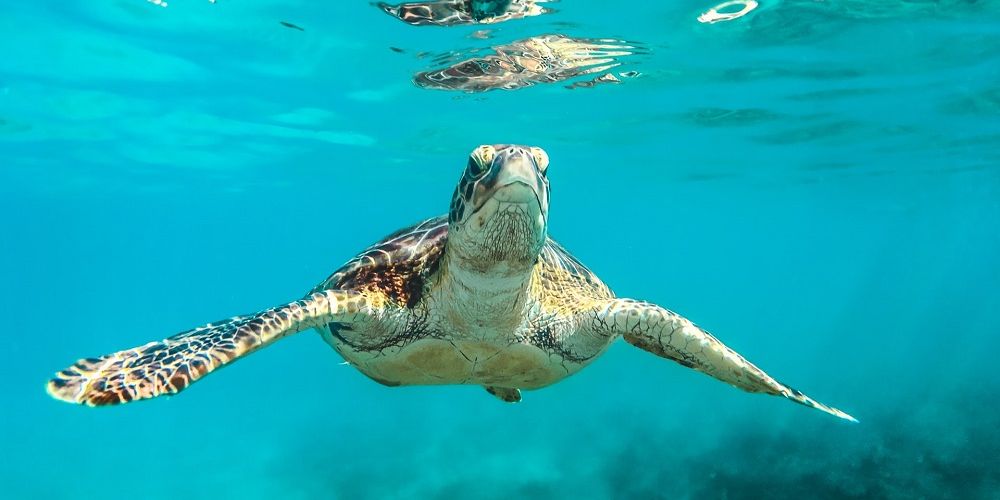 3/5

Barbados family holidays pioneer adventure for everyone

Soft adventures are simply experiences which don't require a particular skill-set or training: basically just about anyone can have a go. And it's a concept that Barbados family holidays really embrace – and another reason multi-gen works so well here. Whether you want to go cycling or first-time surfing; try gully trekking, nature hiking, sailing or horse riding;  snorkel with turtles or just explore all over the island from UNESCO World Heritage Sites to gorgeous botanical gardens, it's available and easy to do in Barbados.

No surprise to discover soft adventures have masses of kid appeal because they're natural confidence builders. Learning something new can be a by-product, but most of all it's just about having fun as a family, creating memories and – who knows – maybe even introducing a soft-adventure first-timer to a passion for life.

Some soft adventures made for families
No previous experience is necessary to go underground in Harrison's Cave. This vast limestone cavern is one of Barbados' greatest wonders and a guided tour has all the true explorer traits kids love.
Welchman Hall Gully is close to Harrison's Cave, actually formed from the collapsed roofs of other caves, and the place where you can experience the landscape of Barbados as it was more than 300 years ago. Fun to walk even for younger kids, and guided tours are free.
Barbados definitely doesn't believe divers should have dibs on underwater adventure. Which is why Atlantis Submarines exist to let families dive down to the depths of the Caribbean Sea, spy everything from shipwrecks to shoals of tropical fish through panoramic portholes, and check out the island's amazing reefs into the bargain.
Island Safari lets you explore Barbados from end to end, off-road and on, along the coast, into the hills, through forest and round all the lush and lovely tropical bits. Guides and drivers take all the pressure, specially adapted Land Rovers are super-smooth even on rough terrain, and you'll be amazed what you learn about the island in the space of one incredible day.
Heritage as an adventure isn't a hard sell to kids at St. Nicholas Abbey. This 350 year old sugar plantation has been meticulously restored to its original glory and comes complete with tales to delight teens, a steam train all kids will love and plenty of art, antiques, architecture and history for grown-ups. Naturally the distillery tour and rum tasting also has adults-only appeal.
Discover more about Barbados family holidays