Melinda Healy explains why the emirate of Sharjah could be the ideal holiday destination for you and your kids.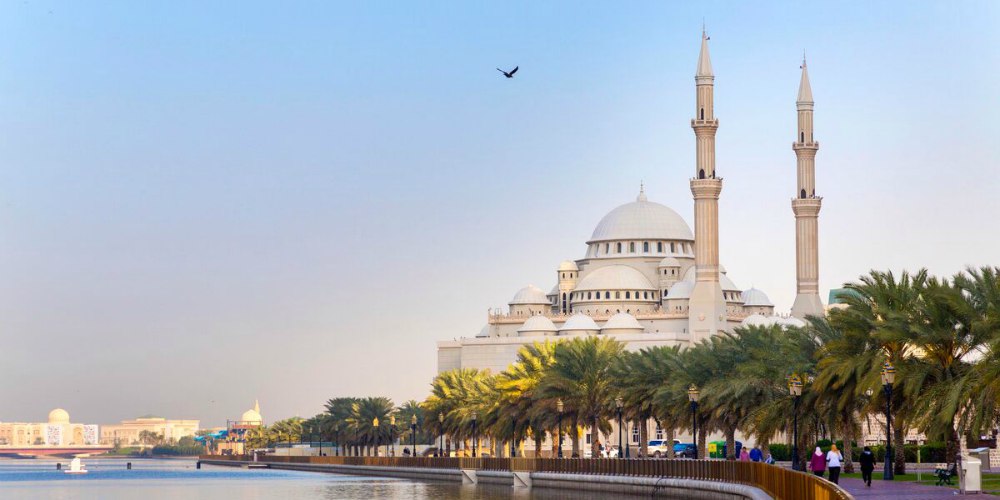 Unlike the much glitzier neighbouring emirate Dubai, Sharjah has opted to bypass the sky-high towers and blingy shopping malls, instead pegging itself globally as a cultured family-friendly destination. 
The approach is working and with British travellers one of the key inbound markets for the UAE, it is Sharjah's museums and wildlife experiences, light festivals and dancing fountains that continue to attract visitors into one of the biggest sandpits the kids will ever see.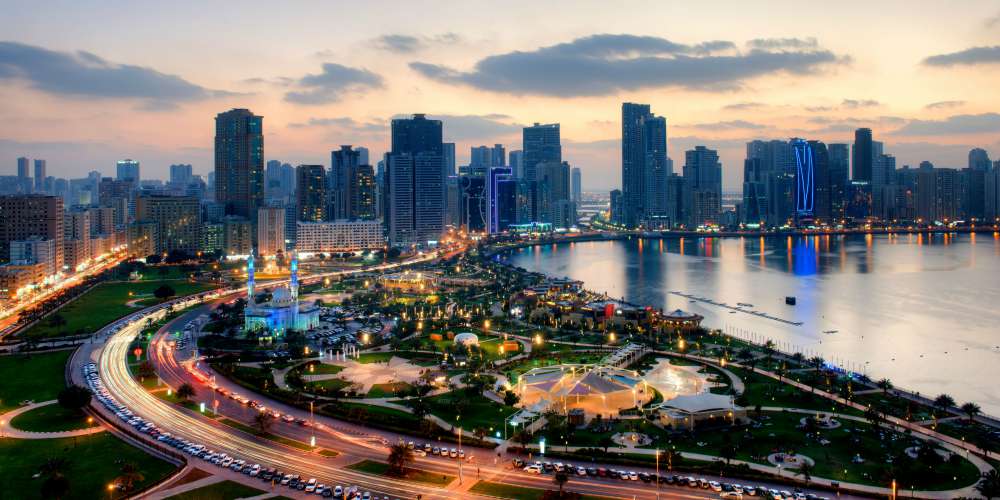 Where do you start when it comes to exploring the emirate? The Al Majaz Waterfront in the centre of the city is ideal for shaking off the jetlag and injecting that initial dose of desert-style fun into the proceedings. Waterbabes will be mesmerised by the musical fountain centrepiece that dances at regular intervals, and there's a kids' splash park and miniature golf course to get into as well.
If water-slides, meandering lazy rivers, twisting tubes and exhilarating speed rides are on the to-do list, Pearls Kingdom, in the nearby Al Montazah area, is worth seeking out, as is the Rain Room at Al Majarrah Park. Designed by the Sharjah Art Foundation the quirky attraction allows visitors to walk through a downpour of continuous rain without getting wet.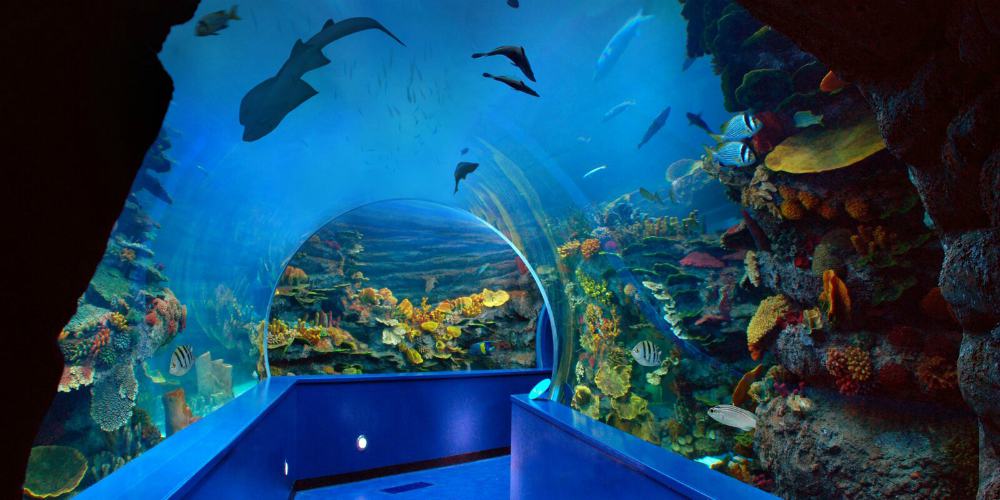 Given that kids love aquariums and wildlife parks, it's also worth checking out the Sharjah Aquarium & Maritime Museum and Sharjah Desert Park. The former sits on Al Khan Lagoon, providing the opportunity to get a close-up look at some of the local fish species, and learn about the region's heritage with regard to coasts and ports, while the latter is part of the Arabian Wildlife Centre, where kids are encouraged to meet, pet and feed camels, goats and ducks, and ride ponies. If that's not enough, Arabian leopards and oryx, flamingos and wildcats live here too and are always willing to make new friends.
For a truly regional experience that'll have the kids talking long after the holiday is done, a desert camping experience with the team at Mleiha Archaeological Centre is a treat. You'll sleep overnight among the dunes, enjoy a traditional Bedouin-style meal, do some guided trekking and stargazing, and sit down to an Arabic breakfast.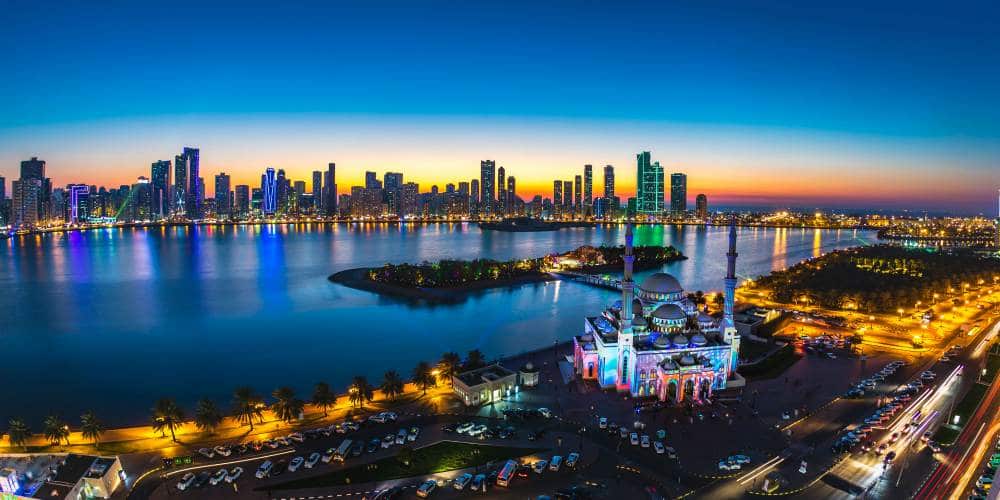 For those who prefer a bit more luxury, the Sharjah Collection has a great selection of relatively new accommodation choices. Opt to stay in an ecolodge in the protected mangrove area of Kalba, or in Al Faya Lodge, within Mleiha – three single-storey stone buildings designed to reflect the ancient Bedouin culture of this region. 
There are Arabic calligraphy and science museums to explore too, and if you're planning a trip in the early part of the year, be sure to organise it around the annual 10-day Sharjah Light Festival, which illuminates the emirate in February – it's beautiful and a glowing way to elevate any family holiday. 
The Lowdown
Getting there
Emirates Airways fly from London Heathrow to Dubai return from around £541 per person. Sharjah is a 20-minute drive north of Dubai International Airport. 
Where to stay
Sharjah Collection stays cost from £428 per night for a family of four, including taxes.
Find out more about visiting Sharjah