A week-long family holiday in Dubai is more doable than ever. Direct UK flights take less than seven hours, and the three hour time difference means minimal jet-lag. And, of course, it's always warm and sunny, so there really isn't a bad time to visit. 
But with only a week to play with, you want every minute to count: day and night. Happily, Dubai doesn't believe in curfews for kids, and there's always plenty of family fun to be had after-dark. Here are a few great things to do all over the city, between sunset and bedtime.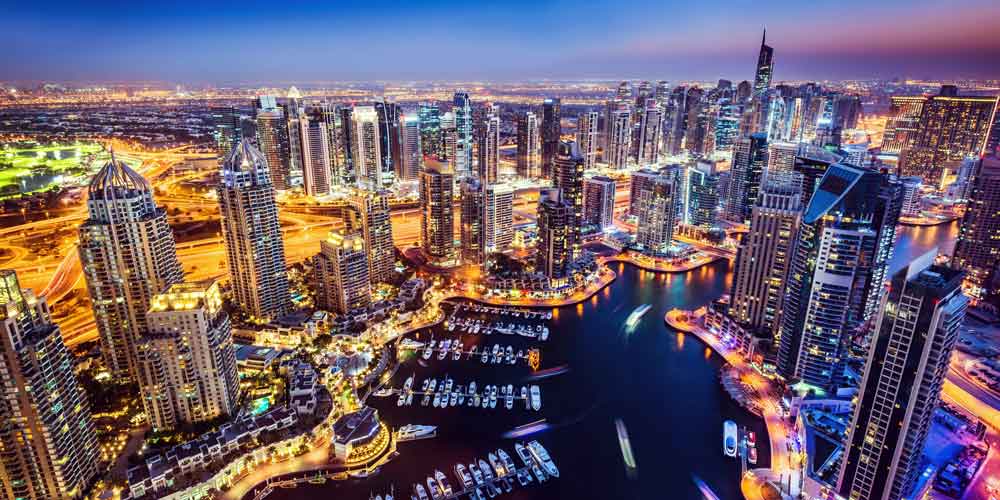 1/6 

After dark shopping at Dubai's night-markets
You're going to have to wait until the end of 2018 for the enormous Deira Islands Night Souk to open. In the meantime, after dark shoppers can browse to their heart's content at The Market on JBR Beach: the mix of swimming, cool street food, and colourful stalls have loads of teen appeal here. Followers of Dubai's organic, fresh and local revolution will like abundant deliciousness at Ripe Market in Al Barsha Pond Park. And if you want to know what the city does with last season's clothes, hit one of the Reform Night Markets at The Lakes: various times each month, and ridiculously glamorous, even if you're just looking.
Where: JBR Beach, just west of Palm Jumeirah, 20 minutes drive from Downtown Dubai.
When : Daily from 10am to midnight, October to March.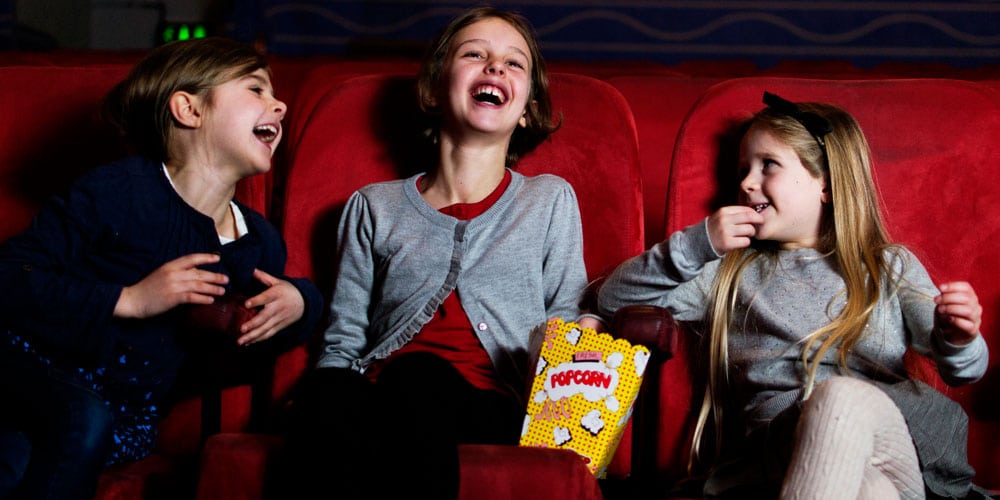 2/6 

Family movie nights under a starry Dubai sky
Dubai loves a night at the movies, especially with a great canopy of stars overhead, popcorn on demand, and squashy beanbags instead of leg-crushing seats. Indulge year round, at VOX OUTDOOR on the rooftop of Galleria Mall. Not only is it likely to be the most luxurious cinema-going experience you've ever had, they show recent releases, all time classics, early evening kids movies, and the snacks are outstanding, and included in the ticket price.
Where: VOX OUTDOOR, Galleria Mall, Downtown Dubai.
When: Seven nights, screening times vary.
Cost: From £27 per ticket, including drinks and snacks.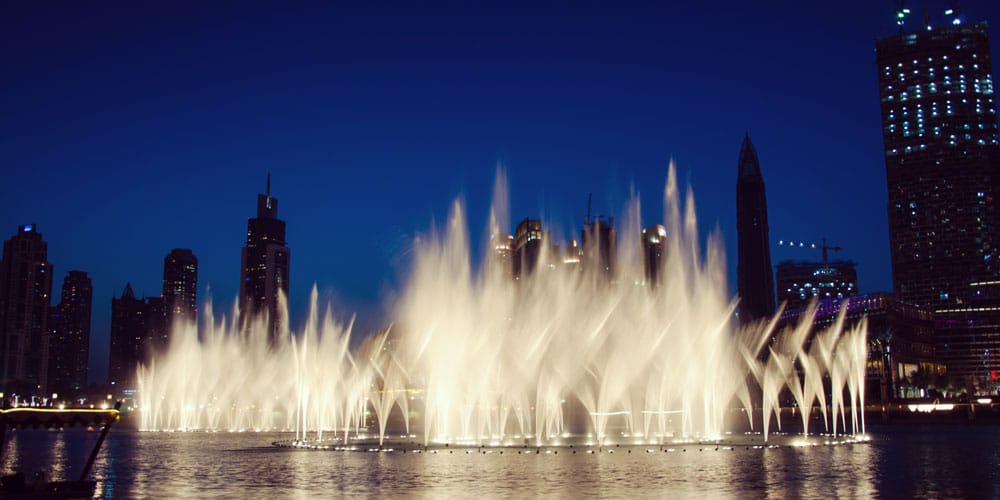 3/6 

Sail round the spectacular Dubai Fountain Show
Dubai's stunning fountain shows are city must-sees after dark, which means everyone wants to see them, at once. Eating at a Downtown restaurant is one way to avoid the crowds and bag a ringside seat for the spectacle. But it's a lot easier to hop aboard a traditional wooden Abra and cruise round Burj Lake instead. The view of the dancing waters is second to none, it's a lot less expensive than dinner, and much more fun with kids.
Where: Traditional Abra, Burj Lake, Downtown Dubai
When: Twice daily 30 minute cruise, 6pm and 11pm.
Cost: £3.50 per person.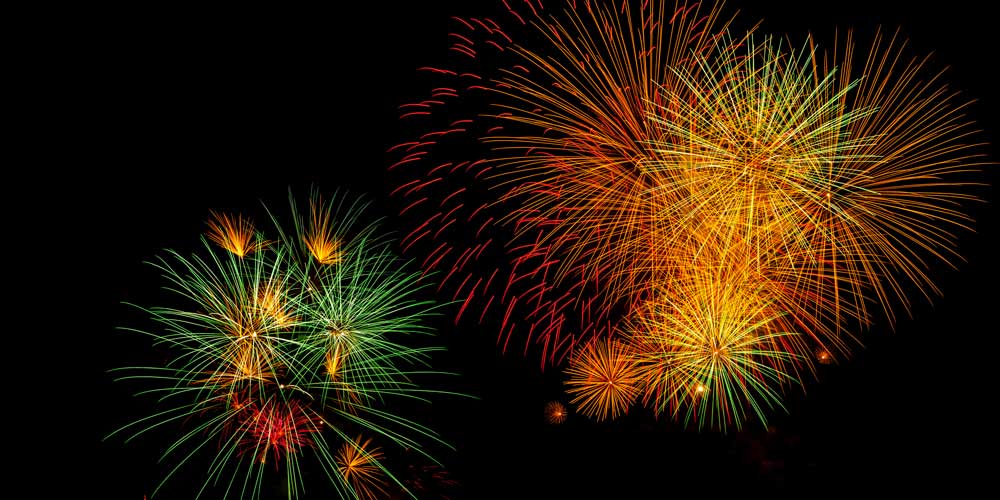 4/6 

Free Friday night fireworks at Dubai Parks & Resorts
Dubai Parks & Resorts is the biggest theme park in the Middle East, and covers everything from the kid-size cuteness to teen-thrilling, white-knuckle terror. It's all beautifully designed, but just about everyone agrees the kilometre long, medieval Riverland area beats all for sheer enchantment. It's also the setting for a tremendous firework display, every Friday night. The pyrotechnics are free to watch: along with the pleasure of wandering round Riverland's late-evening shops and restaurants, traditional markets, and quaint retro streets.
Where: Riverland, Dubai Parks & Resorts, 20 minutes west of Downtown Dubai
When: Every Friday night from 9pm.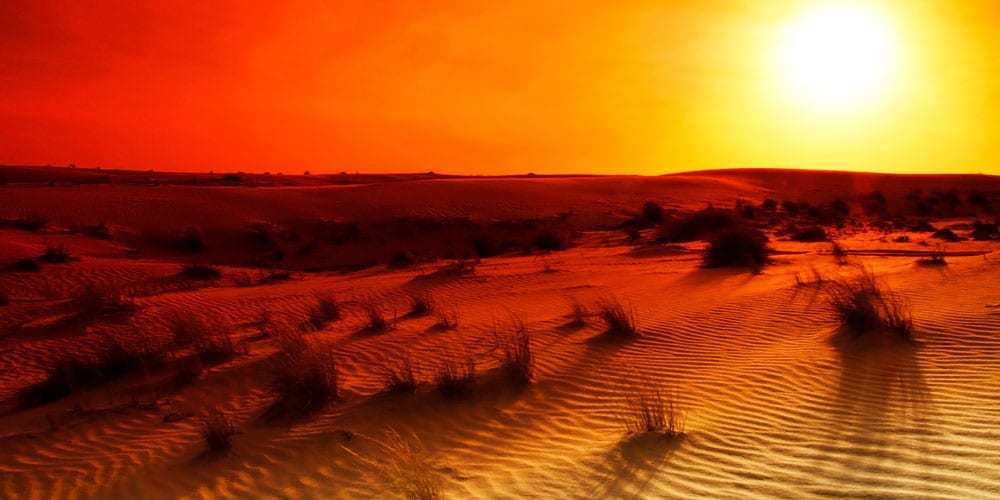 5/6 

Overnight safaris in Dubai's enchanting desert
No matter what happens in Dubai, the desert is a constant, and the city's all-time greatest attraction, bar none. Day treks are fun, but spending a night as a guest in a historic Bedouin Camp, is an unforgettable experience for kids.
Apart from sleeping under the stars in luxuriously cosy tents, you can look forward to traditional entertainment, wonderful food, music, and dancing. If all that sounds a bit too cultured for younger guests, they'll have no complaints about sand boarding; falconry and camel trekking.
Where: The Sand Dunes of Dubai, about an hour's drive from the city.
When: Year round, from 3pm to 8.30am.
Cost: Under 12s from £95. Adults from £118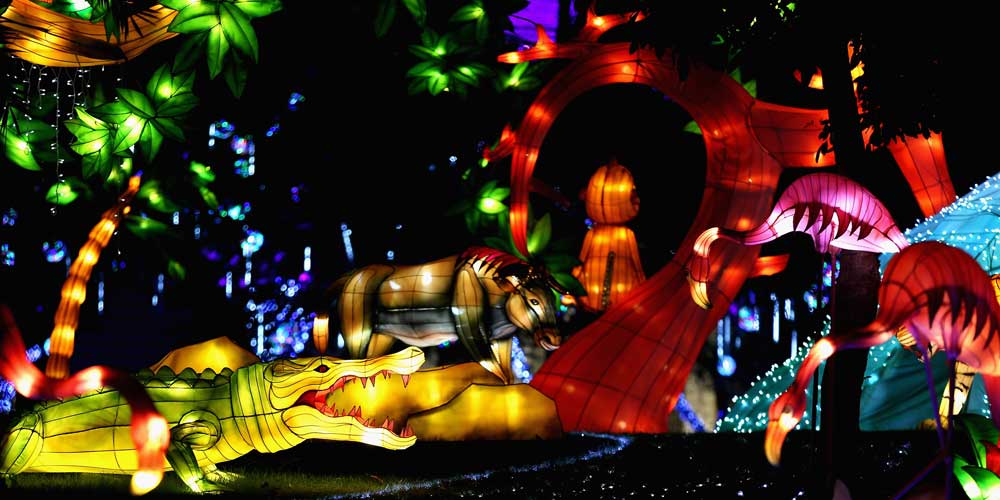 6/6

  After-dark adventures in Dubai Glow Garden
Dubai does dazzle like almost nowhere else on earth, so when they say 500 artists and artisans were involved in creating the Dubai Glow Garden, prepare to be astonished.
Now in its third year, this magical after-dark wonderland is themed around nature, underwater, and wonders of the world. The fabulous light installations use over 10 million energy-saving bulbs, plus about just as many metres of recycled luminous material, and the whole effect is mesmerising. It's the world's largest specialist theme park, set in Zabeel Park and, along with the glowing art, there's live music, an edutainment interactive play zone, and huge food pavilions too.
Where: Zabeel Park, Downtown Dubai.
When: Saturday to Thursday 4pm to 11.30pm, Friday until 1am.
Cost: All tickets £12, and under threes are free.