Kid-friendly nightlife on Dubai family holidays
A week-long family holiday in Dubai is more doable than ever. Direct UK flights take less than seven hours, and the three hour time difference means minimal jet-lag. And, of course, it's always warm and sunny, so there really isn't a bad time to visit. 
But with only a week to play with, you want every minute to count: day and night. Happily, Dubai doesn't believe in curfews for kids, and there's always plenty of family fun to be had after-dark. Here are a few great things to do all over the city, between sunset and bedtime.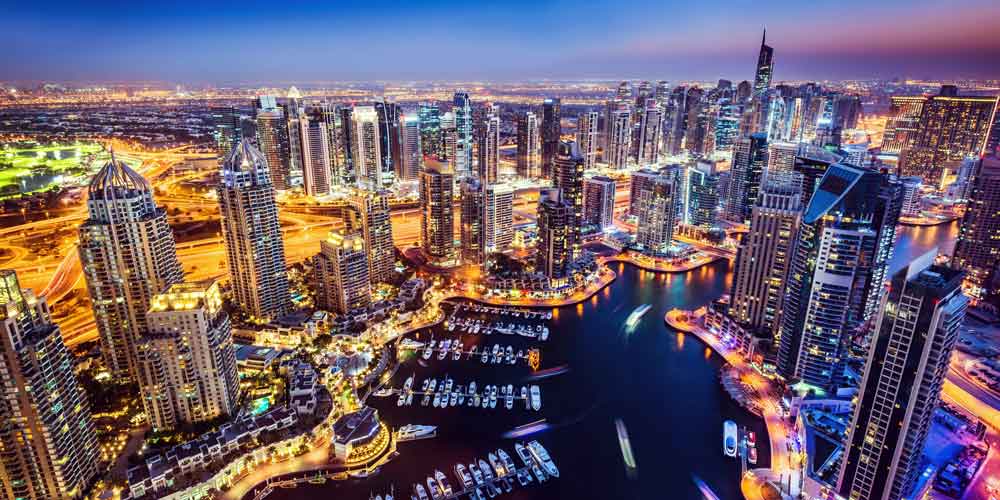 1/6 

After dark shopping at Dubai's night-markets
You're going to have to wait until the end of 2018 for the enormous Deira Islands Night Souk to open. In the meantime, after dark shoppers can browse to their heart's content at The Market on JBR Beach: the mix of swimming, cool street food, and colourful stalls have loads of teen appeal here. Followers of Dubai's organic, fresh and local revolution will like abundant deliciousness at Ripe Market in Al Barsha Pond Park. And if you want to know what the city does with last season's clothes, hit one of the Reform Night Markets at The Lakes: various times each month, and ridiculously glamorous, even if you're just looking.
Where: JBR Beach, just west of Palm Jumeirah, 20 minutes drive from Downtown Dubai.
When : Daily from 10am to midnight, October to March.