Summer holidays in the Italian mountains have never been more popular. Amanda Statham discovers that the stunning regions of Trentino and Lombardy are well worth exploring with your family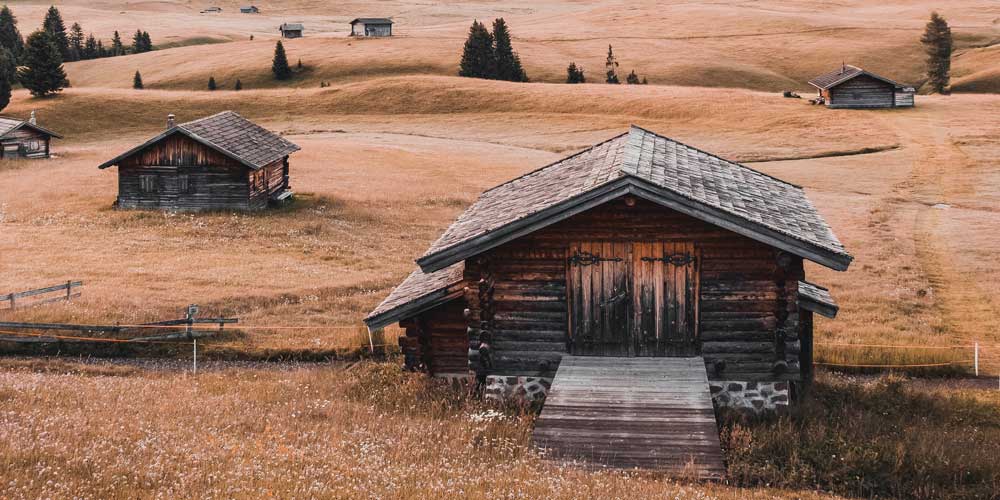 Thought the Alps were just for winter? Think again, because summer holidays in the Italian peaks have experienced a huge surge in popularity thanks to resorts – keen to fill vacant beds outside of the ski season – offering an enticing range of activities. From e-biking and caving to adventure parks and pony-trekking, several of the northern regions offer unique family- friendly adventures centred around mesmerising mountains, which are spectacular when snow-capped peaks contrast with lush green valleys below. Who needs the beach?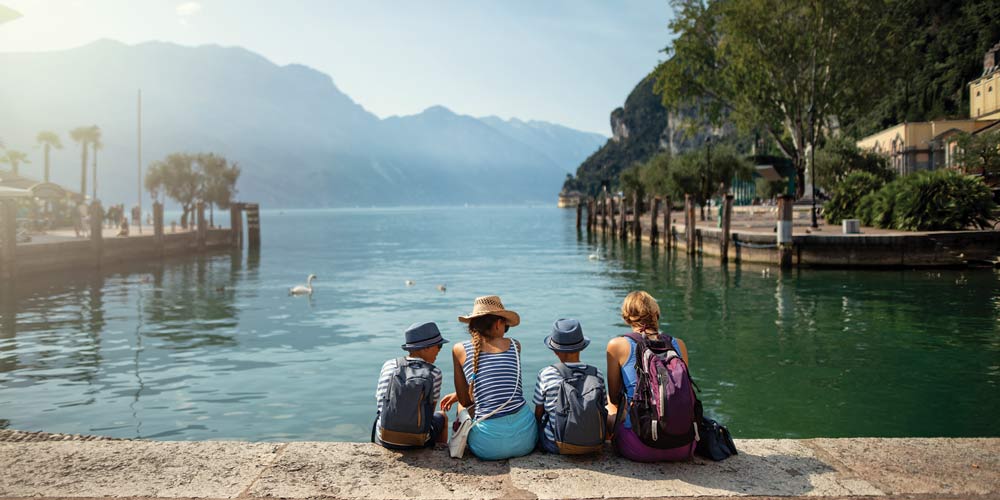 Trentino
Stretching from Lake Garda to the Dolomites, Trentino lies in the heart of the Alpine region and makes a magical choice for an outdoors family getaway, with a wealth of lakes, cities, castles and mountains to explore.
Hiking and biking 
Get the family out in the fresh air on a hike through some of Europe's most spectacular scenery. Kids will enjoy the cable car ride to the top of Mount Mezzocorona, where there are panoramic views of the Rotaliana plains to enjoy. Then take a gentle walk through forest to the Malga Kraun, a mountain hut where you can taste typical Trentino cuisine (think local cheese and cured meats) and wander through an enchanting open-air gallery of wood sculptures to an enormous silver fir known as the Candelabra. Want to swap feet for wheels? Head to Passo Tonale, which has a family bike park with various routes to suit every type of cyclists.
Rivers and lakes
Who needs the ocean when there are spectacular rivers and lakes to play on? Older kids will want to get their adrenaline pumping riding the rapids on the Noce River in the Val di Sole, which National Geographic lists as one of the top 10 rivers to raft in the world. Swap snowboards for wakeboards on Lake Terlago, where you can book family lessons and perhaps even try jumps and turns on the tow park. Close by on Idro Lake, prevailing winds make it a dream place for learning to kitesurf against a stunning mountain backdrop.
Want something a little calmer? Levico Lake has tranquil waters ideal for exploring in a family kayak or stand-up paddle boards, or pack a picnic and enjoy a circular walk around Lake Tovel in Val di Non (it takes under an hour) then pick a spot bank-side for lunch. Don't miss Adamello Brenta Nature Park, where you can paddle on the edge of Lake Tovel, which takes around 90-minutes to stroll around, keeping an eye out for brown bears, golden eagles and ibex.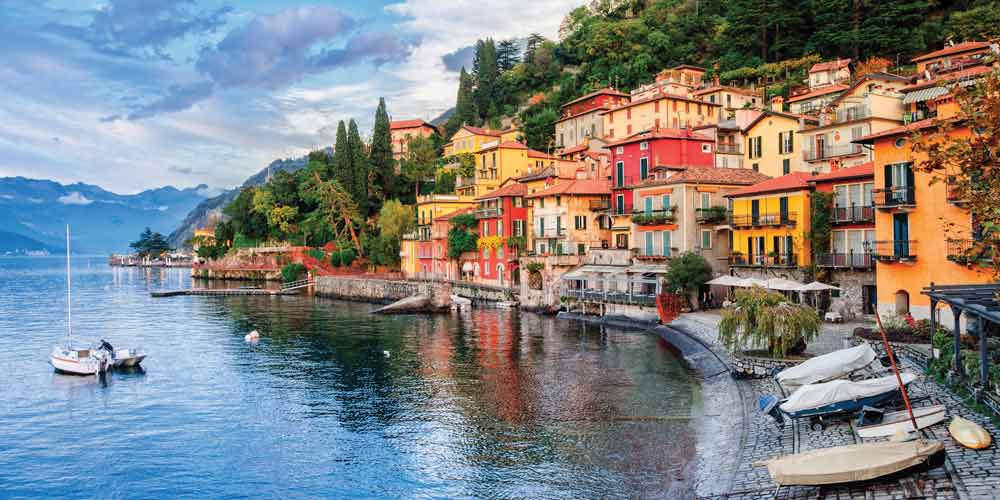 Lombardy
One of Italy's largest regions is home to glitzy Milan and famous Italian lakes, such as Lagos Garda and Como, but it's less well-known for its equally fabulous mountains. With ancient rock art, crashing waterfalls and more than its fair share of secret valleys to discover, its ranges make a special place for family getaways. And if you like it in summer, don't forget to return for the Winter 2026 Olympics in Milan-Cortina.
Valley adventures
Lombardy's eastern Adamello mountain range shelters the mighty Valle Camonica, a wide valley renowned for its lakes, ancient art and River Oglio. Mini historians will be fascinated by the prehistoric pictures engraved on rocks dotted around the valley; visit the National Museum of Prehistory to get the lowdown. You can also explore medieval Breno Castle, visit the Adamello Park Wildlife Centre (home to buzzards and owls) and pedal along cycle paths beside the River Oglio, which start at the Passo Del Tonale and cover 90kms to Lake Iseo.
There you can catch a ferry to Monte Isola, a picture- postcard towering island that wouldn't look out of place in the Caribbean. Hike to its peak and gaze down on old monasteries and pine forests, then race back to the base with a promise of ice creams at the end. The Valle Sabbia has Parco delle Fucine near the town of Casto, and makes an exhilarating day out for all ages thanks to numerous climbing walls, hiking paths, Tibetan footbridges and a magnificent canyon to explore.
Hike to the peak and gaze down on old monasteries and pine forests
Art and nature
Head to Orobie Park for a wild expanse and chance to visit the jaw-dropping man-made tree cathedral at the base of Mount Arera. Comprised of hundreds of enormous firs and chestnuts woven together into 42 columns, it is an inspiration for young minds. There's also a botanical garden to romp around, too, and don't miss the Serio waterfalls – plus Italy's highest falls are a gentle 90-minute walk from Curo Mountain Refuge, a fabulous place to try out the local cuisine and a popular starting point for excursions in the area.
Find out more about South Tyrol and Aosta in the Italian mountains 
Find out more about Veneto and Piedmont in the Italian mountains