William Gray and his 15-year-old twins push aside the jet lag for an energetic tour of Queensland, Australia.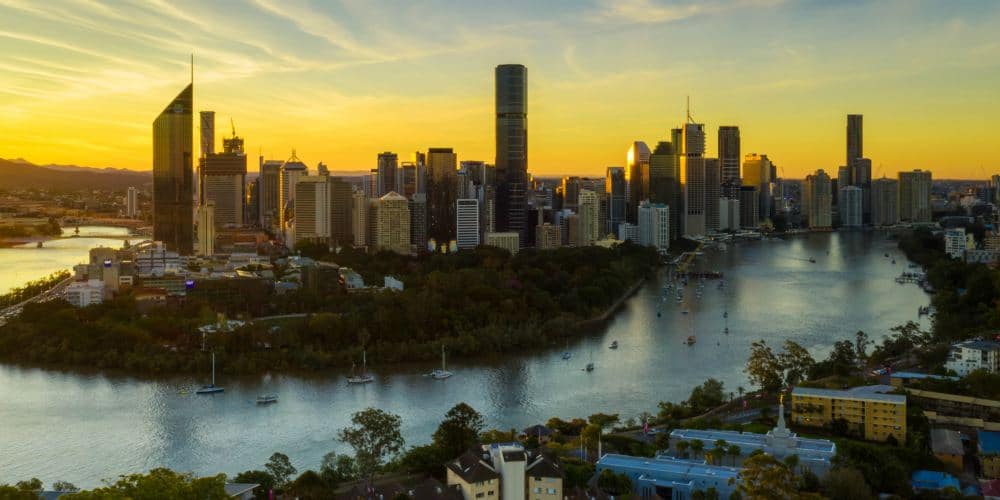 The first time we took our children to Australia they were just five. Repeating the journey a decade later proved a lot less stressful. There were no jetlag-induced tantrums resulting in breakfast trays being catapulted towards Premier Economy class; my wife, Sally, and I didn't have to spend large sections of the flight bent double retrieving dropped toys, and nor did we have to endure any raised-eyebrow treatment from fellow (child-free) passengers.
Flying long haul with teenagers suits their psyche perfectly. For Joe and Ellie, the flight from London to Brisbane via Hong Kong was basically one big sleepover: 20 hours of endless snacking, back-to-back movies and as little sleep as possible. We knew that once we reached Queensland there would be at least 24 hours of teenage apathy where their levels of communication, energy and general life-support systems would be reduced to the bare minimum. It would have been a mistake to hit the ground running, launching into an action-packed self-drive tour.
Instead, we allowed several days to ease them (and their jetlagged parents) into Brissie's trendy urban scene. There probably isn't a better city in the world for teenagers to recover from sleep deprivation. We headed straight for Streets Beach, an artificial swimming beach right in the heart of the city, where you can sprawl on palm-fringed sand or flop in a tropical lagoon with views of the central business district.
The twins soon discovered that cafés nearby served everything from energy smoothies to handmade ice cream using liquid nitrogen. Free wifi didn't elude them for long either, but fortunately Streets Beach is slap bang in the middle of the South Bank – a 17-hectare riverside parkland that's packed with cultural distractions.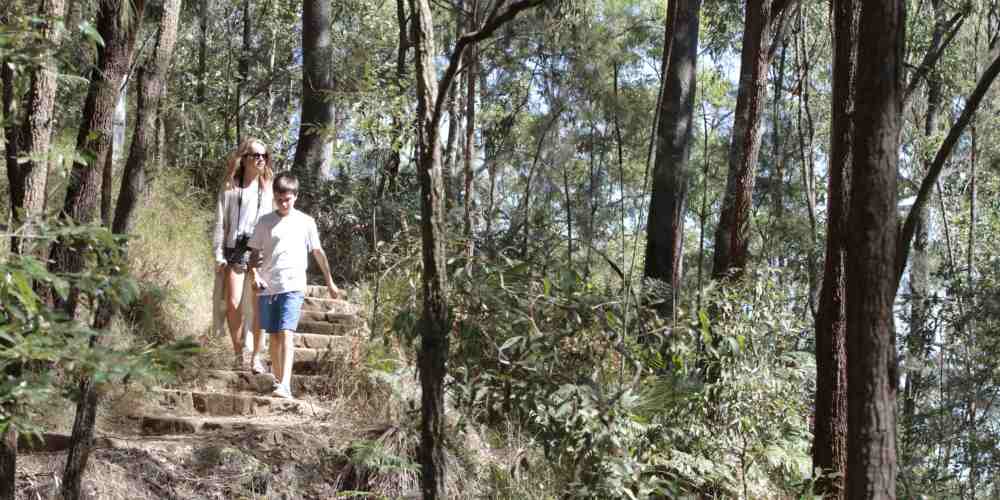 Over the next couple of days, we dipped in and out of the Queensland Art Gallery and Gallery of Modern Art with its vibrant displays of contemporary art from Australia, Asia and the Pacific. Works range from exquisite Aboriginal Dreamtime designs on bark to multimedia installations depicting the colonisation of the South Pacific. The Queensland Museum, meanwhile, was a useful primer for our forthcoming travels north of Brisbane. It covered everything from sugarcane farming to life on the Great Barrier Reef.
There's a Rainforest Walk on the South Bank where you can follow raised boardwalks through a recreated tangle of indigenous tropical forest. Brisbane goes a long way to encapsulating everything that is appealing about Queensland. You can take a boat trip along the Brisbane River to cuddle a koala at the Lone Pine Koala Sanctuary or visit Kangaroo Point where activities include climbing Story Bridge or paddling a sea kayak beneath it. Then there are the city's offshore islands – Moreton and North Stradbroke – where you can snorkel over shipwrecks, toboggan down sand dunes and feed wild dolphins.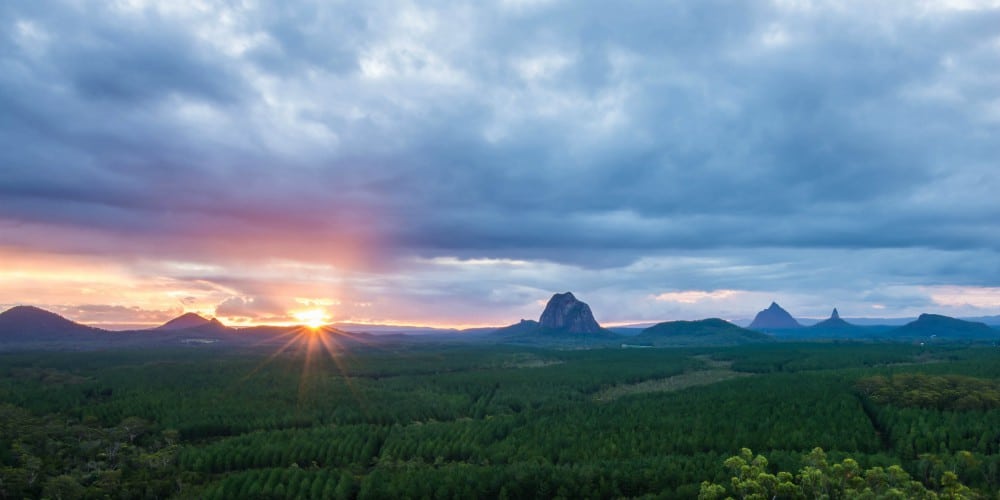 There's no doubting Brisbane is a paradise for teenagers. But we weren't going to fly all that way and barely venture beyond the city limits. We decided to combine Brisbane with the Sunshine Coast. A more obvious choice with teens in tow might have been to head south to the Gold Coast, awash with theme parks and surf beaches. However, the coastline north of Brisbane promised equally spectacular – and more varied – beaches, a greater range of activities and a more laid back atmosphere.
Collecting a hire car from the airport, we dawdled north. The Sunshine Coast has no shortage of inland diversions and we soon found ourselves weaving through eucalypt forest (lurching to a halt with our first kookaburra sighting) before reaching the Glass House Mountains. In 1770, the craggy shapes of these 16 ancient volcanic plugs reminded Captain James Cook of the glass furnaces back in his native Yorkshire. We spent a couple of hours hiking trails through woodland draped across the flanks of the stone giants, Joe and Ellie scouring the canopy for wild koalas, before driving down to the coast for fish and chips at Caloundra.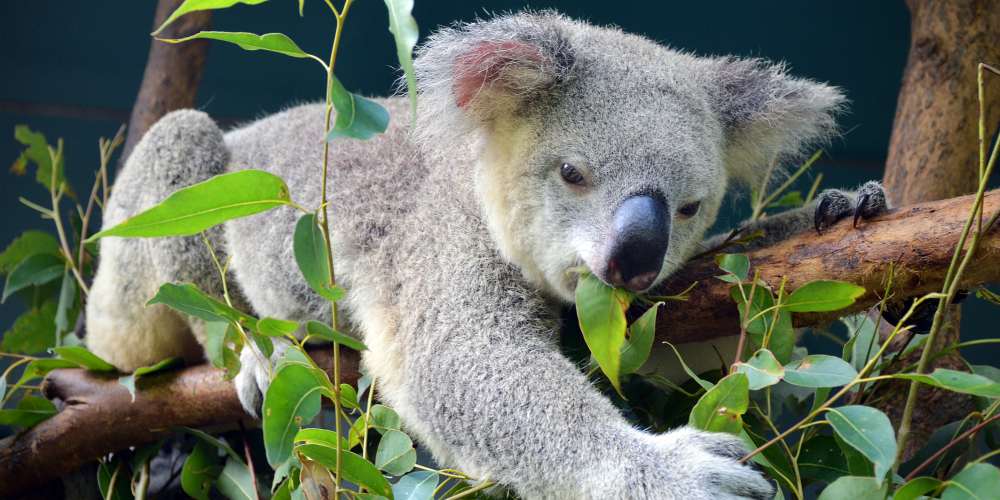 A 55-minute drive from Brisbane, Caloundra is the first of a string of resorts along the Sunshine Coast. It's an ideal base if you want the livelier end of the region. As well as fine beaches, it's close to big attractions like Australia Zoo (of Steve Irwin fame), the Aussie World theme park and UnderWater World with its Seal Island and Shark Shipwreck. Not wanting to risk sounding like a killjoy, we spurned Caloundra in favour of Noosa, further north.
Actually, it was the kids that unanimously decided we should spend the next week there. Noosa is "seriously cool". It wasn't simply that Australian F1 star Mark Webber has a holiday home there, or that the line-up of designer boutiques along Hastings Street are enough to make any 15-year-old girl go weak at the knees. It's Noosa's natural highlights that make this resort a guaranteed hit with teenagers.
Tucked into the lee of Noosa Heads, the resort is like an Antipodean Venice, wrapped around a convoluted river estuary riddled with sandbanks and mangroves. Our self-catering apartment opened onto a river beach where we spent our first evening grilling steaks on the barbie while pelicans preened in the shallows nearby.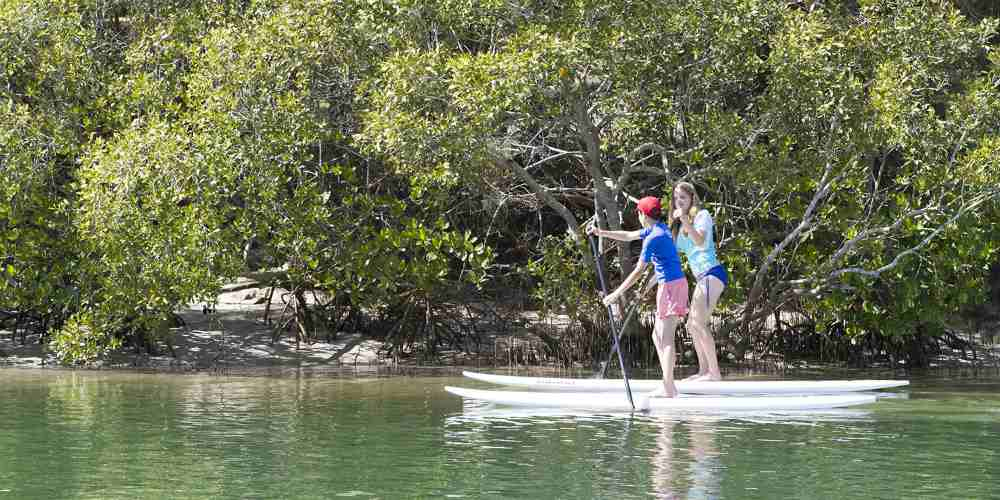 The following morning, we rented stand-up paddleboards and set off upstream, drifting past rookeries ripe with cormorants and falling to our hands and knees when Joe spotted a trio of rays gliding inches beneath us. On another day, a self-drive motorboat allowed us to strike further upriver, spying on herons and anhingas in the mangroves and gawking at Noosa's luxurious riverside real estate.
We also took to the water on kayaks, paddling towards the estuary mouth of the Noosa River. Uncovered by the ebbing tide, a densely rippled sandbar provided an ephemeral desert island on which to haul out for a picnic.
And the watersports didn't end there. Running parallel to Hastings Street, Noosa's squeaky-fine Main Beach is swept by gentle waves that are perfect for body boarding. We found bigger surf just around the headland where the 15km-long golden-sand beauty of Sunshine Beach faces the full brunt of the South Pacific.
What makes Noosa special, though, is its combination of glorious coastline and wild Aussie bush. The headland section of Noosa National Park juts into the sea a short walk from Hastings Street. One moment we were browsing designer surfwear, the next we were hiking through an unspoiled forest of towering eucalyptus and hoop pines, pausing to peer at a koala snoozing in a tea tree a few metres above our heads. During our hike, Ellie spotted a pod of dolphins rolling through the swell and while she was blazing away with her camera, Joe spied a lone humpback whale breaching offshore.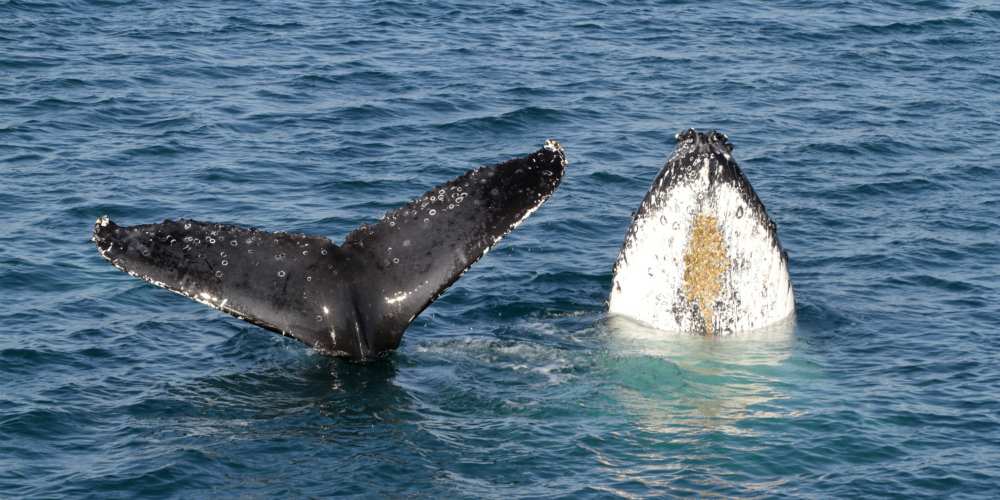 By the time we returned to our apartment, we had planned an impulsive 'add-on' to our trip. Around two hours drive north of Noosa, Hervey Bay lies beyond the Sunshine Coast, but it is the boarding point for some of the world's best whale watching cruises. Each year, humpbacks migrating between Antarctica and the Coral Sea pause to rest in the sheltered bay. It was too good an opportunity to miss.
The sea was as calm as Noosa's backwaters when we set out in the Quick Cat II and barely an hour had passed before we sighted our first whales – rising out of the blue so close to the boat that we could clearly see their eyes and every tubercle on their long, outstretched flippers. We encountered 16 humpbacks that afternoon, each one treating us to a captivating display of tail slaps, spy hops and fluke dives.
Back in Brisbane a couple of days later, I asked Joe and Ellie what their holiday highlights had been. Shopping and eating out in Brisbane? Surfing on the Sunshine Coast? Whale watching? They gave me a puzzled look. The holiday wasn't over yet, they explained. There was still the flight home – and enough time to watch at least eight more movies.
For more information
For more inspiration on how to fill your time on a trip Down Under, check out our guide of the top things to do in Australia.