Amazing secret islands in Asia, and how to find them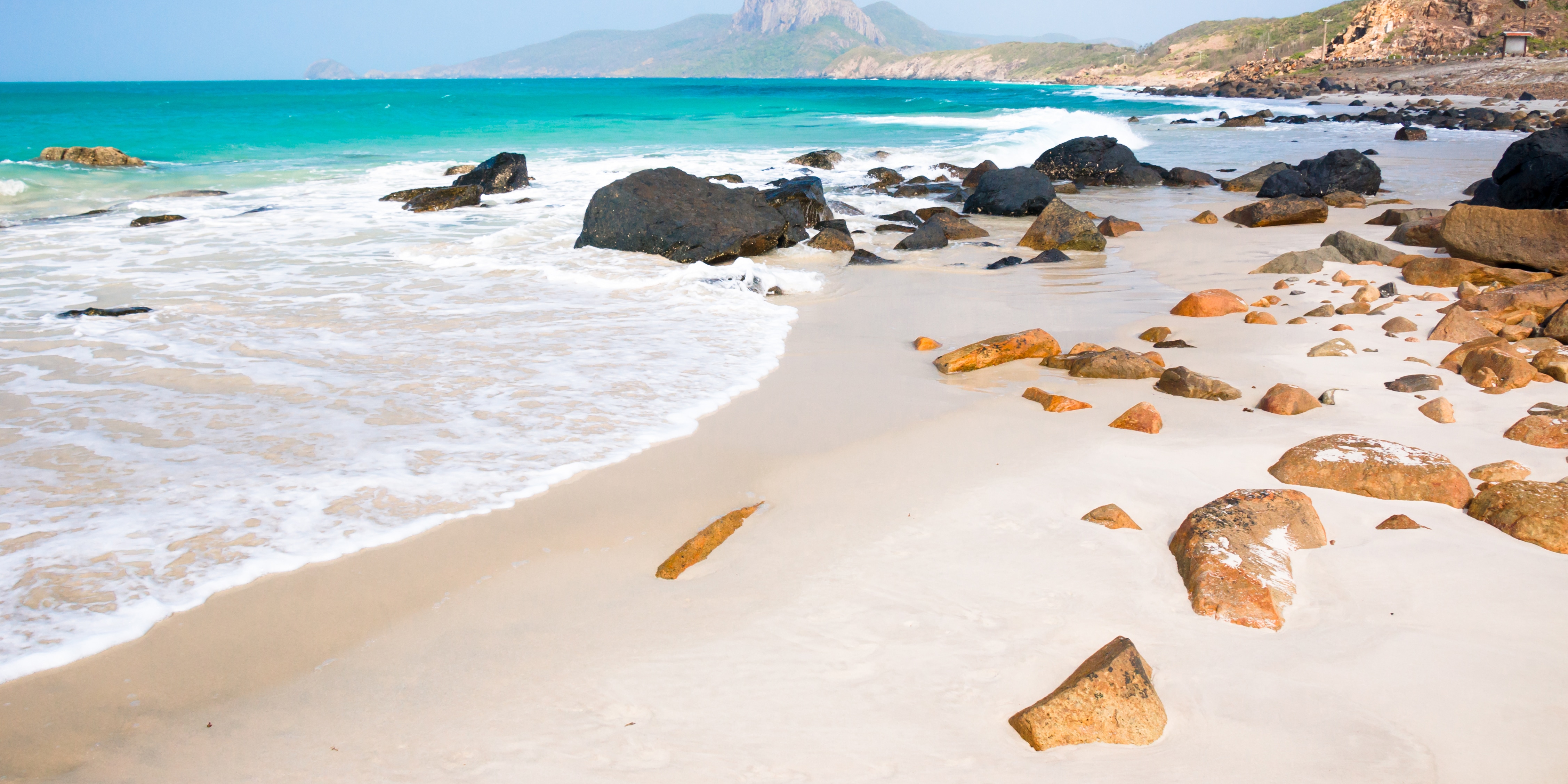 5/10

Con Dao, Vietnam

Paradise doesn't have to be just nodding palms and utterly deserted beaches. Con Dao, just off the south west coast of Vietnam, mixes island-of-escapism loveliness with French colonial seaside towns, historical intrigue, and some serious wildlife spotting; think giant black squirrels, and rarest of rare geckos.

How to get there: Flights from the UK to Con Dao take 16 hours.