Looking for half term days out with kids this February? From BeWILDerwood reopening after its winter snooze to baby tigers at London Zoo and fabulous National Trust events all over England, we've got you. So if you're ready for some fun, here's where to find it right now.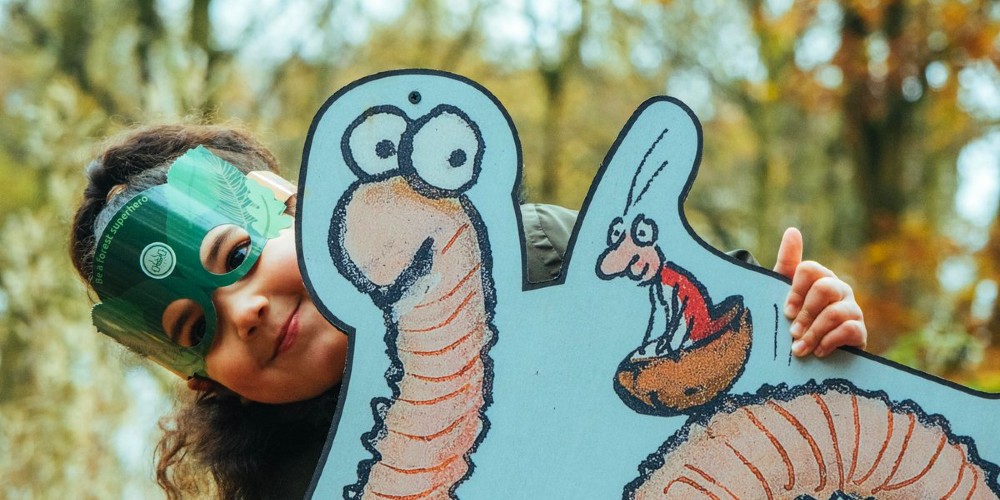 Most activities this February have to be booked in advance, so remember to check before you go. We've given you all the easy contact details you need.
Superworm Trail Forestry England: half term days out for little superheroes
Find your nearest Forest England forest with a Superworm Trail and let kids be superheroes this February. All  you have to do is turn up, collect your activity stuffed trail packs and head in the direction of the super-fun.
Where and when: Various Forestry England forests, throughout 2022.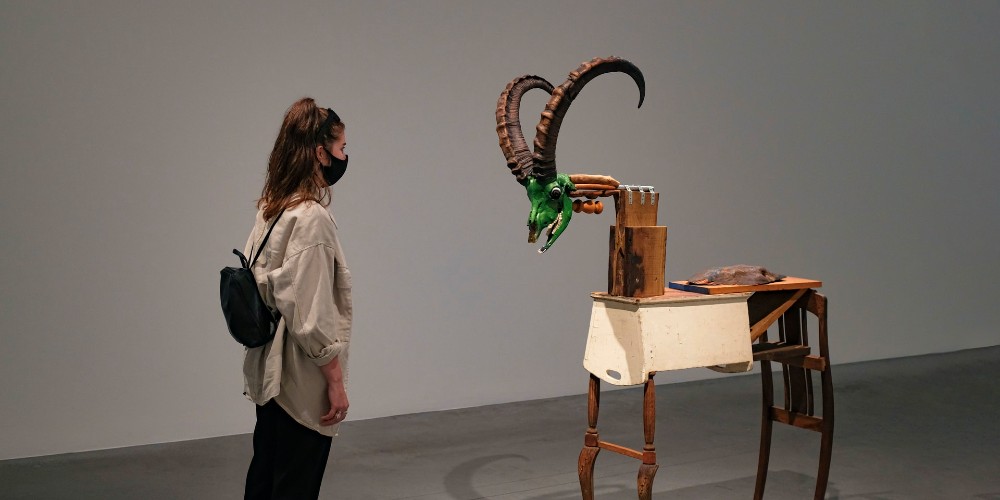 Holiday Make Studio: creative play for kids at Tate Modern
Holiday Make Studio encourages kids to make their own enormous works of art out of recycled materials. It's part of the Uniqlo Tate Play family programme at Tate Modern and crafty parents are welcome to help create.
If you aren't in London, try a Tate Kids craft project at home this half term. It's not a day out but it does involve mud which is the next best fun!
Where and when: Holiday Make Studio at Tate Modern London, every day until 20 February 2022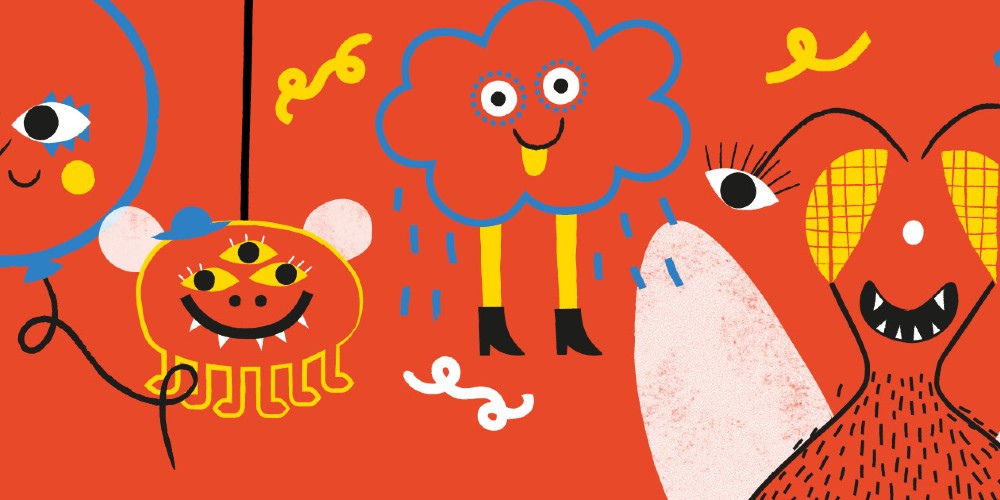 Imagine Children's Festival: the UK's biggest event is back for half term
Imagine Children's Festival is the largest of its kind in the UK and it's back this February half-term for the 20th year in a row. More than 160 family events are packed into 12 days and over half of them are absolutely free.
Where and when: Southbank Centre London, now until 20 February 2022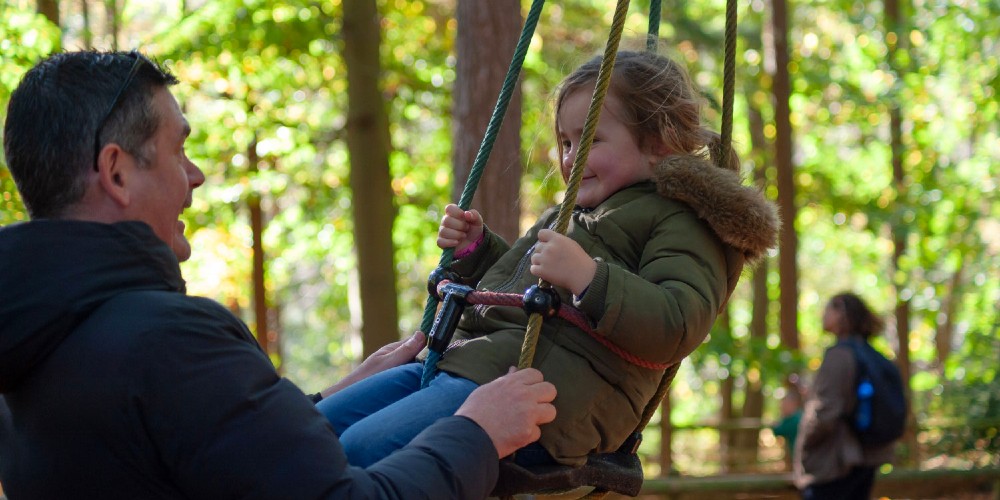 BeWILDerwood, Norfolk: reopening for half term days out this February
BeWILDerwood in Norfolk reopens on 12 February, and after a winter break it's packed full of family excitement in the beautiful Norfolk Broads. Don't miss the Boggle Wish Bonfire. BeWILDerwood Cheshire opens on 19 February for even more wild outdoorsy adventures.
Where and when: BeWILDerwood Norfolk, from now until 20 February 2022
Vets in Action: one of many brilliant half term days out at ZSL London Zoo
Vets in Action is back this February half term at ZSL London Zoo. Kids get to experience what it's like to be a vet and treat soft toys in the recreated vet centre. That's just one family activity on at London Zoo for half term, best news is all the fun is included in the entry price from 12 to 20 February. So if you haven't seen the new baby tiger yet, now's the time!
Where and when: ZSL London Zoo, Regent's Park from now until 20 February 2022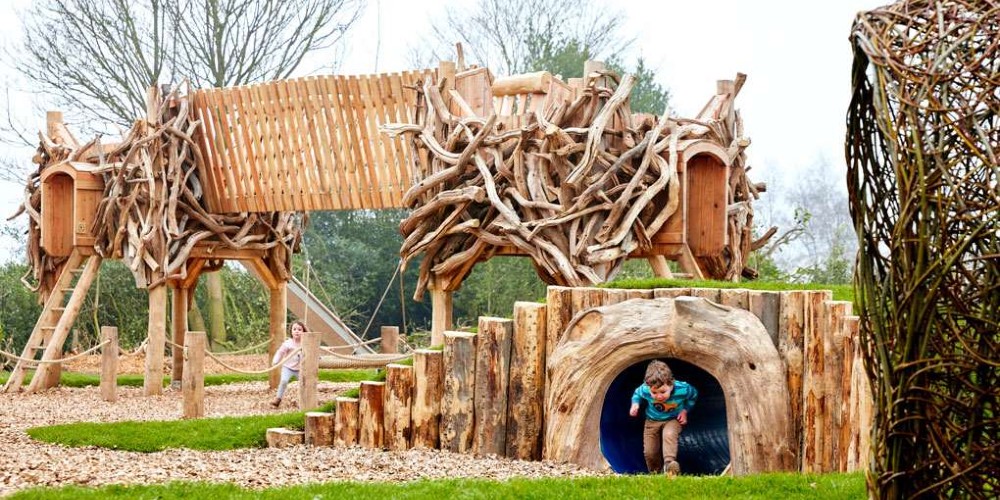 English Heritage Explorer Quests: historic half term days out with kids
Get out and about on Explorer Quests at dozens of English Heritage sites this month. Ramble round grounds, follow clues, meet historical characters, play games and discover what people from the past did for fun.
Where and when: English Heritage sites all over the country, from now until 20 February 2022.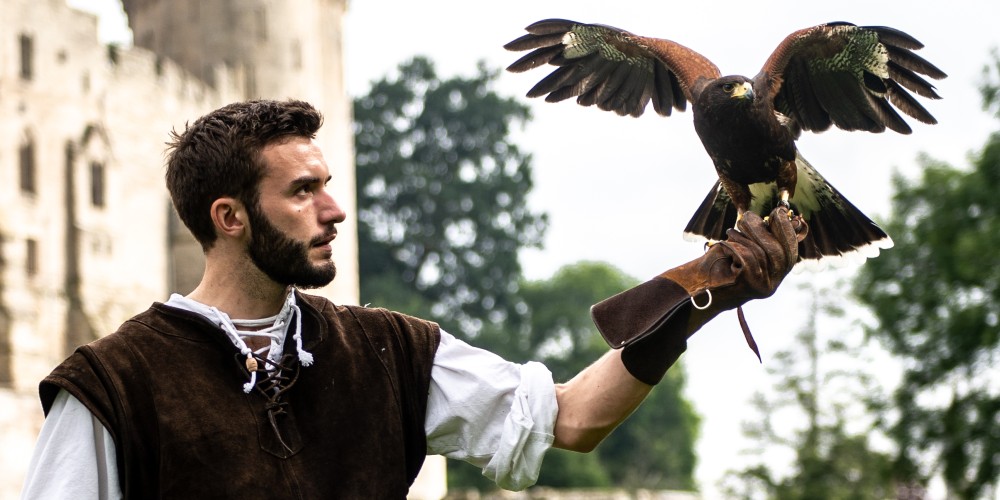 Falcons and archery festivals: Warwick Castle packs half term with thrills
Up for some age old excitement this February? Try Warwick Castle for the Festival of Archery. The original performance art, it's more theatre than target practice and kids will be enthralled. While you're here don't miss the Horrible Histories Maze and fabulous falconry displays.
Where and when: Warwick Castle from now until 27 February 2022.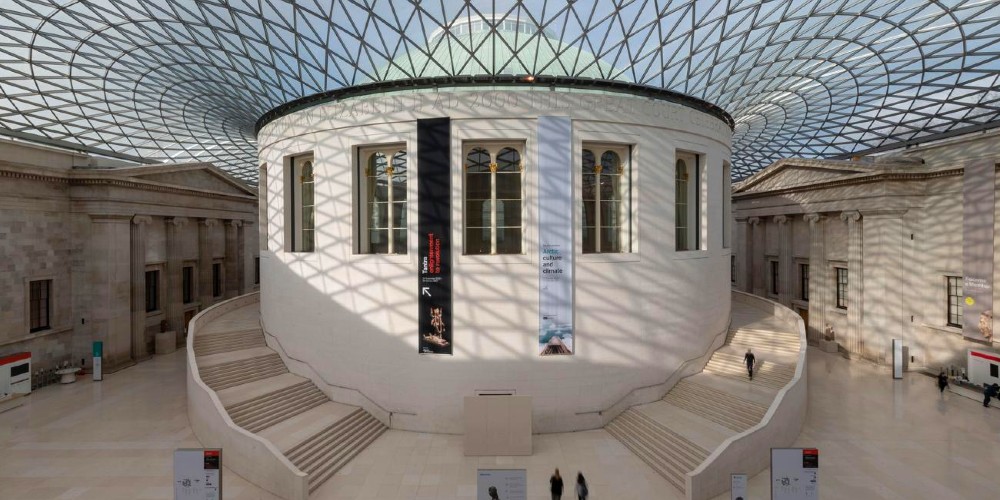 British Museum, London: free family activities all February half term
The British Museum has a whole line-up of activities for families this February holiday. Drop-in, pick up your free timed ticket and kids can get up to anything from making Peruvian masks to learning all about the art of Green Screen.
Where and when: British Museum, London from now until 20 February 2022.

Dark Skies Festivals: half term nights out for young stargazers
UK National Parks have some of the darkest Dark Skies in Europe. So if you want to do some seriously satisfying stargazing this half term try the South Downs Dark Skies Festival until 27 February or Cumbria Dark Skies Festival until 26 February.
England's first and largest International Dark Sky Park in Northumberland is celebrating its Dark Skies Festival right up until 28 February this year.
Where and when:  South Downs, Cumbria, Northumberland National Parks from now until 28 February 2022.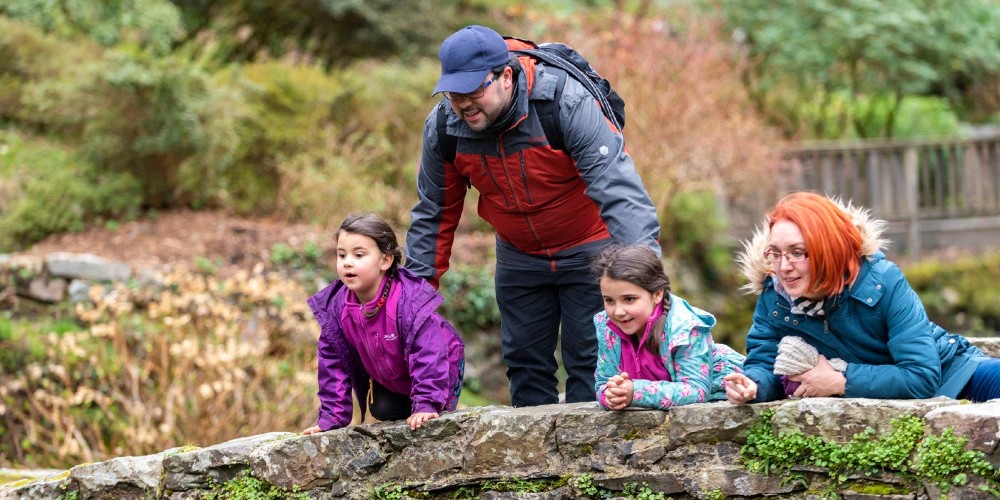 National Trust: incredible outdoors fun all over England this February
The National Trust has always been a go-to for school holiday activities, so we're delighted to see it's bringing back the tradition and then some this February. You'll find events all over the country from top places to have a family bike ride to great gardens for children and best woods for easy buggy walks.
Where and when: National Trust locations all over England from now until 21 December 2022.
Looking for good value February fun? Try an island adventure because Kids go free to Isle of Wight this half term. Don't forget to follow Family Traveller Instagram and Facebook for more festive inspiration – or just to say, hi.