A Highland fling
The Scottish islands vary enormously in topography, as you'll soon discover when you take a ferry to Scotland. Some, like Tiree and Sanday, are low lying. Others have mighty scenery, like Skye, one of the largest, dominated by the hag-tooth fangs of the Cuillin. Many are so sparsely populated and otherworldly that you feel you could have landed in the Falklands or the archipelago off Cape Horn.
Besides the immense variety of scenery, from mountains to fertile valleys, peat bogs to huge sandy beaches, the islands of the west coast offer a fantastic range of activities, attractions and experiences for families. There are four groups of islands, two in the north – Shetland and Orkney – and two in the west – the Inner and Outer Hebrides – which is where you'll find one of the most scenically stunning networks of ferry routes operating anywhere in the world.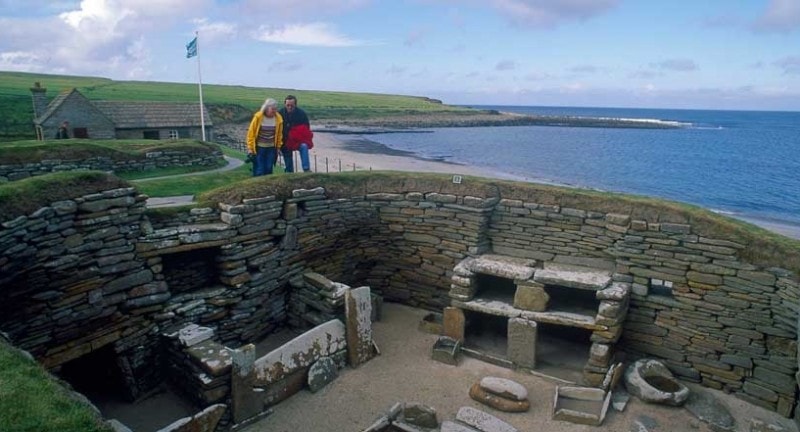 How to get there
CalMac
0800 066 5000; calmac.co.uk
Routes and fares: CalMac is the largest UK operator, operating 27 routes to 25 destinations. Crossings range from a short five minutes to seven hours.
Northlink Ferries
0845 6000 449; northlinkferries.co.uk
Routes and fares
Aberdeen-Kirkwall (Orkney): £582
Aberdeen-Lerwick (Shetland): £754
Scrabster-Stromness (Orkney): £234.60
Planning a bonny family trip to Scotland? Don't miss a trip to the beautiful city of Edinburgh.