Looking to avoid the crowds, hop the queues and skip the tourist traps? Discover our handpicked selection of the most unusual things to do in London for families in 2020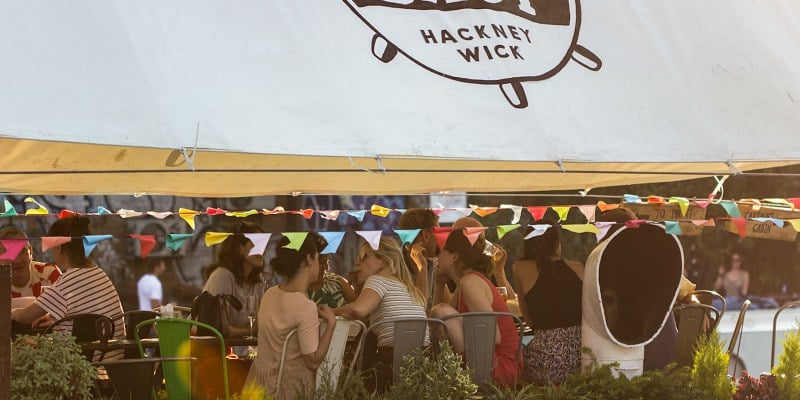 1 | Brunch upon Thames
Ever wondered what it would be like to brunch on a 114-year-old Dutch boat? At Barge East, families have the chance to choose from a range of dishes inspired by the fascinating owner's numerous journeys across the world as an onboard chef, from delightfully simple bacon sandwiches to gluten-free panisse with truffles. Perfect for when the sun is out, Barge East offers a glorious waterside setting to start the day filled with rustic charm, mouth-watering food and delicious coffee.
Open for brunch: Saturday from 10am; Sunday from 11am
Nearest tube: Hackney Wick
Visit their website to book a table or call 020 3026 2807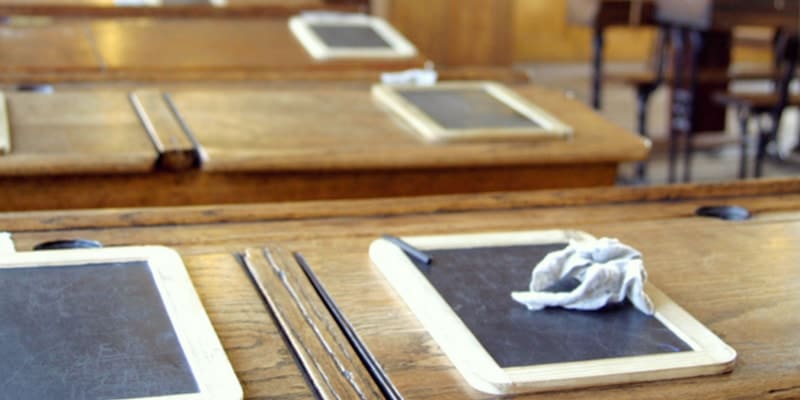 2 | Fingers on lips
Go back in time to a Victorian classroom with the Ragged School Museum, which runs an open house on the first Sunday of every month between 2pm and 5pm. Open to all ages, kids will jump at the opportunity to learn the three Rs – reading, writing, arithmetic – from actors in full Victorian costumes, with props including slate boards, inkwells and dunce caps. Sessions run for 45 minutes and are on a first-come-first-served basis.
Opening hours: The museum is open 10am-5pm every Wednesday and Thursday, and between 2pm-5pm on the first Sunday of every month
Price: Free! Even school holiday activities are free
Nearest tube: Mile End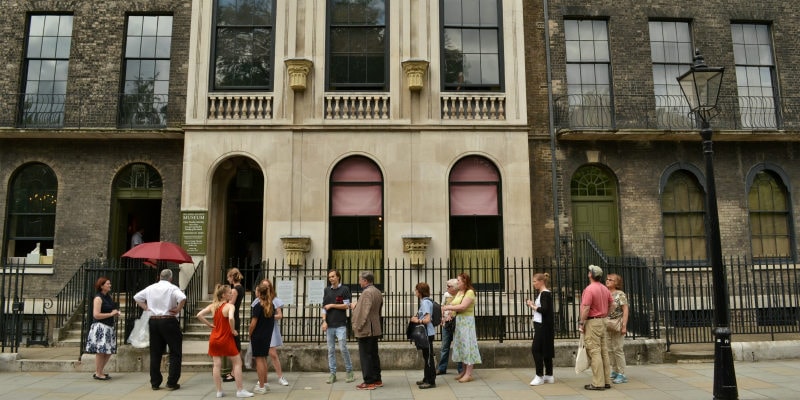 3 | Candlelit treasures
Take a candlelit tour of the Sir John Soane's Museum, the former home of the late architect of the bank of England. Located in Lincoln's Inn Field, the museum is open for late night viewings on the first Tuesday of every month. Explore his impressive collection of paintings antiquities and eclectic – often eccentric – personal effects that take on a romantic, slightly spooky glow in the semi-darkness. Tours take place from 6pm to 9pm and booking is not available – the museum operates on a first-come-first-served basis, with the first 200 people in the queue from 5.30pm given access.
Price: Free
Opening hours: Tuesday–Saturday, 10am–5pm and most Bank Holidays
Nearest tube: Holborn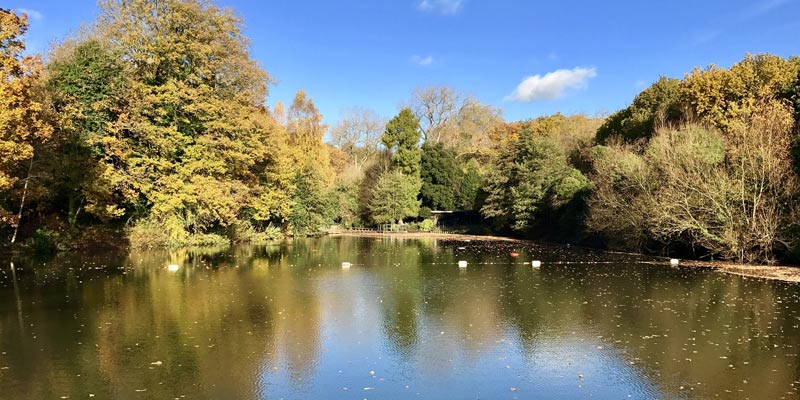 4 | Pond life
For a refreshing exercise session, or even just a quick splash about, head to the outdoor swimming ponds on Hampstead Heath. There are four ponds: a ladies' pond, a men's pond, a mixed pool and also the outdoor parliamentary lido. The pools are unique in that they're the only lifeguarded, open water facilities open to the public every day of the year.
Price: Children aged eight to 15 must be accompanied by an adult and be able to swim (and they may be asked to prove it to a lifeguard)
Open: Daily. Opening times vary depending on month.
Price: Adult day tickets are £2. Concessions £1
Nearest train: Hampstead Heath (or Hampstead tube)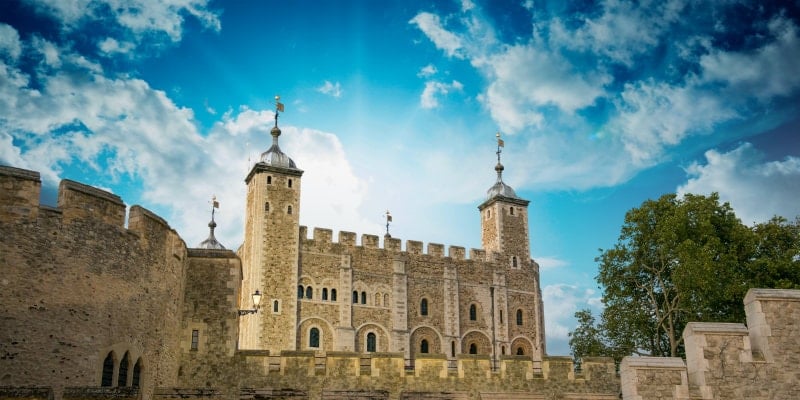 5 | Lock up
Every night, for the past 700 years, the lantern-lit 'Ceremony of the Keys' has taken place in the Tower of London to secure the Crown Jewels. It's the oldest military ceremony in the world and includes interactions between the Chief Yeoman Warder, the Yeoman Warder 'Watchman' and members of the Tower of London Guard, lasting 35 minutes. Tickets to watch this grand tradition are free of charge, but are incredibly popular and must be booked online up to months in advance.
Price: Free
How to book: Book online and bring your e-ticket on the day. No waiting list is available
Opening times: Visitors are admitted to the Tower under escort at 9.30pm and the ceremony concludes at 10.05pm (no late arrivals are permitted, so don't be late!)
Nearest Tube: Tower Hill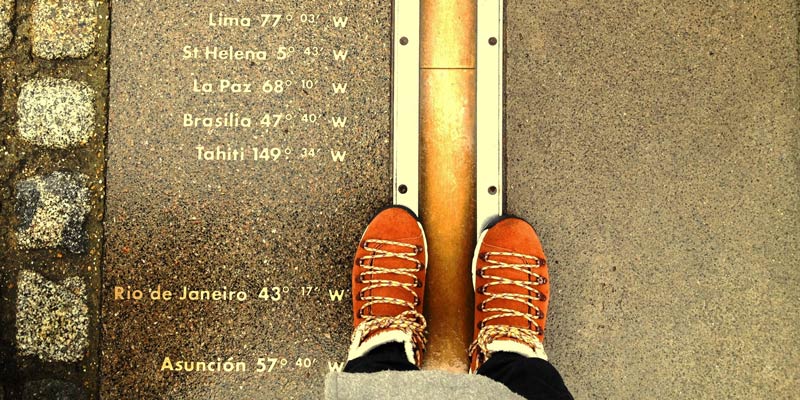 6 | Straddle the globe
Just outside the Royal Observatory in Greenwich, right at the top of the hill, the line of zero longitude is embedded in the ground. Put one foot on one side and one on the other and you'll be standing in two hemispheres. If you can't make it to London, the Prime Meridian also passes through France, Spain, Algeria, Mali, Burkina Faso, Togo and Ghana and Antarctica.
Price: Admission to the Meridian Line Courtyard costs £9.50 for adults and £5 for children
Opening times: Daily, 10am-5pm
Nearest tube: Cutty Sark on the DLR

7 | Cave dwelling
Take a trip to the suburbs to explore London beneath the surface in Chislehurst Caves. Thought to date back as far as the 9th century, the labyrinth of intersecting tunnels were originally excavated for their chalk, and have been used as an air-raid shelter, an ammunition dump and even as a rock and folk venue where Jimmy Hendrix, Pink Floyd, the Rolling Stones and David Bowie have performed. Entry to the caves is by guided tour only.
Tours: Lamp-lit guided tours leave hourly, on the hour, between 10am and 4pm and last 45 minutes. No need to book
Price: Tickets cost £7 for adults and £5 for children
Nearest train: Chislehurst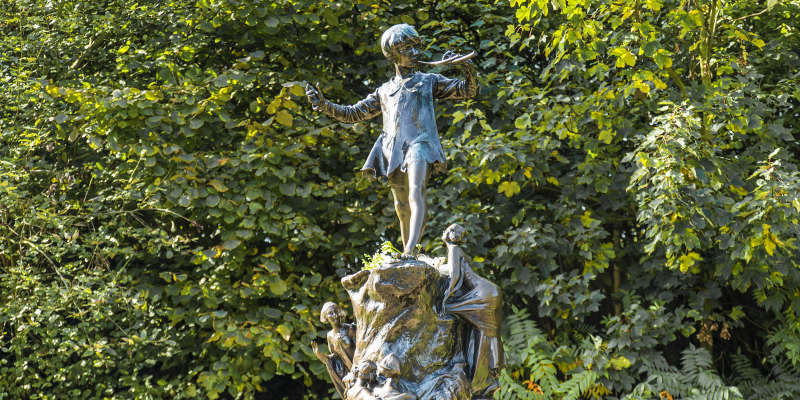 8 | Kids ahoy!
Cast off from parents on a pirate ship, play on the beach or hide in a tepee at the Diana Memorial Playground located in Kensington Gardens. Inspired by Peter Pan, the timeless story from British children's author JM Barrie, kids can run riot against a beautiful backdrop of trees and tranquility which can make you forget you're even in London!
Price: Free
Opening times: Daily from 10am (closing times vary). Waiting times are between 15 minutes and an hour
Nearest Tubes: Lancaster Gate, Bayswater and High Street Kensington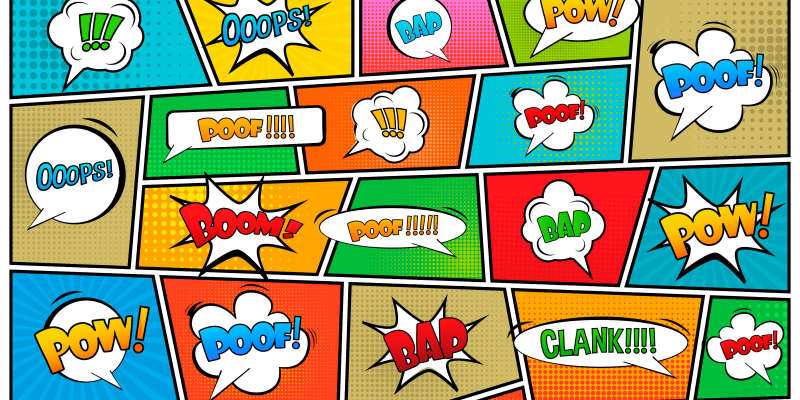 9 | Get animated
Home to more than 4,000 works from British cartoonists dating back to the 18th century, The Cartoon Museum houses a fascinating collection of caricatures, comic strips and animation that perfectly encapsulates the zeitgeist of British history through the decades. Having received adequate inspiration, kids will have the chance to release their creativity at one of the children's workshops held during school holidays and special weekends, from creating personalised Beano covers to designing their very own superheroes.
Open: Tuesday, Wednesday, Friday, Saturday, 10am–5.30pm; Thursday, 10.30am-5.30pm, closed Mondays except for Bank Holidays
Price: Tickets cost £8.50 for adults. Children under 18 go free
Nearest tubes: Tottenham Court Road or Goodge Street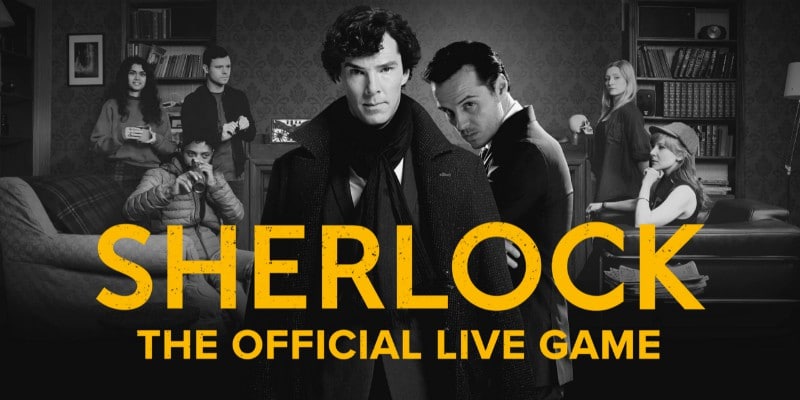 10 | The game is afoot…
Play at being the great literary detective at Sherlock: The Official Live Game, a Sherlock Holmes-themed escape game where families put their heads together to pick up clues, overcome challenges and solve puzzles in a 100-minute live gaming experience. Enter into an immersive world with some of the most iconic sets from the hit-BBC show, as well as exclusive clips and specially recorded audio sequences featuring Benedict Cumberbatch and Martin Freeman.
Opening times: Half term deal is between 16th February – 1st March, 10am-10pm. Closed Mondays
Half term offer: Family tickets start at £99 for a family of four. Or, choose to upgrade to their exclusive half-term special so everyone in the family can become a detective-in-training with a Network Badge and Detective's Notebook to take away with them, for just £36 extra.
Nearest tube: Shepherd's Bush
Sherlock: The Official Live Game year-round opening times and booking information