Family Traveller reader, Kate Crowley, picks out her top alternative things to do with kids in the South East of England, from potion-making and vineyard tours to seaside jaunts and forest cycling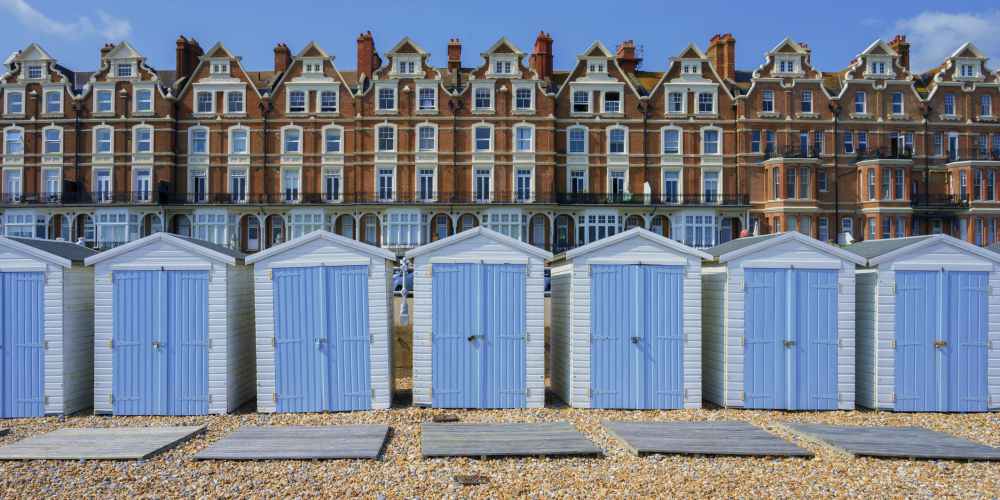 Beach: Instead of Camber Sands, try Bexhill on Sea
Bexhill has everything you need for a successful day trip. While the beach is partially pebbly, it has stretches of sand at low tide and is accessible with a buggy  – surely the holy grail of a beach trip when you're attempting to lug small children and all their paraphernalia. Not only that, but there are also water fountains on the promenade to delight any toddler and give parents a few minutes' peace.
Adults will love…
Just above the beach is another large lure for the grown-ups: the chic art deco De La Warre Pavilion, with its excellent cafe, brilliant art exhibitions and big-name concerts. There are also cafes on the promenade serving coffee and stronger drinks for a sundowner.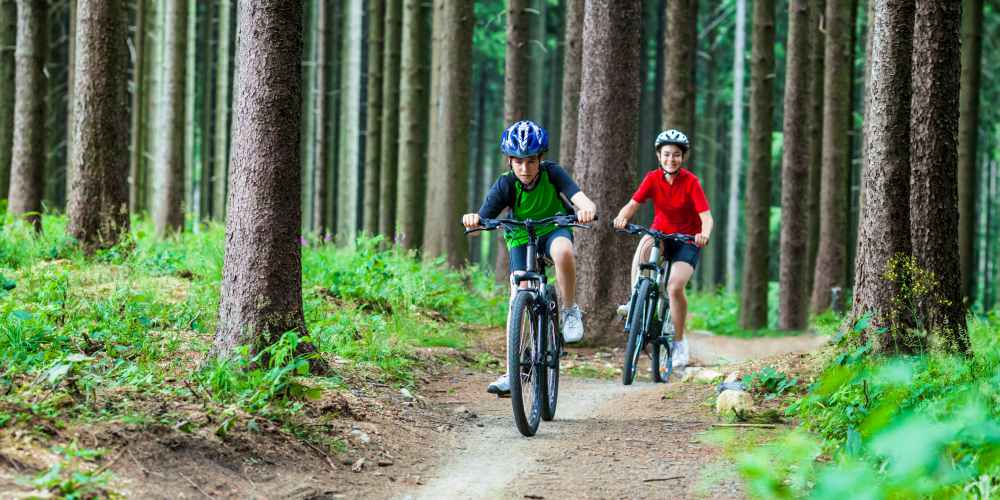 Cycling: Instead of Bedgebury Forest, try the Forest Way Path
Bedgebury is brilliant with its mountain bike trails, but for somewhere more off the beaten track and amongst fields, try the Forest Way in Hartfield. These cycle paths are flat and smooth – perfect for balance bikes and adults towing little ones. Forest Way winds its way through beautiful fields and over streams, mainly under a shading canopy of trees. If cycling all the way from Groombridge from Hartfield is too far, you can join the path halfway, parking at Beech Green Lane near Withyham. If you cycle to Hartfield, you can walk up to the village and see the sweet (and recently refurbished) Winnie the Pooh Museum and enjoy a cream tea reward at the Pooh Corner tea room.
Adults will love…
The Anchor Inn at Hartfield is opposite a great playground and serves lovely food with a good selection of beers and ciders.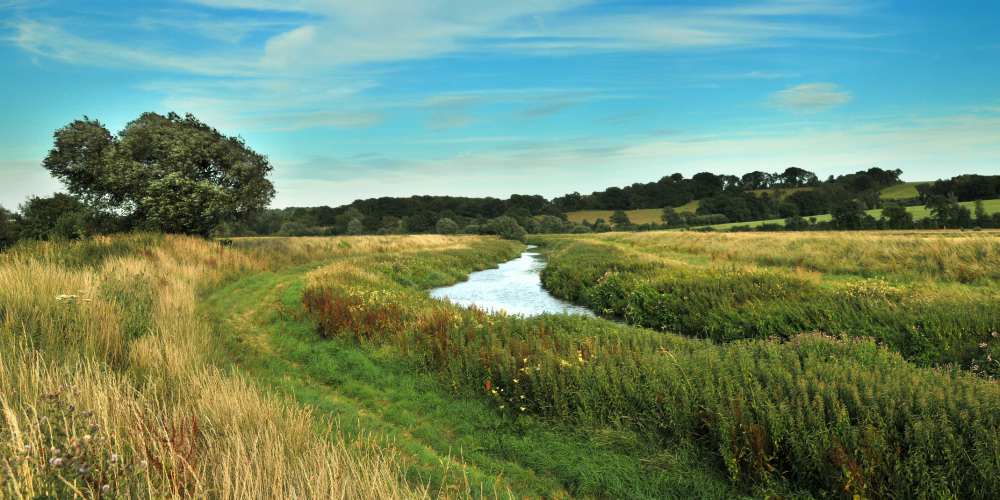 Boating: Instead of Bewl Water, try the Bodiam Boating Station
For an idyllic day involving boats, trains and a castle, head to the Bodiam Boating Station. Here you can mess about on the water with kayaks or canoes, river cruise and camp – all while in view of the amazing Bodiam Castle and beautiful Kent and East Sussex Steam Railway. Bodiam Castle often offers the chance to try out archery – as well as the delights of pretending to be a Knight while gazing down on the moat from a high tower. The steam train goes from Bodiam to the picturesque town of Tenterden, with its indoor swimming pool (complete with slides) for a rainy day, and a branch of Judges Bakery on the high street selling the best brownies, doughnuts and other delights.
Adults will love…
The Hub – an amazing place offering glamping, wellness retreats, fitness classes and cafe serving sustainable and local food, including delicious hampers for taking on a picnic down the river.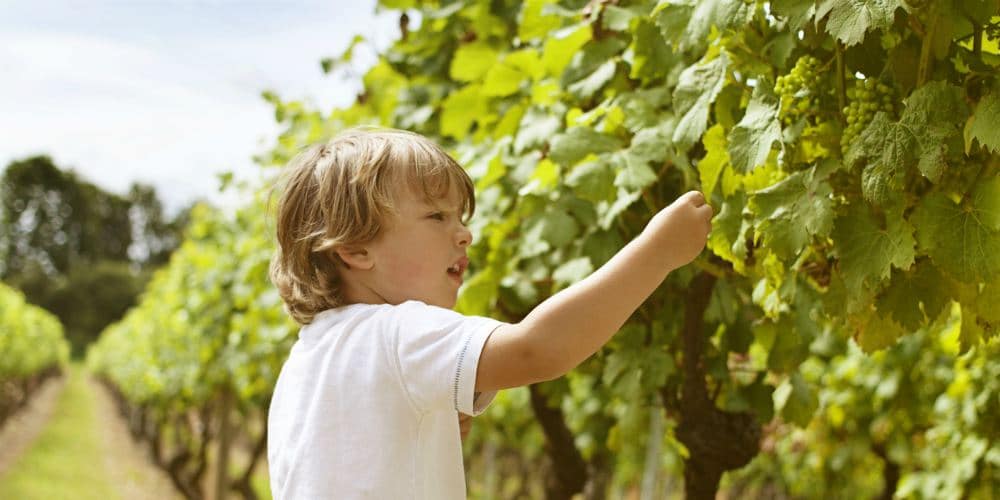 Countryside: Instead of fruit picking, try a vineyard tour
Kent is known as 'The Garden of England' for good reason and includes an array of brilliant pick-your-own fruit farms. But, for a change, why not try a tour of a local vineyard? Hush Heath vineyard has beautiful new tasting rooms and self-guided winemaking and nature walks – the bluebells are absolutely stunning in the spring and children can enjoy burning off their energy on the trails. Other local vineyards include Biddenden and Chapel Down. In the autumn, Scotney Castle also offers their 'Hops and Harvest' tour which combines history with a glimpse inside the Oast house – as well as a tasting of Scotney Ale for grown-ups at the end.
Kids will love…
Scotney Castle has the brilliant 'Badger and Pepper' natural children's play area.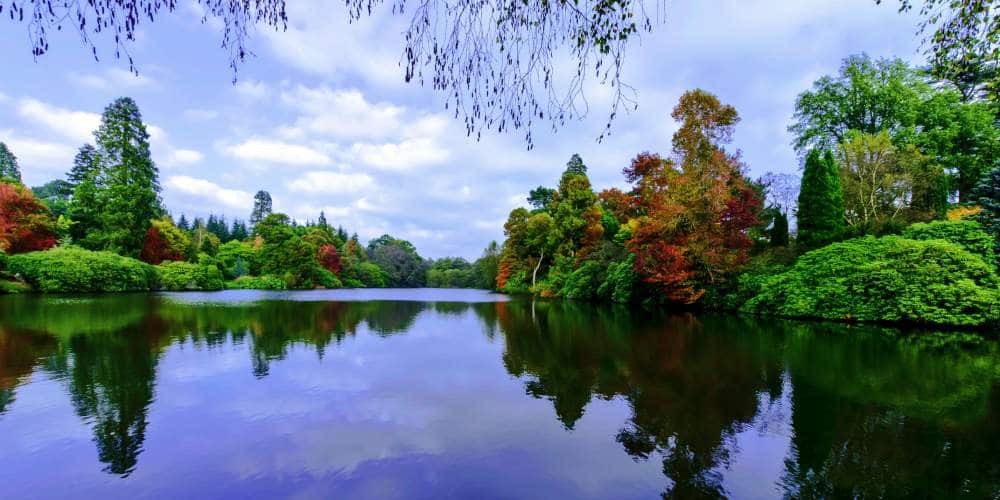 Adventure: Instead of theme parks, try Wilderness Wood
If you're fed up with being cooped up inside after lockdown, Wilderness Wood is a great place to head. This is an amazing outdoor space with a gorgeous cafe, play areas, forest to explore and loads of workshops – from 'Movement Warriors' to making herbal potions. There's also Lucy's Little Forest School which you can book for a party or private event and from November you can reserve a Christmas Tree to come and cut down in December.
Adults will love…
If you become a member, you can camp in one of the beautiful huts (including eventually some of the amazing 'horreo' structures currently being built) or bring your own tent. They also run monthly meditation circles and in-depth sessions to learn about medicinal plants.