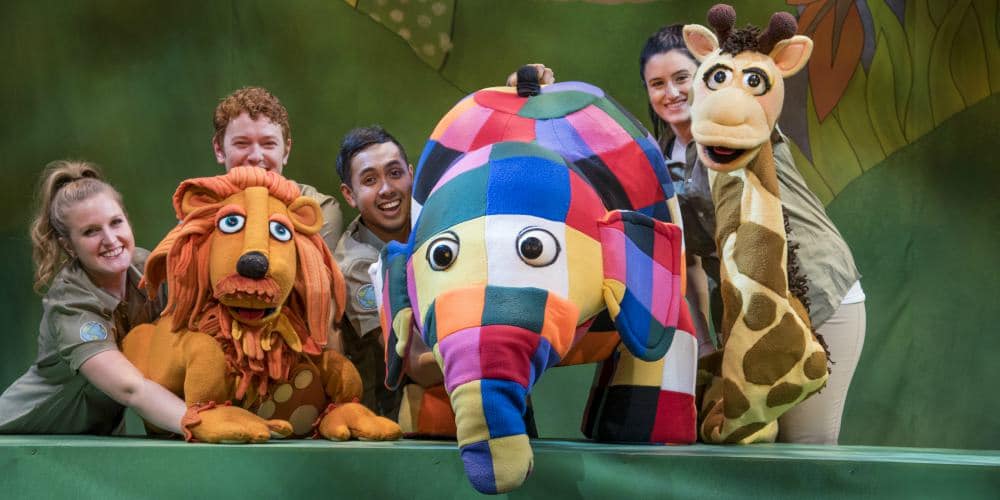 1/14

 Underbelly Festival – Family Fest, Waterloo
The Underbelly Festival hosts a variety of entertainment options for children this April with their Family Fest. The Wind in the Willows, David Baddiel's AniMalcolm The Musical, and Rubbish Shakespeare: Romeo & Juliet are just a few of the shows that will be a lovely first taste of theatre for little ones. Brimming with fun activities, Family Fest will allow parents to spend quality time with their children in a lighthearted environment. The Massaoke Family Show is one event that will allow parents to sing along with their kids without completely embarrassing them! These performances, as well as many other comedies and musicals stretch throughout the Easter holidays.
Location: Southbank, London (in between Jubilee Gardens and the London Eye). Nearest tube is Waterloo.
Date: April 6th-22nd
Price: £9- £15 per ticket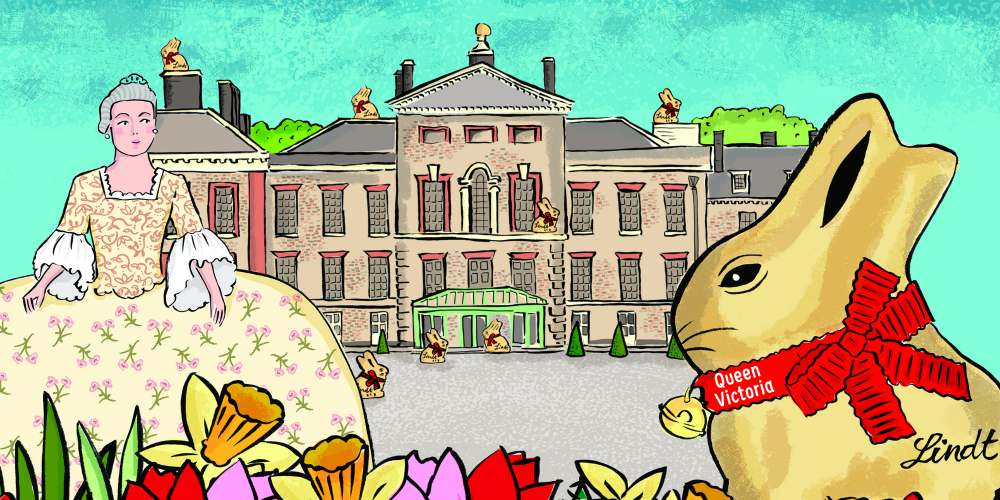 2/14

 Easter Lindt Gold Bunny Hunt, Kensington
If your family likes history (and loves chocolate!), then you should take a trip to Kensington Palace this April. Although Kensington Palace is open year-round, Easter should be bookmarked by families because of the lure of much-adored confectionery hidden around the stately grounds. Budding detectives will be given a map to search for Lindt Gold Bunnies. A set of clues along the trail will lead them to large bunny statues hidden in the palace and the garden. Once the family works through the challenge, children will win their chocolatey rabbit prize. This is a great chance for kids to explore an important landmark over Easter, and the sweet treat reward is just a festive bonus.
Location: Kensington Gardens, London W8 4PX. Nearest tube is Notting Hill Gate or Queensway.
Date: April 6th-22nd
Price: Adult £17.50 Child (5-15) £8.70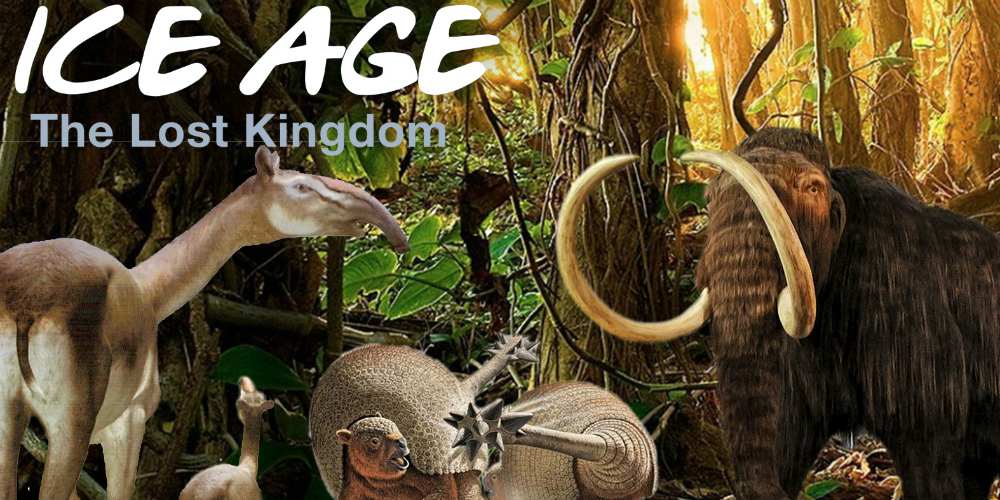 3/14

 Ice Age: The Lost Kingdom, Birmingham
The Weli Cultural Alliance is bringing 'Ice Age: The Lost Kingdom' to the UK. This outdoor attraction, which uses animatronics, is an educational but exciting way to bring kids closer to creatures dating back over 70,000 years including the Woolly Mammoth and Sabre Toothed Tiger. This unique attraction encourages families to be hands-on. Dig deep in a fossil excavation pit, cower in front of a lifelike cave lion and step back in time in the virtual reality section. The attraction will debut in Birmingham over Easter, then continue around the UK.
Location: Birmingham Botanical Gardens, Westbourne Rd, Edgbaston, B15 3TR
Date: April 6th-28th
Price: Adult £14.50 Child £12.50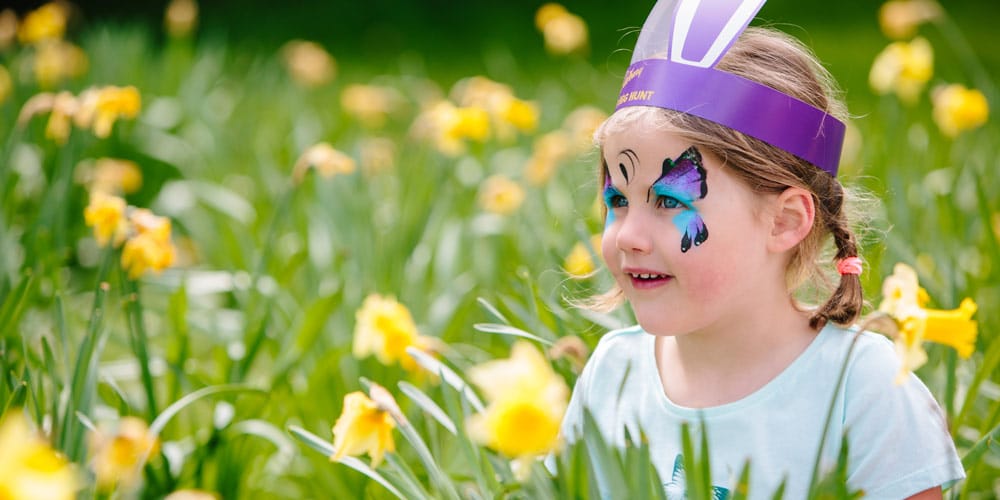 4/14 

Cadbury Easter Egg Hunt, nationwide
National Trust and Cadbury are working together again to partake in the Cadbury Easter Egg Hunt. With over 260 locations around the UK, you should be able to find a chocolatey hunt near you. Track down clues spread around enchanting lakes, along nature trails, and through alluring woodlands. Many of the locations are themed and include games and different crafting activities so you could make a whole day of it. You can feel particularly smug as your contribution goes towards supporting the National Trust's conservation and heritage work.
Location: National Trust locations around the UK
Date: April 1st-28th 
Price: Normal admission fees apply plus a £3 charge for the hunt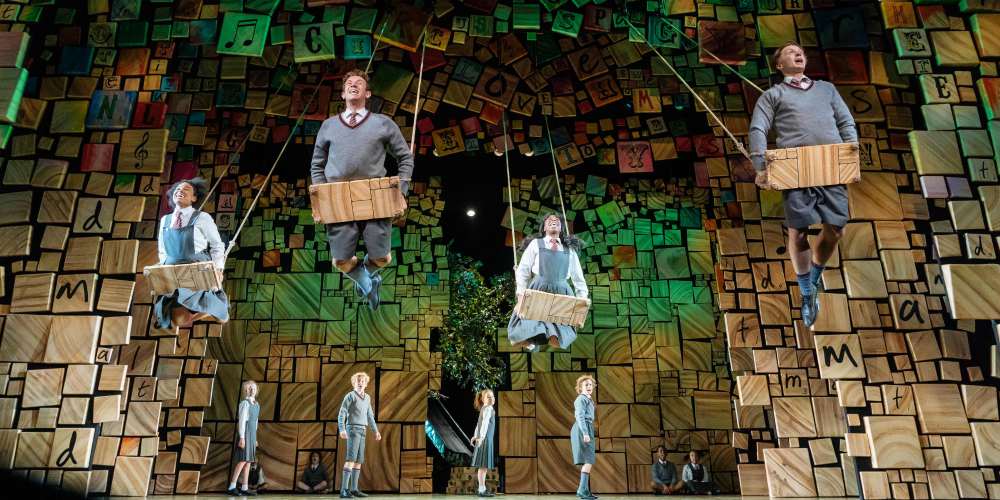 5/14
Matilda the Musical, Edinburgh
Theatre is something that both parents and children can sit back and enjoy this Easter. Matilda the Musical is a critically-acclaimed musical from the Royal Shakespeare Company that is inspired by Roald Dahl's famous book. It centres around a brilliant girl with a keen sense of creativity and imagination; but with abusive parents and a mean headmistress who attempt to thwart her happiness. Matilda develops her own powers and attempts to break free from her cruel life. The show is suitable for children over six. Matilda shows at Edinburgh over Easter, then tours the UK.
Location: Edinburgh Playhouse, 18-22 Greenside Lane, Edinburgh, EH1 3AA
Date: April 2nd– 22nd
Price: From £15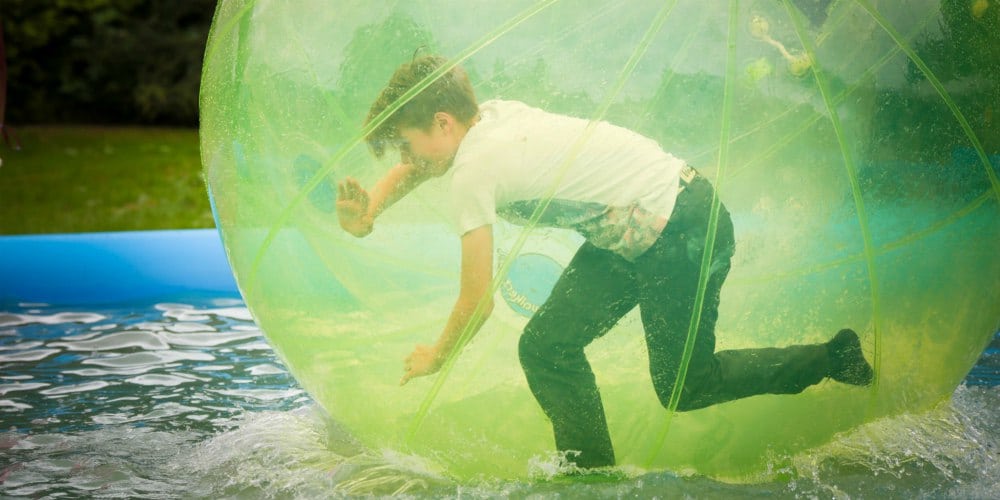 6/14
Easter Fun at the Farm, Kent
Bring the kids to the Hop Farm Family Park for a day of play. The Easter Fun at the Farm event runs throughout Easter to provide kids with a space to relax and enjoy their holiday. The farm has a huge range of fun family activities including an indoor soft play, outdoor playground, mini golf section, tons of Easter games, small fairground rides and an animal farm, which gives your little ones the opportunity to pet super sweet lambs, bunnies, and chicks. Everyone's favourite bear Paddington will visit the Hop Farm on April 9th for meet and greets with his adorable fans.
Location: The Hop Farm, Maidstone Road, Paddock Wood, Kent, TM12 6PY
Date: April 6th-22nd
Price: £3 per person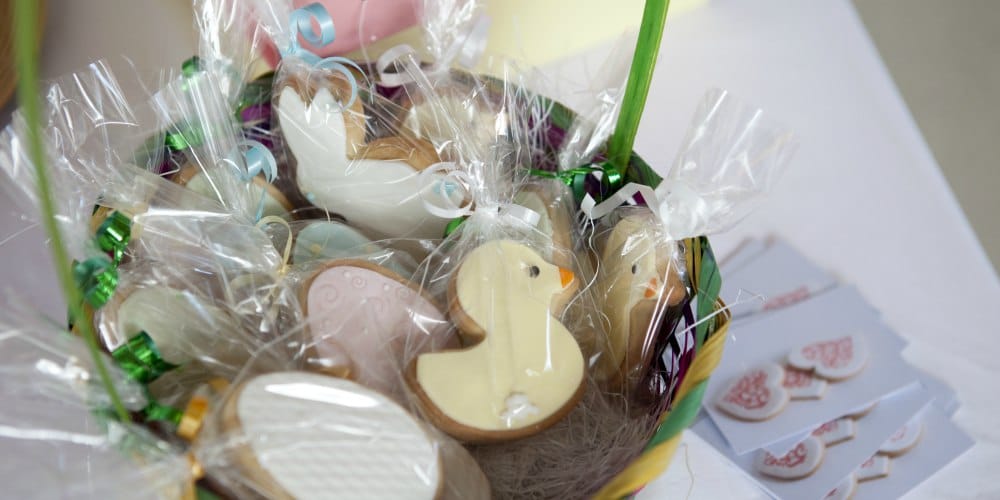 7/14
Horniman Easter Fair, Forest Hill
Spend the Easter weekend at the lively Horniman Easter Fair, in southeast London. This cracking fair has an assortment of crafts and games that should bring childlike delight to all the family. Sit cross-legged and listen to magical Easter-inspired stories, or have your child's face painted as an Easter bunny. A theatre, small fairground and Easter trail provide further entertainment.
Location: Horniman Museums and Gardens, 100 London Rd, London SE23 3PQ. Nearest station is Forest Hill
Date: April 20th-21st
Price: Free entry to gardens. Individual activities vary in price.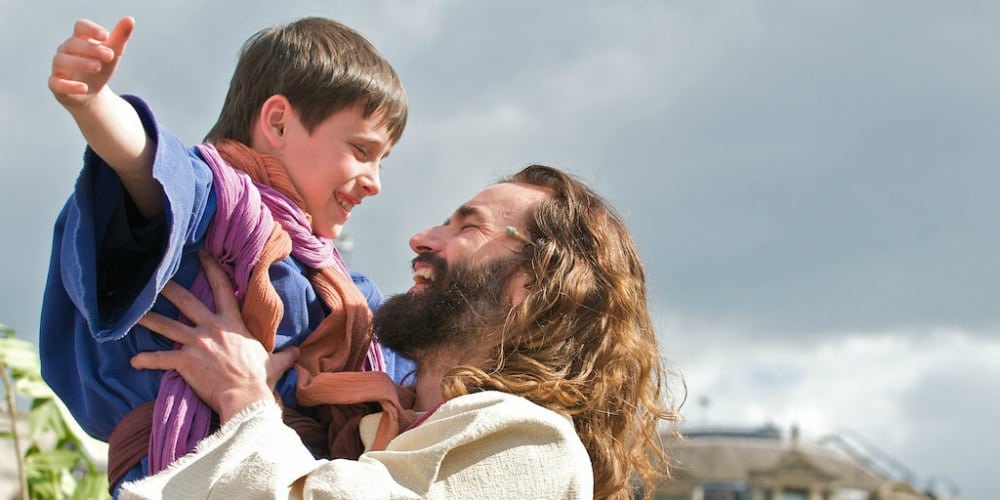 8/14
The Passion of Jesus, Trafalgar Square
On Good Friday, Wintershall Players will be re-enacting 'The Passion of Jesus' in London's iconic Trafalgar Square. This 90-minute production portrays the final days of Jesus Christ with a cast that is comprised of many volunteers from around London. Large crowds are expected to gather, but there will be large screens showing the performance. This re-enactment depicts the crucifixion in some form of detailed realism, so parental guidance is advised at points. A fabulous free event.
Location: Trafalgar Square, London WC2 5DN. Nearest tube is Charing Cross
Date: 12pm and 15:15pm; April 19th
Price: Free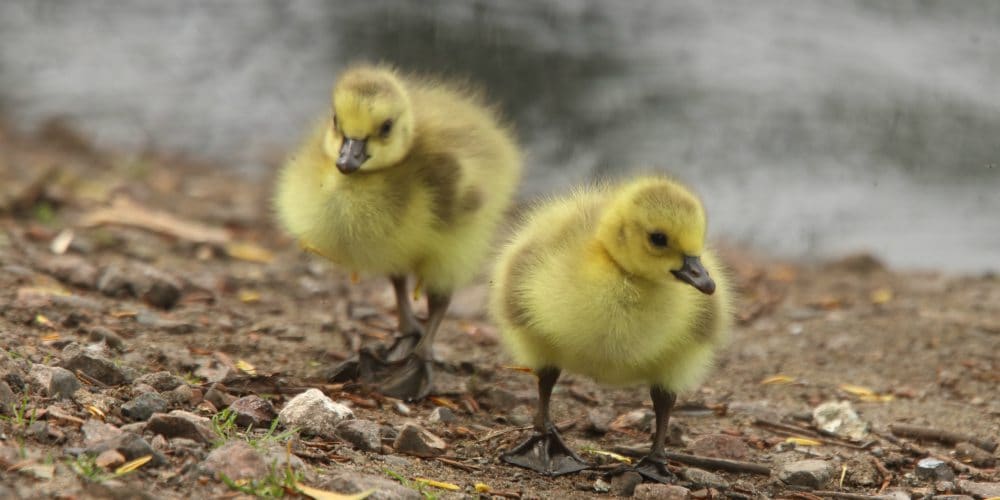 9/14
Easter egg hunt and decorating, Walthamstow Wetlands
Between the spring-like atmosphere and the little chicks, there's hardly anywhere that beats the Walthamstow Wetlands for  Easter family entertainment. Families are invited to get creative and paint some colourful eggs. Visitors will also be able to enjoy the beautiful watery surroundings through an egg hunt. The Walthamstow Wetlands are London's newest and biggest wetlands and a fantastic way for children to get up and close to nature.
Location: Walthamstow Wetlands, 2 Forest Road, London N17 9NH. Nearest tube in Tottenham Hale or Blackhorse Road
Date: April 20th-22nd
Price: Child £10 Adults go free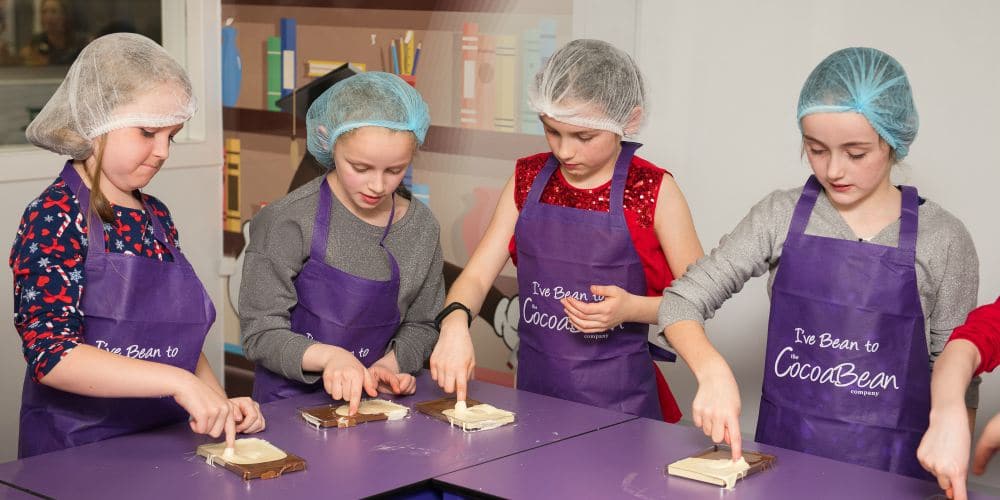 10/14
The Cocoabean Company Chocolate Workshop, Dumfries & Galloway 
Embrace how chocolate has become an integral part of Easter and take the family to The Cocoabean Company's chocolate workshop. Kids can learn about how chocolate is made and decorate three chocolate sweets to take home. The process is not intensely long (35-45 minutes) so great for littler ones, and kids of all ages should feel proud of the creations they made. The space also has an indoor and outdoor play area to help burn off all that extra energy consumed afterwards.
Location: Cocoabean Twynholm, Ashland, Twynholm, Dumfries & Galloway, DG6 4NP
Date: Throughout April
Price: Child £16 Adults go free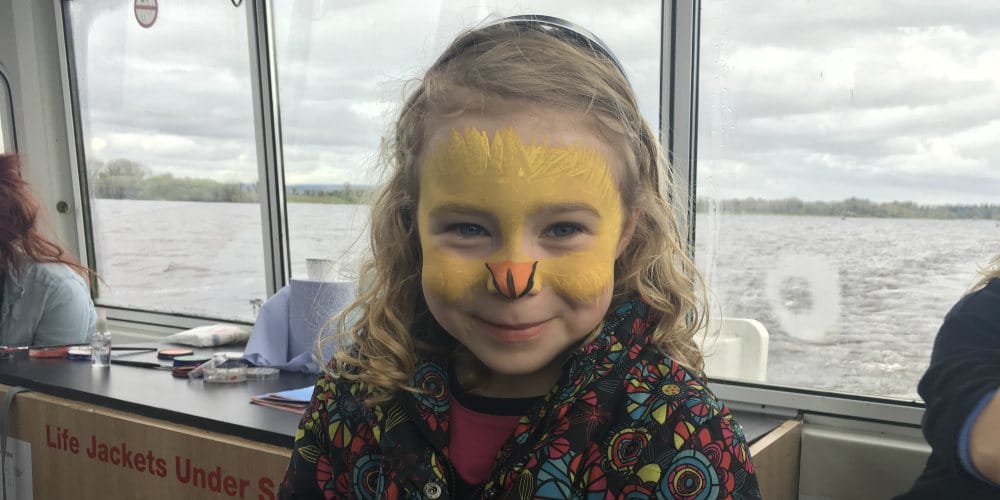 11/14
Hoppy Easter Family Cruise, Co. Fermanagh
Set sail for the day with Hoppy Easter Family Cruise for an enjoyable day on the water. Sail through the waves around the various islands of Upper Lough Erne and enjoy a special trip over the holiday weekend. This themed cruise will have entertainment for children including balloon modelling and face painting. There will be light refreshments on board to nibble on over the course of the hour and a half trip. Fancy dress is encouraged and the Easter bunny may even make an appearance to charm all the family.
Location: Share Discovery Village, Lisnaskea, Co. Fermanagh BT92 0JZ
Date: April 20th-21st
Price: £10 per person Children under two go free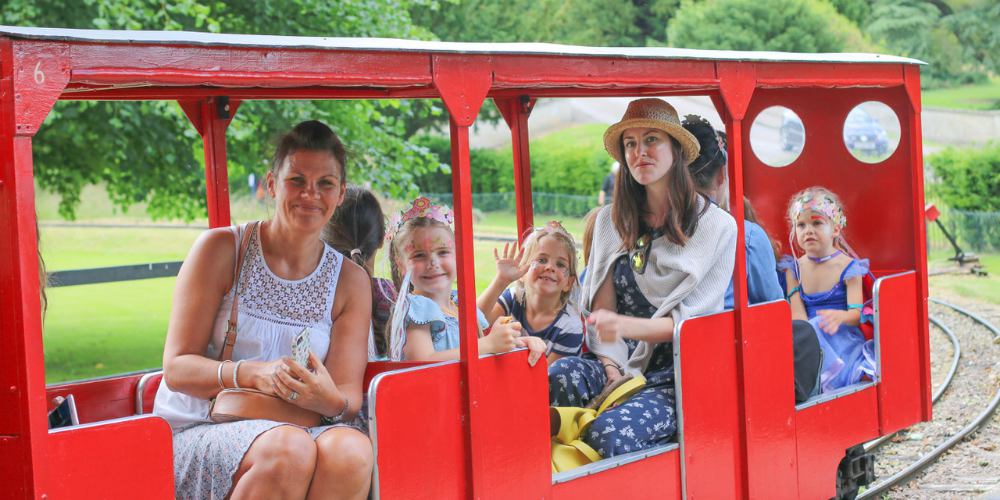 12/14 Easter Special at Audley End Miniature Railway, Essex
Take a memorable trip with the family on the super sweet Audley End Miniature Railway this Easter. Board a train into the woods to meet the Easter Bunny along with his furry pals. The kids will adore seeing these creatures along the ride, and they'll enjoy playing 'I spy' on the magical journey. Afterwards, try to spot all the animals and eggs scattered around the Easter trail on foot from the picnic area. At the end of the trail, kids will receive a special Easter gift. After this magical mini adventure, wind down in the craft area to work on a festive creation to take home.
Location: Audley End Rd, Audley End, Saffron Walden CB11 4JB
Date: April 6th-22nd
Price: £12-£14 per person. Children under two go free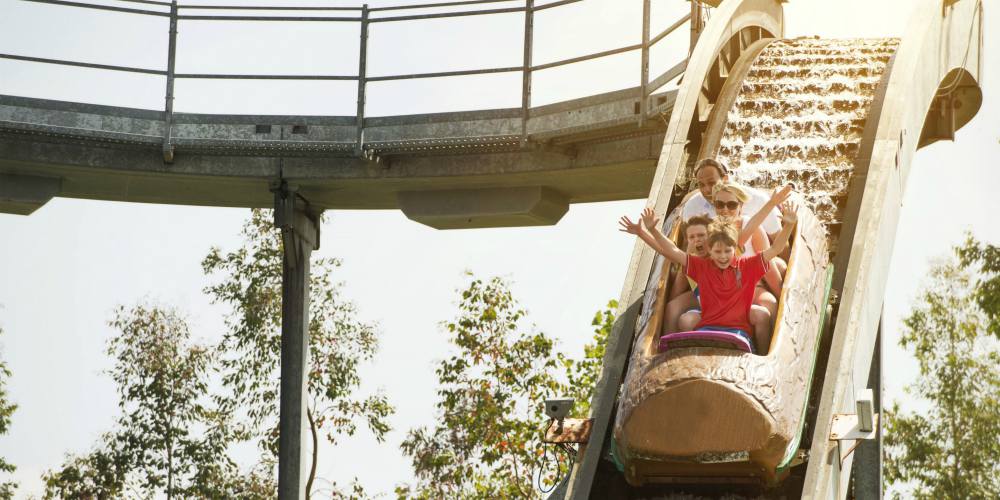 13/14

Camel Creek Adventure Park, Cornwall

Visit Camel Creek Adventure Park this April for their grand re-opening. A favourite among families, this park has rides and attractions for all types of joyous UK weather. Fun water rides will open back up along with a brand new mini log-flume! In addition to the log-flume, a new 5D Cinematic simulator and Clown coaster will open for the little ones to enjoy. Join in on the egg hunt and paint your face with whiskers to get into the holiday spirit. Spend a fun-filled day with the family at this activity-packed park!

Location:  Tredinnick, Wadebridge PL27 7RA

Date: Easter dates- April 6th-22nd

Price: Easter prices start at £14.95, Special Offer on Mondays and Tuesdays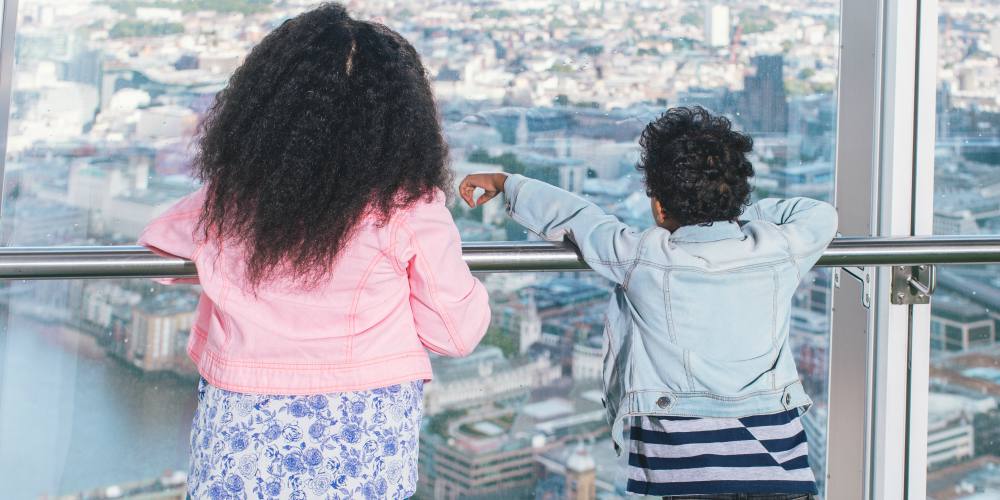 14/14

London's Highest Easter Hunt at The View from The Shard

Enjoy thew view while your kids take delight in an incredible Easter egg hunt. Go all the way up to The View from The Shard to search for eggs while learning about the significance of the local history. Partake in Easter-themed entertainment and games with the family, and maybe even win a chocolate prize! Take in the city's beautiful views and take home some happy kids.

Location: 32 London Bridge Street, London SE1 9SG

Date: April 6th-22nd

Price: £50 for two adults and two children