Hands up who's ever suggested a nice walk with the family, only to be turned down in favour of TV or a nap? We've found the perfect motivation to get the family up and out, even your teens. Here are nine of the best UK walks for families that all end with a visit to a great pub.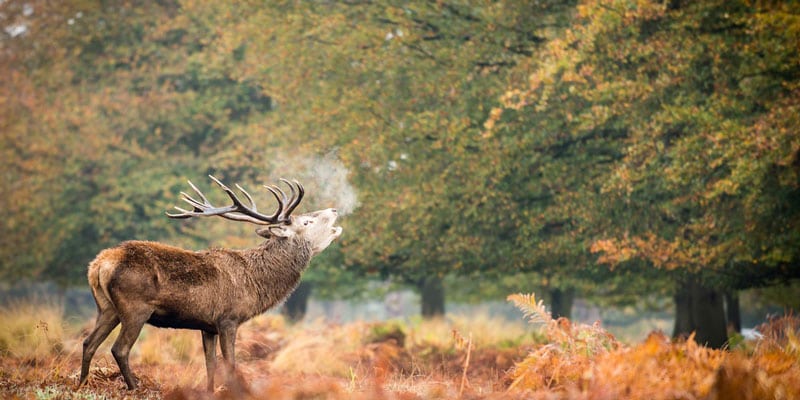 1/9

Richmond Park, London

A tranquil haven in the middle of The Big Smoke, Richmond Park is the largest of the eight famous Royal parks. Walk the 6km perimeter or explore the Isabella Plantation with its 40 acres of unusual trees, shrubs and ornamental ponds.

Climb King Henry's Mound, the hill traditionally said to have been the spot where Henry VIII listened out for the cannon to signal Anne Boleyn's execution (this is a myth; the mound was more likely used as an ancient burial chamber).

The view is stunning and now protected, so bring a camera to capture the scenery. Look out for the resident deer in the park, who have been known to trip up runners on their way around the park!
Where to drink
Enjoy the beautiful views from the top of Richmond hill in The Roebuck's beer garden; this venue dates back to the 1500s and is said to be a favourite haunt of Mick Jagger.
Distance
3.7 miles
Best for
City lovers, families with teens and culture vultures