The 10 best family holidays for animal lovers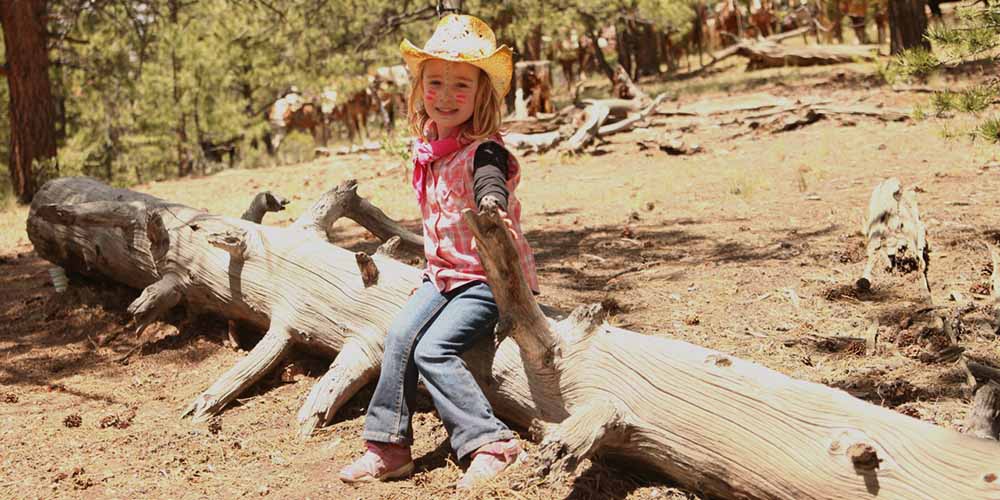 9. Ride out cowboy
Discover a slice of the Wild West on a ranch in Colorado, perfect for fulfilling any cowboy dreams. Outdoorsy families will love the ranch experience at Elk Mountain, with trails for novice riders past deer and elk, plus a petting zoo, craft activities and cookouts to ensure kids have plenty of tales to tell their friends.
Best for: There's something for all school age kids here, including a separate programme for ages 3-7. Children aged eight and over can join in with normal ranch activities.
Budget: Eight nights during school holidays costs from £7,598 for a family of four (one child aged 3-7, one child aged 8-12), including flights.
Book your trip to Colorado with the Inspiring Travel Company.