Year round Florida sun is a promise St. Pete and Clearwater makes and keeps. The area's even beaten world records for most consecutive days of sunshine. But fantastic weather is just the start of wonderful in this Florida family holiday hotspot. Take a look.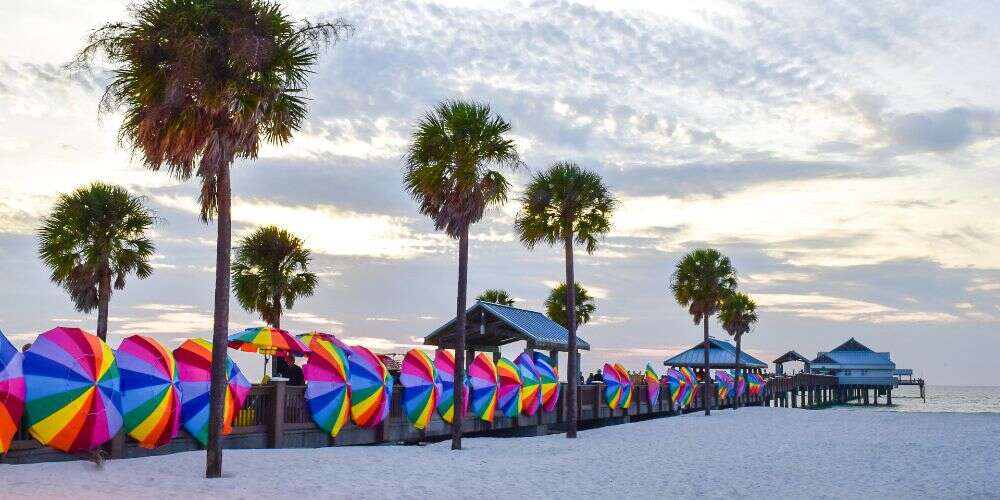 Catch year round Florida sun on stunning St. Pete and Clearwater beaches
St. Pete and Clearwater sits on Florida's Gulf Coast. The climate's tropical. There's sunshine 361 days a year. And the beaches are incredible.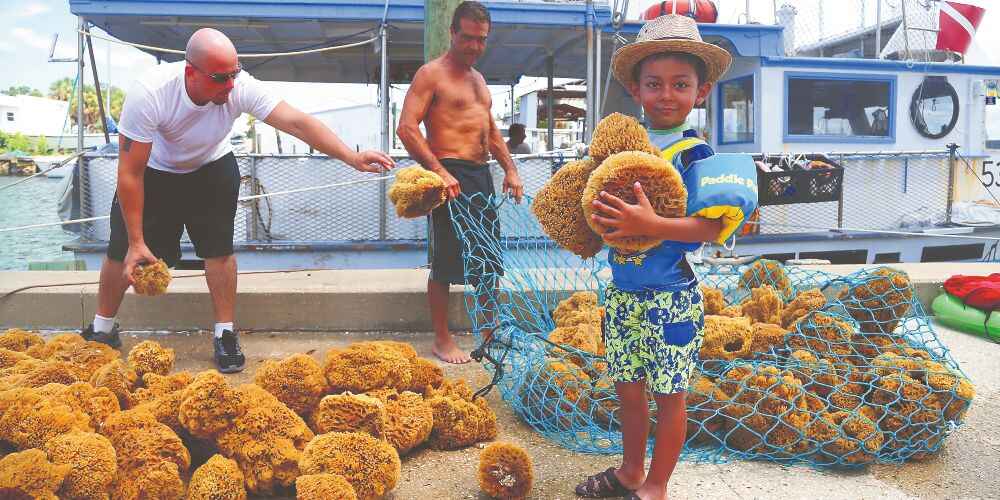 Why families love characterful and quirky St Pete and Clearwater
Of course there's more to St. Pete and Clearwater than year round Florida sun. In fact the area's known for colourful communities that were quirky long before quirky became a thing. There's always something going on. And if you're here, consider yourself a local, join in and welcome. St. Pete and Clearwater people are as warm as the weather.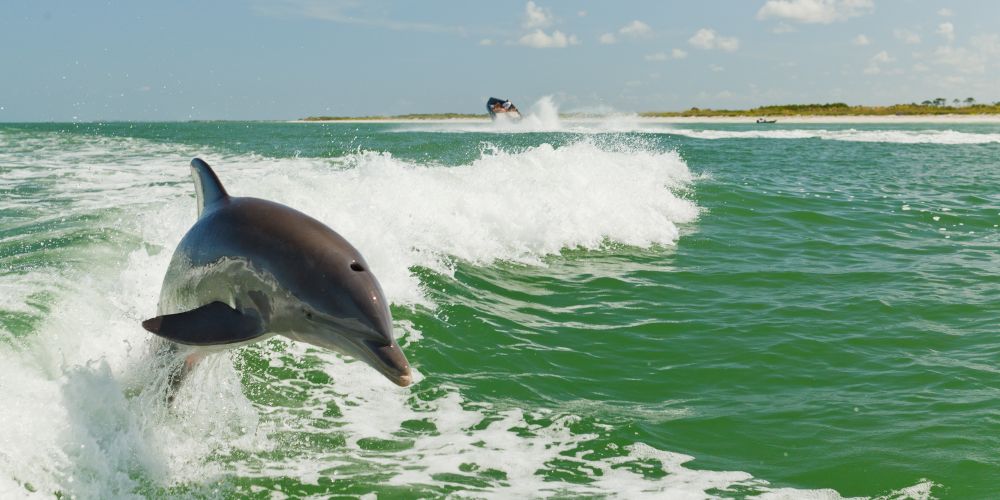 Get out and about with kids on the Gulf Coast
Outdoor adventures come pretty naturally to St. Pete and Clearwater. You'll find an incredible variety of water sports on many local beaches. Boat tours are an easy and educational way to explore the Gulf Coast. And you can paddle, play, hike and bike all over the area – Coast Bike Share St. Pete even lets families cycle safely round St. Petersburg.
Ready to find year round Florida sun? Visit Kenwood Travel to book your next family holiday in sunny, friendly and great fun St. Pete and Clearwater on Florida's gorgeous Gulf Coast.