Ingrid Osborne lost her heart to Naxos and reveals her top things to do with kids on this very special Greek Island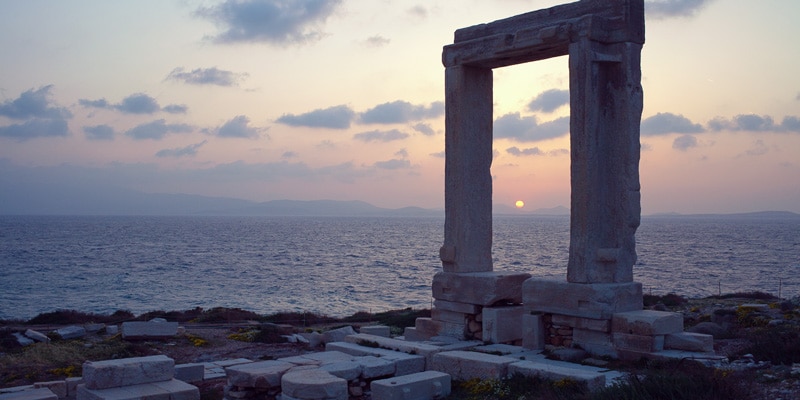 1/7

 Portara Apollo Temple
Naxos has seen its share of tyrants and pirates come and go, including Lygdamis, a man of great vanity, whose architectural ambitions equated to 'mine is bigger than yours'. In 545bc he decided to create a temple of staggering proportions that would be sure to rival Athens Temple of Olympian Zeus and make certain that his glorious feat would be seen by neighbouring islands.
Construction began on the Islet of Palatia which resides next to Naxos Town, connected by a narrow path of sea-bedded rocks. Eventually the development was halted when funds dwindled, along with the patience of locals, who in 524bc, involved the Spartans to help overthrow Lygdamis.
The Venetians came and plundered the best marble for themselves, leaving the heaviest pieces behind – being the scatter of foundational blocks and the sky-bound marbled doorway that stands alone to frame the tides and journey of the sun.
Townsfolk changed its name to 'Portara', meaning 'big door', albeit one that travellers can't walk through. While it's roped off for its own protection, it is still possible to benefit from its towering beauty, by angling for that perfect shot of the sun dipping between the marble pillars.
How much: Free
When: Open all year around, 24 hours a day
Where: Islet of Palatia, Naxos Town, 84300, Greece