1/5

 Mountain biking in the Alps

Verbier in the Swiss Alps is a major destination for mountain biking during the summer and autumn months. The Verbier Bikepark School has lessons for anyone aged 12 and over and caters for all levels from beginners who have no experience on downhill tracks upwards. The school is open from June-November. There are details of places to stay on its website. Alternatively, try the threestar Montpelier Hotel, near the centre of Verbier, which has been recently refurbished.

Price: For private lessons between July 6 and October 23 for a group of four people it will cost just under £37 each. These lessons last around three hours, and can be taken in the morning or in the afternoon. You have the ability to choose either beginner, advanced or expert lessons.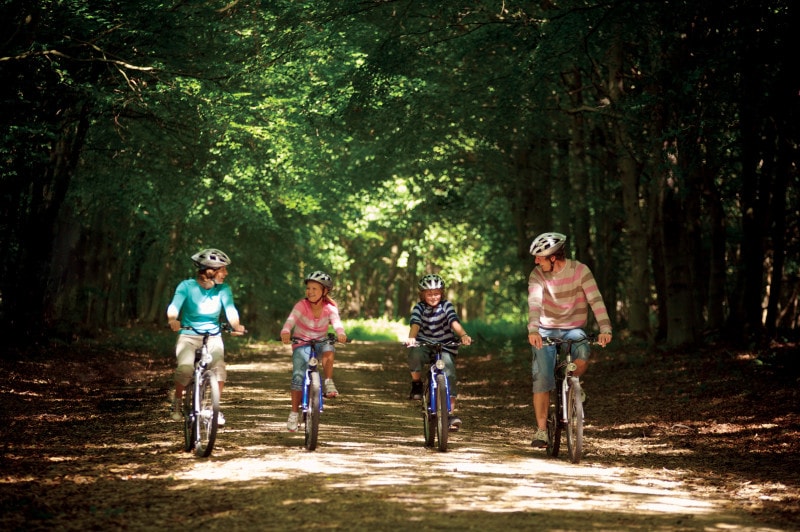 2/10

Center Parcs

With stunning forests each 400 acres in size and a no-car policy in each 'village', Center Parcs is a great place for young children to learn to cycle. Bikes come in a variety of sizes for a range of abilities, so every member of the family can take to two wheels together. The Teach Me Balance Bike activity is ideal for little ones wanting to master riding without stabilisers.

Price: Each 45-minute session is perfect for two to five-year-olds and is £8.50 per child.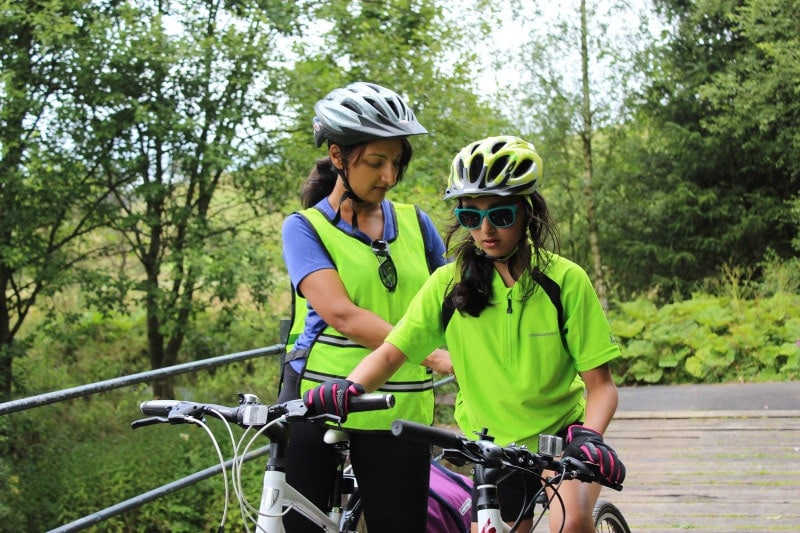 3/5

 Family cycling

For families that want to explore the great outdoors by bike, Saddle Skedaddle's five-day cycling holiday through the Scottish Highlands is a great way for kids to develop more confidence on two wheels. This self-guided holiday follows a route from the River Clyde through mountain ranges and valleys to the River Tay that is part of the National Cycle Network. With a few hills along the way, this trip is recommended for children aged 12+ that already have some experience of cycling longer distances.

Price: From £515 per person. Price includes accommodation (B&B), bike hire (inc emergency kit), transfers, luggage-transfer and detailed route guide (support available if required).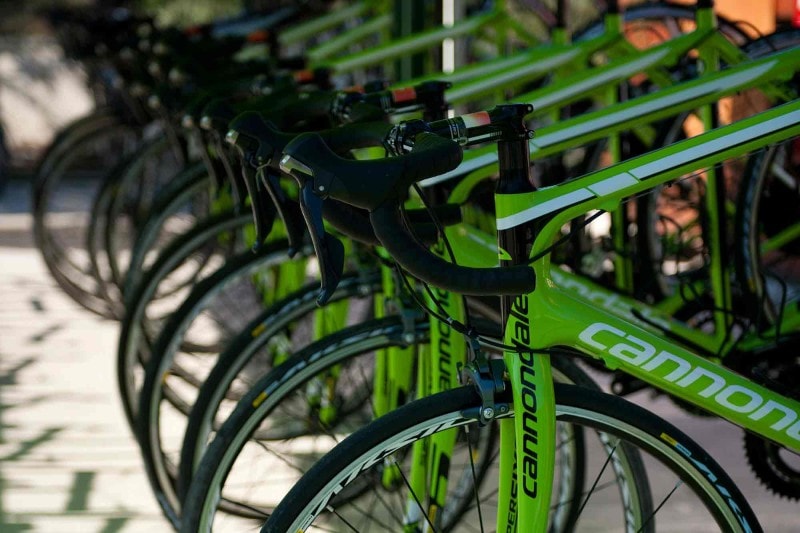 4/5

 Levante Beach Resort, Rhodes, Greece

Mark Warner has free mountain biking at selected beach resorts in Greece and Sardinia. Choose to go it alone and explore the local area, or join a free guided mountain biking tour. Cannondale Trail 5 bikes are available six days a week. Children must be 13 or over to use mountain bikes and accompanied by an adult. There is a wide selection of rides at Levante Beach Resort, to suit all abilities.

Price: Seven nights here starts at £520 per person and includes BA flights, half-board, windsurfing and sailing with tuition, cycling, tennis, resort activities, childcare from two years upwards and evening drop-in crèche.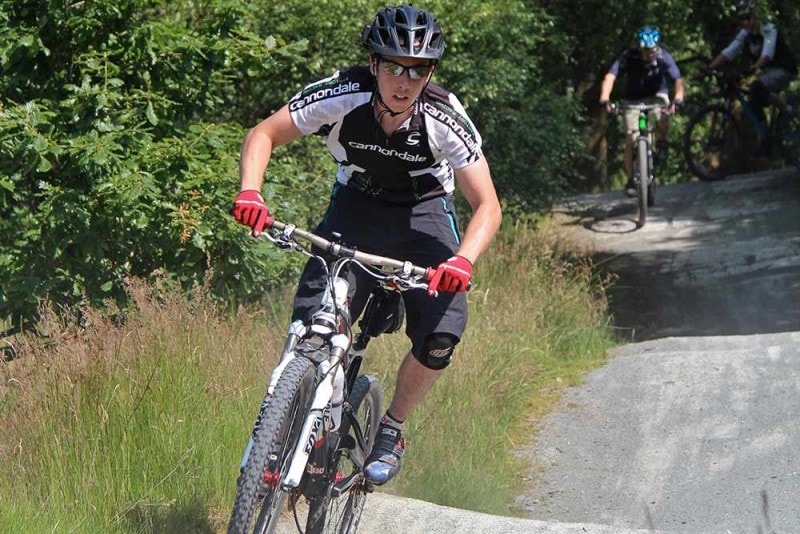 5/5

 Mountain biking in Wales

Every year Plas y Brenin, The National Mountain Sports Centre, dedicates two weeks to summer camps for 12- to 17-year-olds. Included is its very popular Mountain Bike Skills Summer Camp, a full five days of mountain biking using the on-site skills course, local trails and mountain routes, developing technical riding ability and judgement under the watchful eye and guidance of highly experienced coaches. The heart of Snowdonia offers lots of fantastic mountain biking right on the doorstep.

Price: £490 per person, which includes all coaching, meals and hotel standard accommodation, or £340 for just coaching.

Find out more: Dates for the next summer camps are 25-29 July 2016 and 1-5 August 2016, pyb.co.uk