A trip to a museum is an essential part of a holiday for many families, particularly if there is an educational element that can tie in with the kids' education. Here, Mark Frary of 101 Holidays looks at the best museums for families in the UK, Europe and around the world, and where to stay when visiting.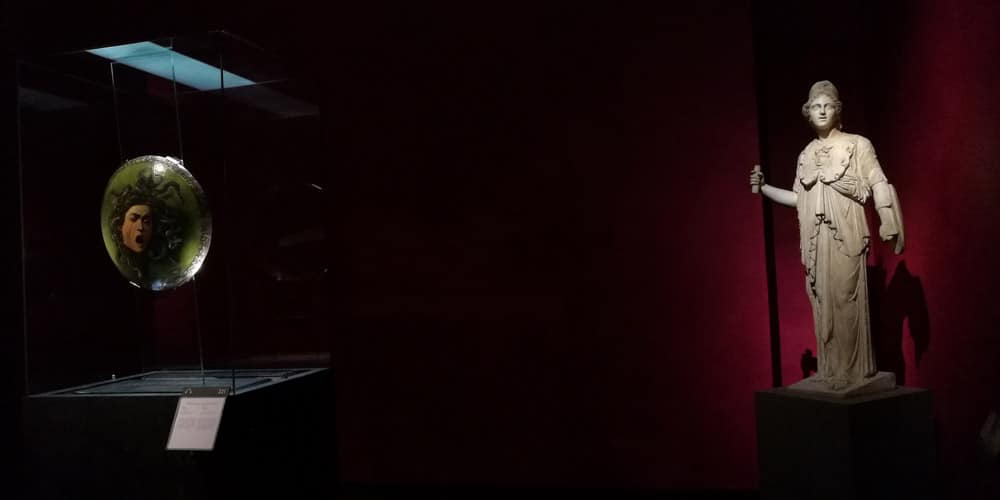 The finest art
If your child is studying classics, history or art, then a visit to Italy is a must. There are many museums to choose from in the country but the Uffizi in Florence is world-class, thanks to its unrivalled collection of Renaissance paintings including Botticelli's Birth of Venus and the Annunciation, one of Leonardo da Vinci's early works. Michelangelo, Giotto, Caravaggio and Rembrandt are all represented here too and it is no surprise that the galleries attract more than two million visitors every year. The Uffizi also includes a collection of ancient sculptures formerly owned by the ruling Medici family.
Ages: 14 and up
How to go: Stay at the Grand Hotel Villa Medici with Kirker Holidays and get guaranteed entry to the Uffizi. The hotel has its own art collection.