The essential guide to great family travel health
Travelling with your kids is a fantastic experience and should be unforgettable for all the right reasons, which is why the Medical Advisory Service for Travellers Abroad (MASTA) highly recommend a bit of forward planning where family travel health is concerned.
MASTA have been helping to protect travelling families for over 35 years. Their award-winning travel health consultations provide peace of mind when you need it most, and are now available at more than 200 travel health clinics across the UK.
Wherever you're planning to travel with kids, you can also rely on the expert, accurate and comprehensive advice of MASTA specialist travel health nurses to keep you up-to-date and aware of all global health issues. Plus you can use the MASTA online vaccine checker to see what protection you and your kids need, anywhere in the world.
And to help you start out healthy, MASTA have come up with some excellent tips for family travellers to make sure the only holiday memories you have are happy ones. Take a look.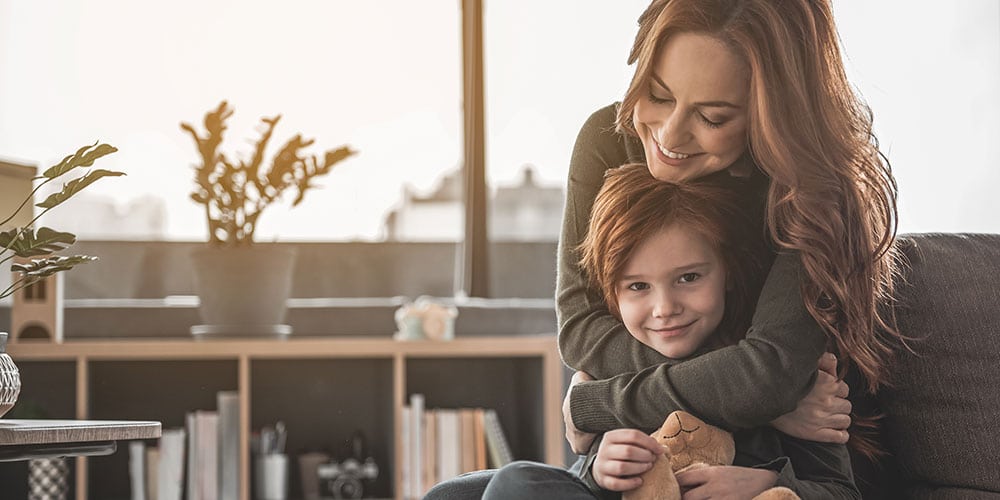 1/6

Before you go

According to a recent global study, children are less likely to have pre-travel assessments before going on holiday, yet more likely than adults to require hospital care during a holiday.

MASTA now have over 200 clinics across the UK, so it couldn't be easier to arrange a pre-travel health consultation for the whole family. And for extra peace of mind you can rest assured that MASTA specialist travel health nurses are up-to-date with all current travel health advice across the globe, so they can give you the best help and protection to keep you all safe and healthy wherever you're headed. Of course a little forward thinking of your own is a good plan too:
Take advice from a travel health expert at least 6 to 8 weeks before your departure date. Certain vaccines are given as a course over a month, or more, so don't leave anything to the last minute.
Do some research into the local medical facilities for your destination and make a list of reputable hospitals and clinics.
Put together a basic First Aid Kit for your travels including essentials like antihistamines; antiseptic; plasters; pain killers and oral rehydration tablets or sachets.
Make sure your family travel insurance is up to date, covers everyone travelling and includes repatriation.