Quirky and unique ideas for family breaks in Scotland
Sponsored
Nowhere in the UK does hidden gems quite like Scotland. It's the land of remote little islands, wild and untamed landscapes, winding back roads and more than its fair share of mysterious history. Scotland is renowned all over the world as a bucket list destination and has some big-name locations on that list, but there's a multitude of activities hidden around every corner, perfect for families to discover.
VisitScotland have the inside track on all the best-kept holiday secrets, no matter how well concealed. Fortunately, they're good at sharing, so here's some of their suggestions for a spring family break with a twist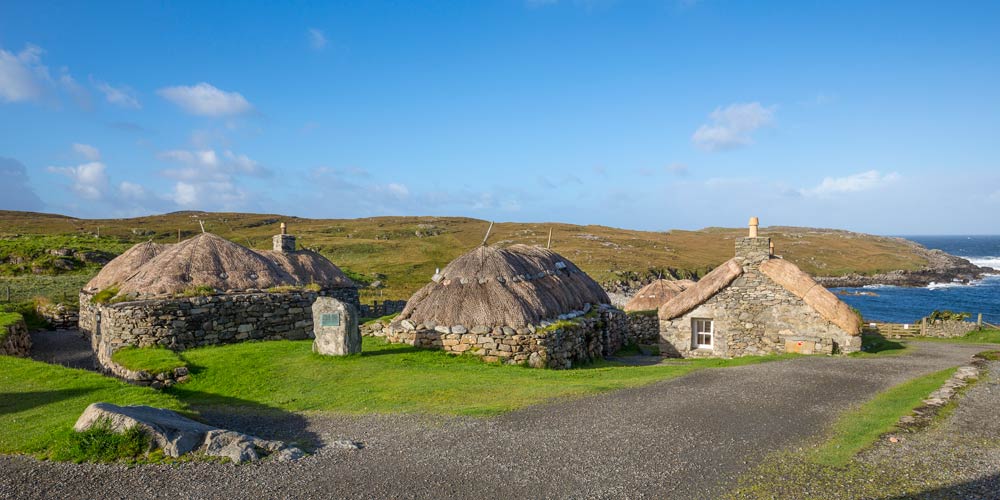 1/5

Scotland's quirkiest accommodation is made for families

It's a rule, no matter how much you fun up a family holiday, kids will inevitably remember the accommodation better than anything else. With that in mind, VisitScotland have hunted down some of the most interesting and inventive places for families to stay this year.

Most of them seem to have been designed for the sole purpose of enchanting children, but you'll be happy to note, they all have plenty of captivating luxury and comfort to work the magic for grown-ups too.

Cute forest cabins are a dream choice for fairy-tale fiends. There are treehouses made to thrill wildlife loving kids: think Scotland on safari. Young sailors and beachcombers are spoiled by the choice of seaside cottages, campsites or, best of all, actual boats. The freedom of canal barges is note-perfect for soulful teens. And if nothing will do except complete authenticity, try an island croft in the Outer Hebrides or a fun farm stay in the Scottish Borders.