Sponsored Content
Take kids on a London adventure with the MBNA Thames Clippers' Family River Roamer ticket, and hop on and off the river, all day long. It's just £32.60 when booked online.
With a brand new pier at Battersea Power Station and sailings there every 30 minutes during the day and at weekends, why not set sail and explore MBNA Thames Clippers' RB2 route, hopping between piers at Battersea, Millbank, Embankment, Bankside and London Bridge.
See how much fun you can fit in along the way and check our six best picks.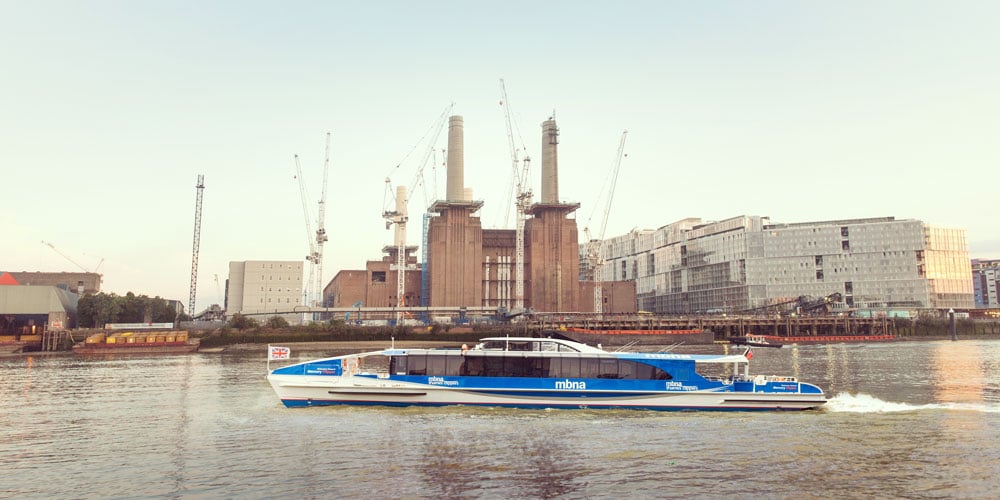 1/6

  
Get to know all new Battersea Power Station
Battersea Power Station's Circus West Village is now open, one of London's most vibrant food and cultural quarters, boasting a selection of new restaurants, bars and cafes.
Handily, all this excitement is right next to Battersea Power Station Pier, the newest stop on MBNA Thames Clippers' Tate to Tate route, and another very good reason to book a Family River Roamer ticket for a fun day out. 
Hop off MBNA Thames Clippers at new Battersea Power Station Pier for

Circus West Village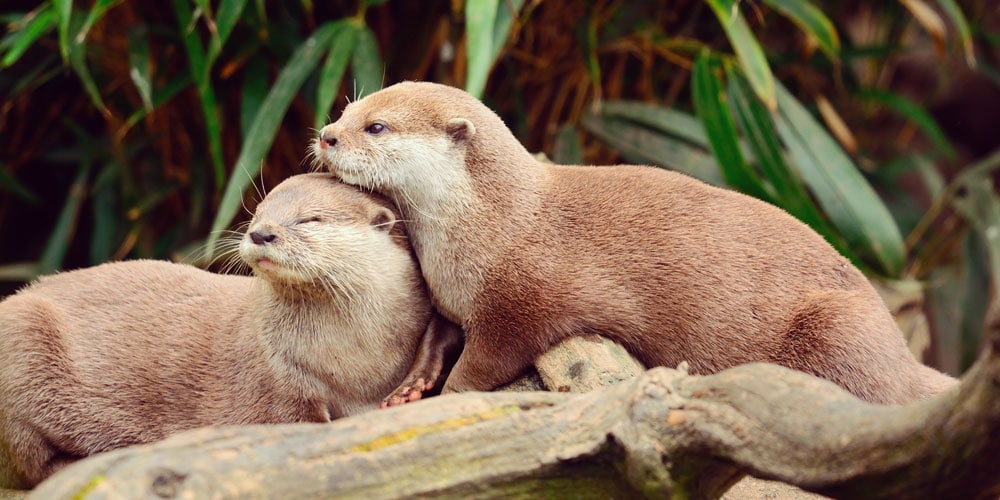 2/6

  
A day out at Battersea Zoo
A family day out at London's best loved children's zoo is a great city tradition. Sail to see the wild residents on a Family River Roamer ticket, it's just a short walk from Battersea Power Station Pier.
Apart from meeting frisky ferrets, Dumbo Rats, Kune-Kune pigs, slippery otters, an aviary packed with boisterous birds and even a few dragons, kids can join in feeding time most days, and even watch the monkeys being fed during school holidays. 
Hop off MBNA Thames Clippers at Battersea Power Station for

Battersea Zoo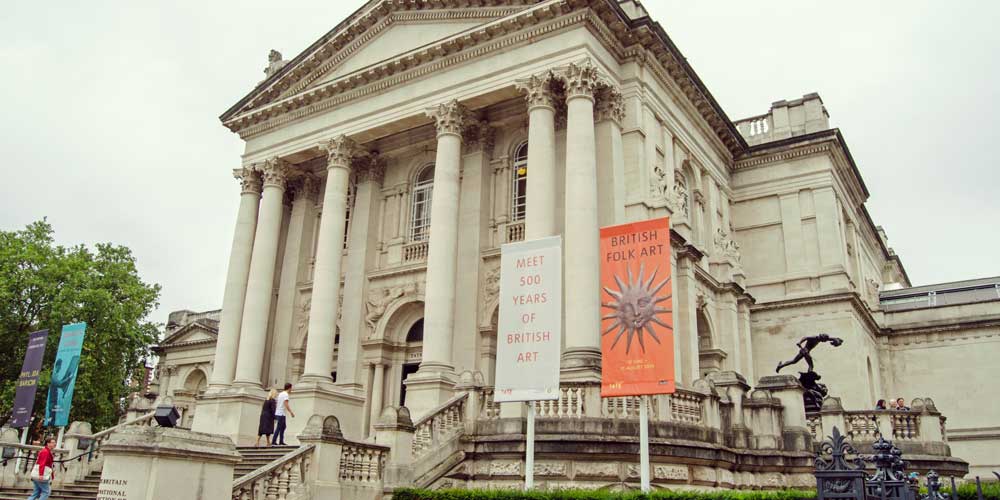 3/6 

Discover family friendly Tate Britain
The home of British art from 1500 to the present day might sound a bit dry for kids, but nowhere does more to actively involve them than Tate Britain.
The gallery's apps put a whole new perspective on guided tours for teens. Younger visitors love the free activity packs and fun of following child-size art trails round the collection. Visit during the summer, and you even have lunch outside, and let your little wannabe artists unleash wild creative potential on open-air easels.
Make art even more of an adventure for kids on MBNA Thames Clippers' RB2 Tate-to-Tate route; one fun sail, two world famous galleries.
Hop off MBNA Thames Clippers at Millbank for

Tate Britain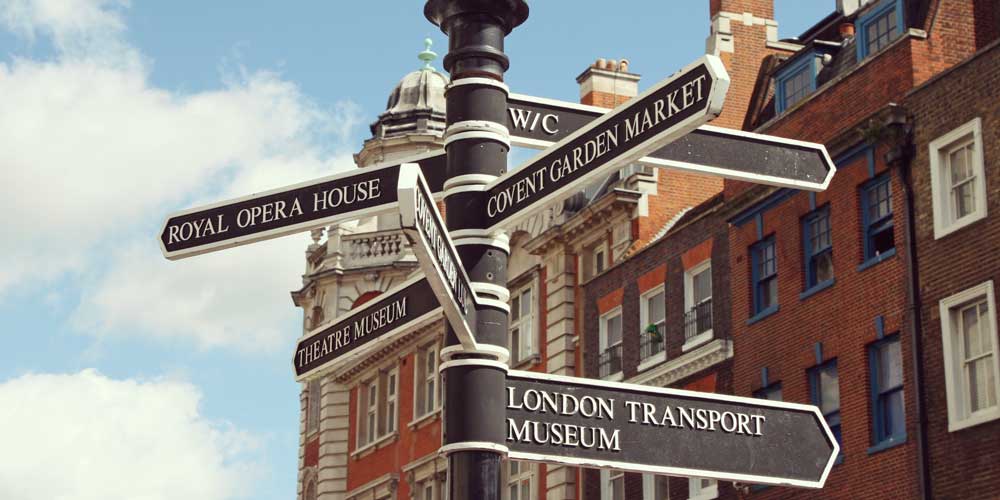 4/6

  Free family fun at London Transport Museum
From letting kids be conductors on old-fashioned buses to singalongs for under fives, Early Explorer Saturday mornings and adventures in the All Aboard play zone, London Transport Museum goes all out to entertain, all year round.
The permanent collection is one of the largest in the world, so leave plenty of time to have a good look around.
Under 17s can visit the museum for free, and if you sail there on a Family River Roamer, adult ticket prices are reduced too. Joint tickets are available with Single or Return river travel.
Hop off MBNA Thames Clippers at Embankment Pier for

London Transport Museum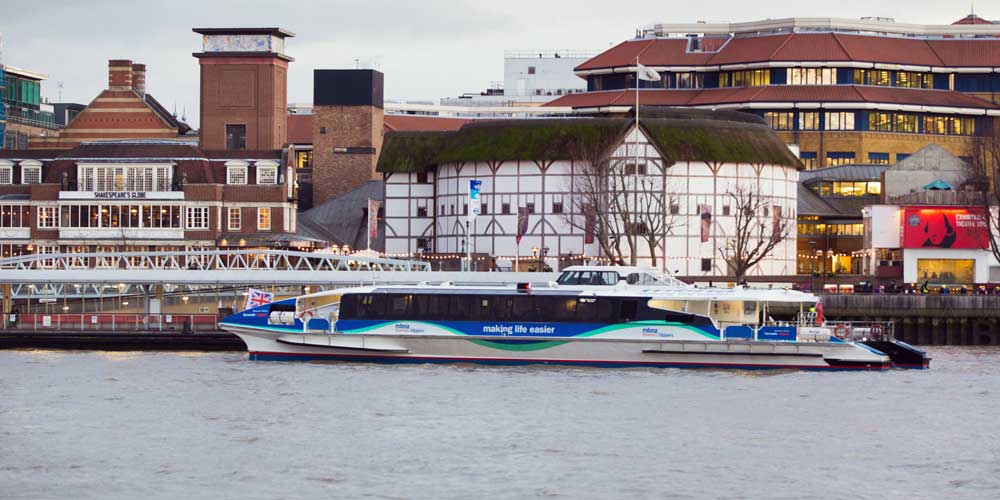 5/6 

 Up to 
20% off the amazing Shakespeare's Globe exhibition
London's most famous theatre is never short on excitement, and it's not all confined to the stage. Tucked under the auditorium, the Shakespeare's Globe exhibition reveals the world of 16th century drama from costumes to ingenious  special effects. There's a fascinating audio tour too, packed with historic tales and plenty of backstage secrets.
Sail to the theatre with joint river travel and save up to 20%.
Hop off MBNA Thames Clippers at Bankside Pier for

Shakespeare's Globe
6/6  
The View from The Shard
Experience the city's highest viewing deck, 72 levels up, you can see for miles and miles – up to 40 on a clear day.
Step out, if you dare, on to the amazing open air Skydeck and experience the sights – and sounds – of the city from high above its streets. Or, for another perspective entirely, go take a look at night, the urban lights are spectacular. Joint tickets including river travel are available.
Hop off MBNA Thames Clippers at London Bridge City Pier for

The View from The Shard
An MBNA Thames Clippers Family River Roamer day ticket is a great way to save on a day out exploring the capital. The ticket allows two adults and up to three children to hop on and off between 17 piers – from Battersea in the west to Woolwich in the east, including Greenwich, Tower, London Eye, and all the RB2 piers in this article's top picks.
 Make the most of your day out in London and see the city in style.