9 of the best activities in South Devon
Sponsored
For fantastic summers in Salcombe, the owners of Soar Mill Cove know everything. Having lived there for three generations they're the experts on who's who and what's on so here is a roundup of their favourite family activities to get involved in this summer.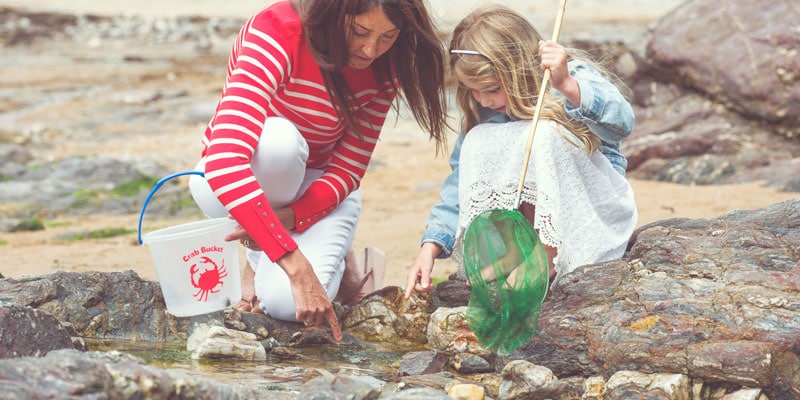 1/9

 Bait, line and skuttler
For free, traditional seaside fun let your mob while away an afternoon on Victoria Quay in the pursuit of creatures from the deep. All they need is a bucket, a crab line, a net, some bacon or tasty squid (crabs love 'em) and a suitable perch in front of the town's chocolate box houses overlooking the estuary. The deserved reward has to be a trip to Island Street for a big dollop of Salcombe Dairy's famous ice cream.
Where to stay
Family rooms available at Soar Mill Cove from £259 per night inclusive of bed and breakfast based on a family of 4 sharing. Complimentary cream tea included on arrival with all direct bookings.
Find out more about family friendly breaks at Soar Mill Cove.