8 Ocean adventures with The Family Adventure Company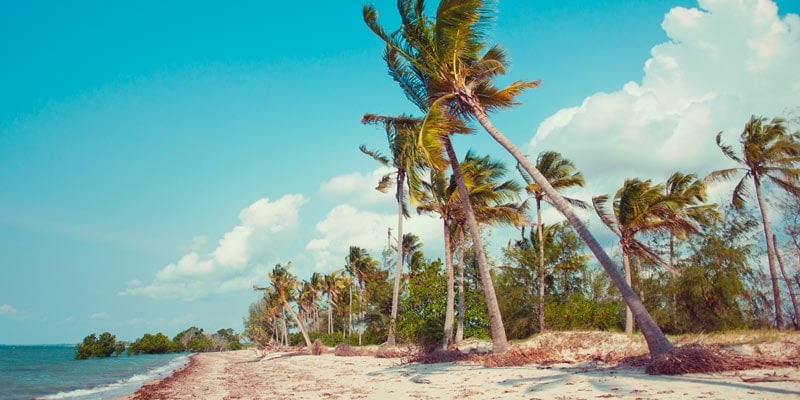 4/8

Search for sea turtles in the Indian Ocean, Tanzania

Even for the most well-travelled families, this is a stand-out experience. Not only is Sadaani National Park one of the most beautiful and diverse in Africa, with wild savannas and pristine beaches, but the water is just as interesting to explore as the land. With wild open ocean, warm water that runs into mangroves and plenty of friendly aquatic wildlife, Tanzania's safari opportunities continue well into the waves.
Let's go!
The Family Adventure Company offers a 10 day Tanzania Comfort Family Safari. Highlights include the Elephant Isle, amazing safari suites, wildlife walks and spot animals from a watch tower at night.