Where to find family adventure in 2017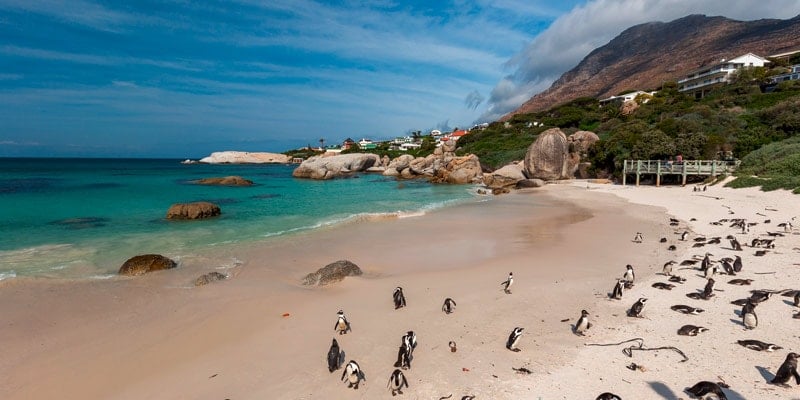 3/6  

South Africa's wild and wonderful coast
Historic Cape Town alone is a fantastic family holiday. Nestling under the mighty bulk of Table Mountain, it manages to pack thrilling experiences into every available space. But, venture from the Western to the Eastern Cape and South Africa's most spectacular coastline outdoes even its oldest city.
Washed by two oceans and strewn with icons this is the coast where you'll find penguin-packed beaches trimming cute seaside towns. The shyly named Garden Route sounds tame and turns out to be one of the world's most sensational road trips. Migrating Right Whales journey so close to land here, you can see them breaching from the shore. There are Big Five game reserves and equally impressive marine reserves. And, just when you think you've seen everything: something yet more astonishing always happens along to take your breath away all over again.
Of course, the hospitality's a bit of legend in South Africa too and often as fascinating as it is lavish. So even coming home is an adventure in this extraordinary part of the world.