Sponsored Content
The idea of a family adventure holiday is wonderful. But much as the thought of throwing caution to the wind and releasing your inner free spirit is appealing, common sense has to come into play too. Does that mean you're stuck with dull until the kids aren't kids any more? Not according to Abercrombie & Kent, family adventure holiday specialists and experts in the art of roaming earth's most interesting places with children. Here are their recommendations for thrill seeking families in 2017.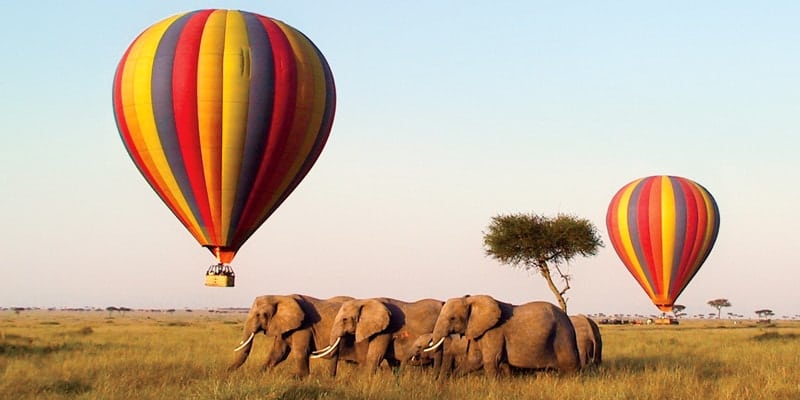 1/6

  Family safari holidays in Kenya
Spotting the Big Five on an early morning game drive into the Kenyan bush is almost a given. Few places on earth are as wildlife-rich and almost nowhere manages safaris so beautifully. But Kenya's also a world conservation leader and the balance of wild excitement and close, personal encounters is what really makes the country such an unforgettable family adventure.
Kids are thrilled beyond imagining at the sight of a lion or stately herds of elephant moving slowly across vast, parched plains. A glimpse of zebra or wildebeest is spine-tingling: seeing thousands streaming over the Masai Mara into Tanzania during the annual Great Migration is simply awe-inspiring.
But Kenya's just as talented at remarkable one-on-one's as high drama. This is the holiday children are as likely to remember because giraffes came for breakfast, hippos wallowed around outside your tent and they learned how to track a leopard using droppings or make fire without matches. Expect take home memories of drinking hot chocolate from a flask on the back of a jeep at sunrise to be as talked about as herds of Black Rhino. Just don't expect Kenya to ever disappoint.