Top 10 European road trips, and 10% off Avis family car hire
Sponsored
Family Traveller have teamed up with Avis to give you 10% off family car hire anywhere in Europe from now until the end of the 2018. So if you like the idea of a family road trip, this is the perfect year to plan one (or more!). Have a look at the top 10 we've mapped out for you already, then simply add kids, a great soundtrack, and head off.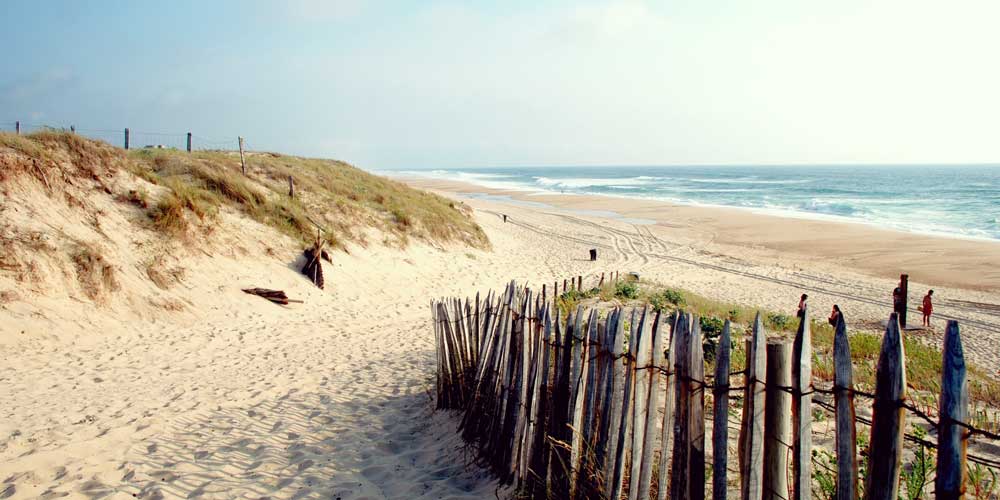 1/10

  Kid-friendly road trips from Bordeaux

Good luck trying to fun up the wine side of Bordeaux for kids. Fortunately this beautiful south west French city has a lot more going for it, and also happens to be gateway to the fabulous Landes Coast, world-class surfing beaches, and the tallest sand dune in all of Europe.
Fun family road-trip tips
Bassin d'Arcachon – huge, beachy bay on the Atlantic coast where immense Dune du Pilat lords it over everything: it's 100m high, kids love scrambling to the top, but you might want to take the stairs.
65 kilometres south west of Bordeaux Airport.
Île d'Oléron – the largest French island after Corsica, famous for freshly fished oysters, fantastic family cycling, and Le Marais aux Oiseaux wildlife reserve.
189 kilometres north west of Bordeaux Airport
Biscarosse – another lively coastal resort with water sports on France's second largest lake, vast Atlantic beaches and great surfing: French kids learn at the surf schools here as soon as they can swim.
75 kilometres south west of Bordeaux Airport
Angoulême – take the kids to meet Asterix and Tintin at the Centre National de la Bande Dessinée, then have a walk round the Old Town and spot the cartoon murals. In case you hadn't guessed, Angoulême is the French capital of comic strips.
130 kilometres north east of Bordeaux Airport
Direct UK flights to Bordeaux take one hour and 30 minutes year round.
Book a car for Bordeaux with Avis Preferred and Family Traveller and save 10%