10 best Costa Rica beaches for families
Sponsored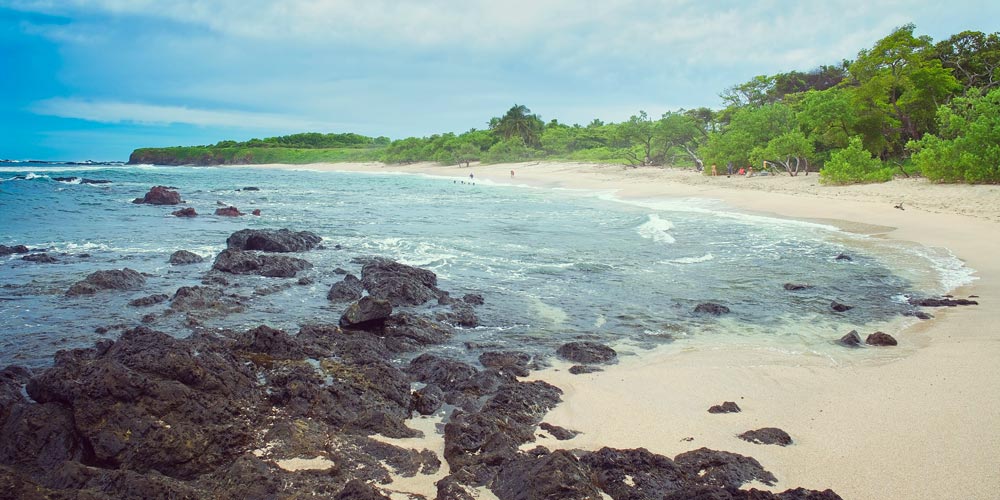 2/10 

Playa Blanca
It's a common misconception that Costa Rica's Caribbean beaches are all black sand. Head south of Limón into Cahuita National Park, and aptly named Playa Blanca dispels that myth instantly. It's a pure white, tropical paradise in just about every sense, and a heavenly beach reward, after a few hours touring jungle-y Cahuita: the park for sloth and monkey sightings, and glimpses of traditional Caribbean life in colourful local communities.
Where: Cahuita National Park, southern Caribbean coast
How to get there: Playa Blanca sits on the east coast of Cahuita, about an hour's drive south of Limón.
Find out more about

Playa Blanca

on Costa Rica's Caribbean Coast